[Video] Listen To The Word Of Prophecy, That Pastor Chris Has Just Released In A New Message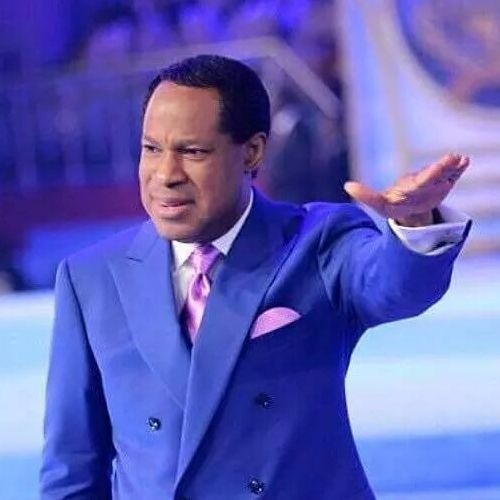 The Grace God is the unmerited favor of God the Father, maker of the heavens and earth, and everything in this life you can ever think of lives by his grace, so therefore there no one who can survive without it. The word of God says, "Ye are saved by Grace" Ephesians 2:8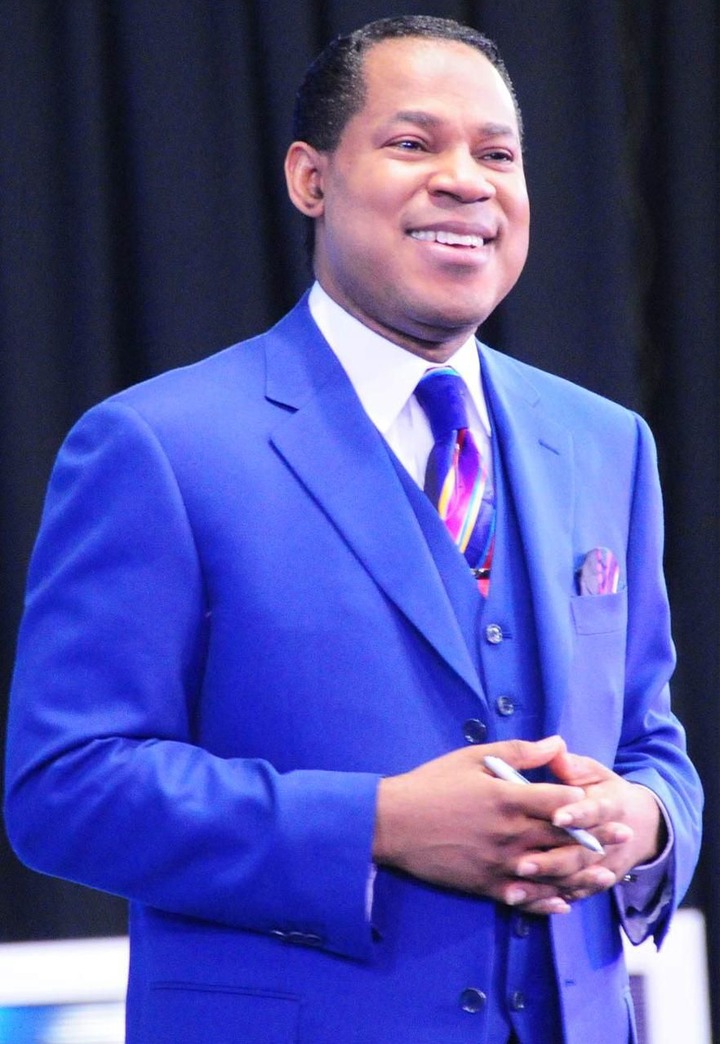 You're able to wake up from your bed this precious morning only by grace. However, as children of the most high God, you need to renew the grace by connecting to your heavenly father constantly and fervently to sustain in this wicked world that we living in.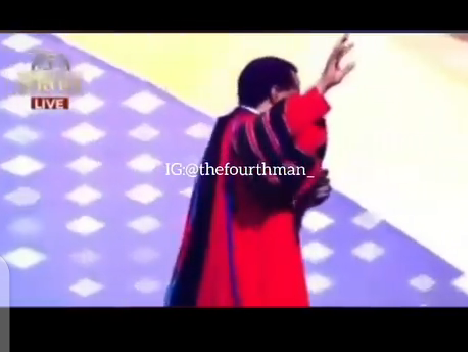 Pastor Chris Oyahkilome is a powerful man of God, who is known to be an impactful teacher of the undiluted word of God. He is gifted with the power for Healing, Deliverance, Prophesy, etc.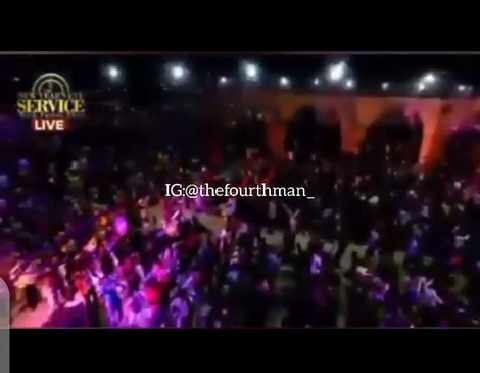 By the auction of the Holy Spirit, the man of God has just released a powerful word of prophecy, and he said the 'GRACE' of God is added unto you. This is for your renewal and all you need to do is to proclaim it by faith and you will never be the same.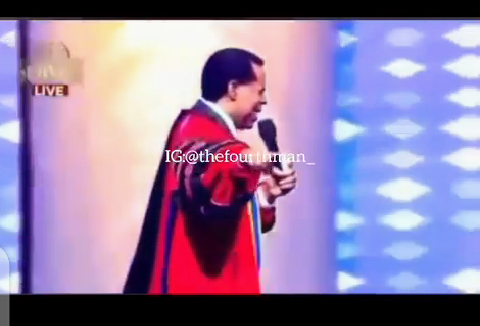 Kindly acknowledge the fact that the auction of God's grace has now been impacted in your spirits and you're turned to another man. Remember in the realms of the spirit there is no distance as God can work wonders from any channels available. Remains blessed of the Lord Champions in name of our Lord Jesus Christ. Amen.
Please press and hold down the link to watch the video below 👇
https://www.instagram.com/reel/CLB2EJtATNe/?igshid=1rtqxavgr378t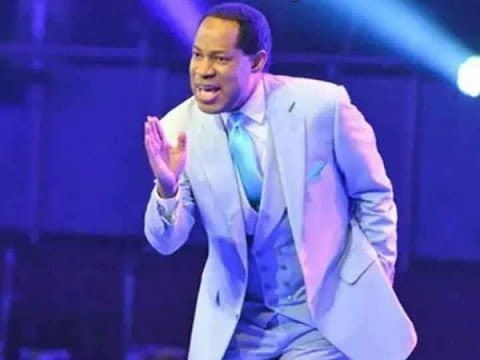 Please feel free to claim your blessings and kindly SHARE this article with friends and family and hit the LIKE and FOLLOW button for more divine messages. Thanks again keep living in the atmosphere of miracles.
Photo Credit Instagram, 1stladyblog
Content created and supplied by: 1stladyblog (via Opera News )