Christians, Pray in this Way When your Problems appears Too Difficult for you to Overcome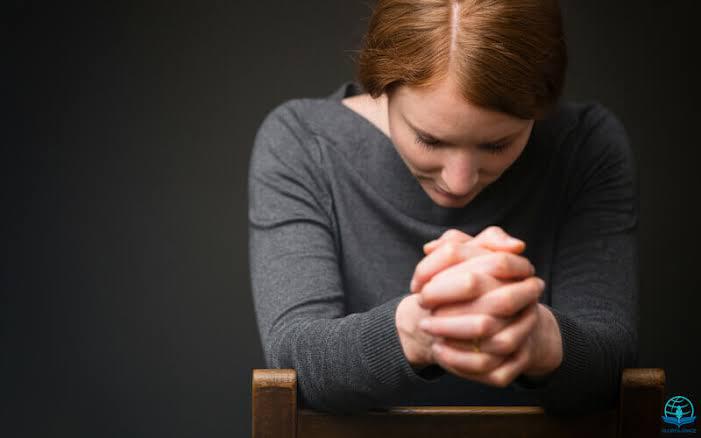 Prayer is one strong instrument that can be used to over predicaments. The Bible teaches us that whatever we ask God in prayer believing will be given to us. Yet often because of the essence of our problems, we may find it impossible to accept that our prayers have been answered when our dilemma is not yet solved. Any challenges have a special kind of prayer that can be used to solve them. As the adage where the bird learns to fly without perching, the hunter learns how to shoot without missing. Predicaments desire a special mindset of prayer, to resolve them. Jesus Christ in some parts of the bible showed us how to pray while we are faced with predicaments.
1. Pray by faith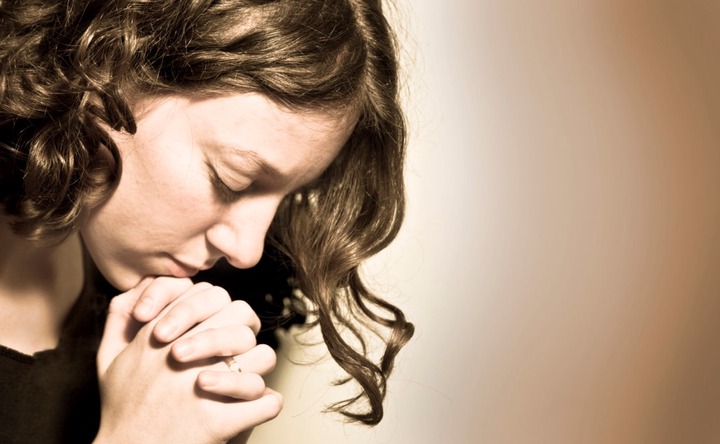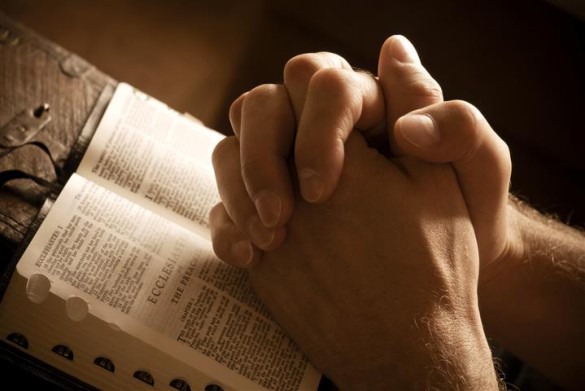 The master Jesus told us that if we have faith as a mustard seed, we will claim to the mountain be removed and it will do so. Matthew 17:20. Strong trust is the shield that can quench all the flaming arrows of the devil. Ephesians 6:16. when the dilemma seems to be a predicament, tune up your trust in God to withstand the situation, it cannot run from you.
2. Persistent prayer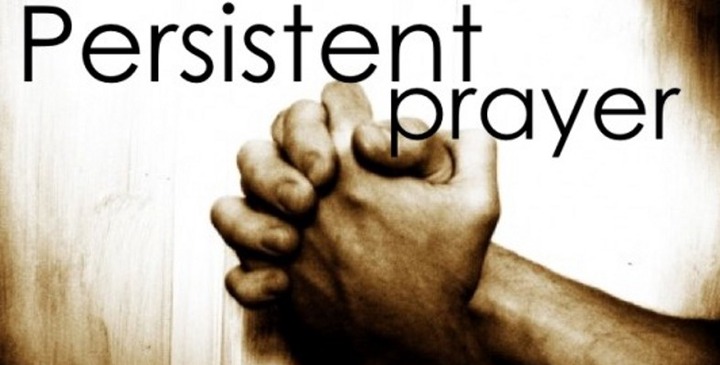 If a situation gets so stubborn, all a Christian wants is to continue. Presist means to begin immediately in prayer. Roman 12:12 Jesus uses the parable of the unfortunate widow, who usually go before the cruel judge to justify this case. By continuously going before the unfair Judge, she was vindicated. Luke 18:1-5. In the same way, if we continue in prayer for any situation in life without doubting, we must resolve the situation.
3. Fasting and prayer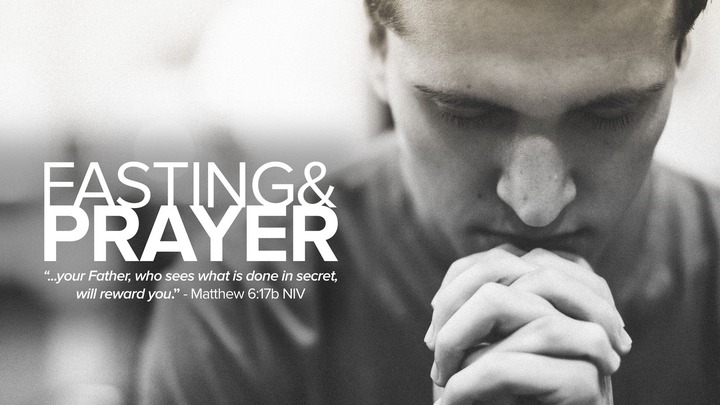 Christ clarified that such spirits cannot depart except by fasting and prayer. Matthew 17:21 When the dilemma becomes chronic, you need to go to God by fasting and prayer as the master instructed. Please stop fasting for formality or to tell the world how many days, you will fast.
Christ gave us a direction about the kind of fasting we ought to do in cases like this "Fast in secret and pray to your father, who is in secret and he will answer your prayers openly".
With all three forms of prayer, there is no predicament, a believer cannot resolve.
Thanks for reading, the topics covered here are available for positive progress and critical assessments. Please do well to drop a comment below and share the article with as many as possible as possible
Content created and supplied by: Frydey6 (via Opera News )