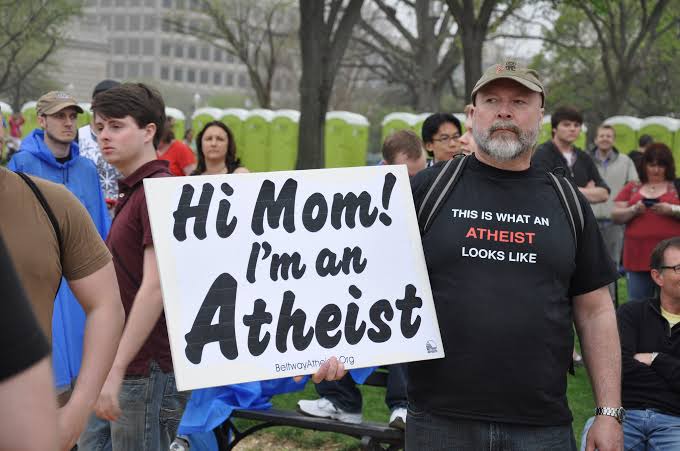 Atheism is defined by Webster's New World Dictionary as, "1. the belief that there is no God, or denial that God or gods exist. 2. godlessness". An atheist, therefore, is a person who believes that there is no God. But what does the Bible say?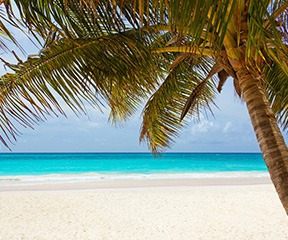 The fool hath said in his heart, There is no God. (Psalm 14:1)Atheism is a belief system that ardently denies the existence of God. God calls the atheist a FOOL. Many atheists spend much time and effort attempting to "disprove" that God exists. According to Romans chapter 1 they know that He exists, but they want to control their own lives and not submit to the Lord. They are actually rather tragic figures just like any other unsaved individual. It is hard to live out their atheism--if they did, they'd actually be considered crazy like O'Hair was.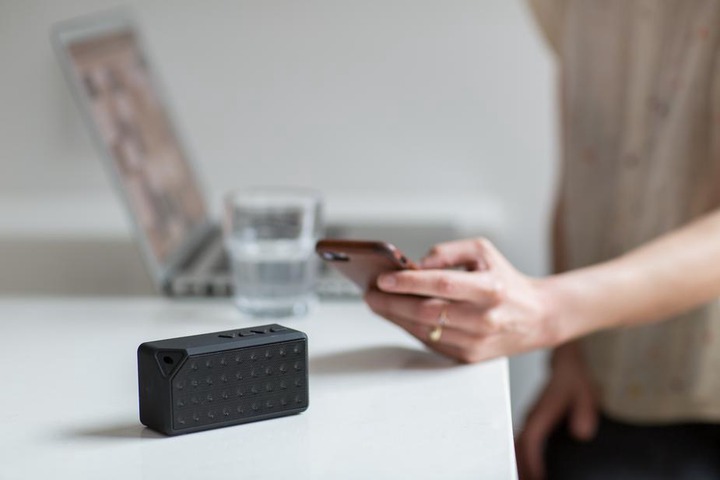 The atheist's RELIGION (which is simply a system of beliefs based on a philosophy) of atheism is simply a way to try to block out and override the truth--the ol' ostrich-head-in-the-sand technique:
If you try to tell 'em the truth, they say "Shut up!" 
stick their heads in the ground and shout--
"There's nobody there,
there's nobody there, 
there's nobody there, I tell you!
See, I can't see 'em!"
Well, atheist reader, Somebody is there and His truth has stood from the beginning of time and will continue for all eternity. God is not dependent on you in any way. Blasphemies, wars, famines, and political appointments come and go, but when the dust settles, there's Jesus. And there is nothing you can do about it but breathe out hot air.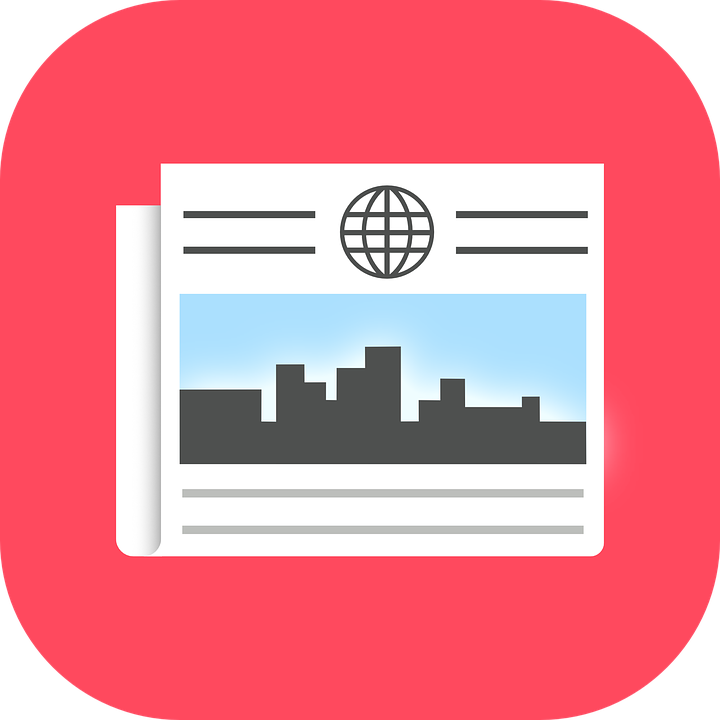 And whosoever shall fall on this stone shall be broken: but on whomsoever it shall fall, it will grind him to powder.
Jesus Christ, Matthew 21:44
Most atheists have what I call the Don Quixote Syndrome. Let me explain. Cervantes wrote a book about Don Quixote a long time ago. Don Quixote would attack windmills as if they were his enemies. Of course a windmill is nobody's enemy. If what the atheist believes is REALLY his belief, then he would leave people like me alone. After all, if God did not exist, He and His followers would be no enemy to the atheist. We'd just be deluded people. Therefore IF the atheist REALLY believes there is no God and the fool attacks a Christian, then he has the Don Quixote Syndrome because the Christian is not his enemy. Nevertheless, God is real and THAT is why atheists have all these organizations and debates to "prove" that God does not exist. Atheist reader, if you would just be true to what you purport to believe, then you wouldn't have the Don Quixote Syndrome.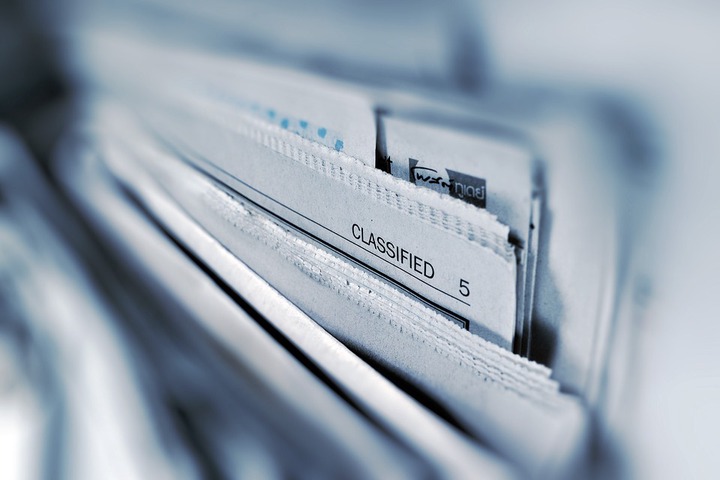 A pastor once ministered to an old atheist who had been a card-carrying atheist for decades--but as he laid on his death bed, he wanted a pastor. I don't know if he got saved or not. When it's time to die, many atheists are understandably uneasy and those aren't should be terrified.
There is hope for the atheist. He can be saved. In fact, there are plenty of atheists that have come to Jesus Christ. I refuse to argue with them, but will answer honest questions. Unfortunately, many atheists ignorantly say hard things against the Lord Jesus Christ and His people. Don't let fancy titles and big words shake your faith in the One who holds your eternal destiny.
Think about this: What does the atheist have to offer you? Eternal life? Spiritual comfort? Love? Kindness? Comfort in the midnight hour when no one is around? No, none of these. He has nothing to offer you but blasphemy, hell fire and the wrath of God. The atheist will tell you fabulous fairy tales like you were spontaneously generated from a rock, a monkey is your daddy, a fish is your cousin, you have no hope, you should just live for today, when you're dead, you're dead.If you follow their ignorant advice and die without Christ, you WILL forever regret it and you will remember that someone told you the truth and you scoffed.
Atheists try their hardest to argue a fact that is firmly established--God is real. You cannot look on His creation and its ways and honestly deny it. I won't argue that 2+2=4 and I won't argue that God exists. An atheist once wrote and said, "2+2 is not necessarily 4". Well, write any other number on your math test and see if you get it right.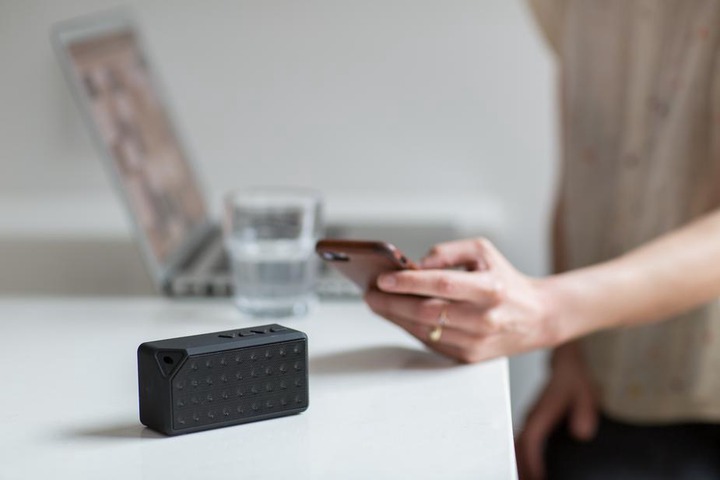 The bottom line is that atheism is a false belief system composed of fools--it's not new--the Bible told us about atheism thousands of years ago. Is there a real atheist? No. The closest thing to it is someone who has told themselves a lie so many times that they begin to believe it's true.
(click FOLLOW at the top of the page, so that you won't miss other interesting posts from me)
Like and comment, let me know what you think about this post. Thanks
Content created and supplied by: Owenaze (via Opera News )
Opera News is a free to use platform and the views and opinions expressed herein are solely those of the author and do not represent, reflect or express the views of Opera News. Any/all written content and images displayed are provided by the blogger/author, appear herein as submitted by the blogger/author and are unedited by Opera News. Opera News does not consent to nor does it condone the posting of any content that violates the rights (including the copyrights) of any third party, nor content that may malign, inter alia, any religion, ethnic group, organization, gender, company, or individual. Opera News furthermore does not condone the use of our platform for the purposes encouraging/endorsing hate speech, violation of human rights and/or utterances of a defamatory nature. If the content contained herein violates any of your rights, including those of copyright, and/or violates any the above mentioned factors, you are requested to immediately notify us using via the following email address operanews-external(at)opera.com and/or report the article using the available reporting functionality built into our Platform See More