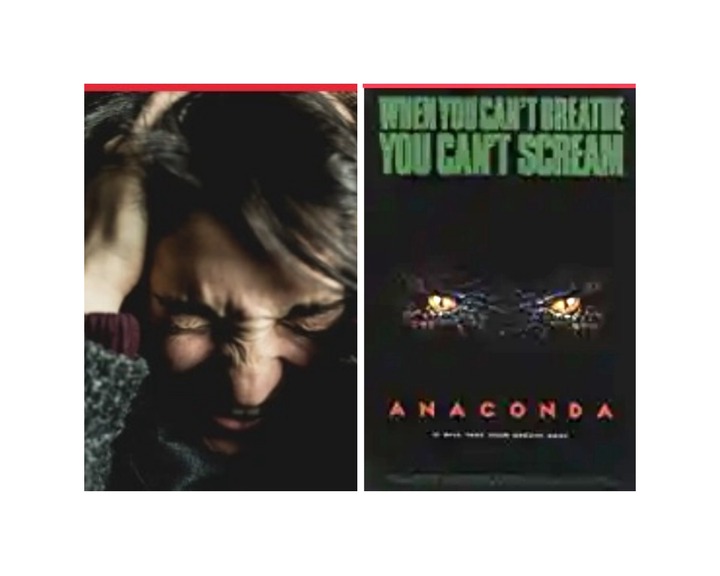 I have heard a lot of stories that sounds mysterious to my ears, stories that seems impossible, but I never knew I would share my own mysterious story too someday. Pastor Adam was the founder of the church do attend, he is so devoted to things of God, his ways of living always cheers people to know more about the son of God ( Jesus). He always tell us not go after the pleasures of this world, but trust in God. we never knew our pastor was a ritualist and also a member of an occultic group commonly known as "Descendants Of Snakes". 
Please before you continue, remember to follow me, share and like my post to get more interesting fictions.
One Easter Sunday, our pastor was preaching on the altar when we heard a strange sound beneath the building of the church, everyone was tensed at that time including me, because the sound is so strange and scary. Few minutes after, we began to feel vibration that no one could control not even the pastor himself. Everybody tried to escape but it wasn't easy to pass through the doors of the church ( everybody head was down). When we lifted our heads up, our pastor was already half- swallowed by a snake, we struggled to rescue our pastor from the snake for at least 6 hours, before the snake Fred him and went back to Ground ( beneath the church).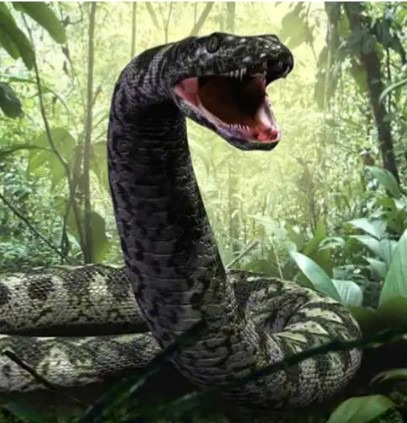 Unfortunately our pastor had been eating halfway by the snake, but he still has his breath on him. He then confessed, on how he buried the snake beneath the church over time, to gain wealth, members, and perform miracles.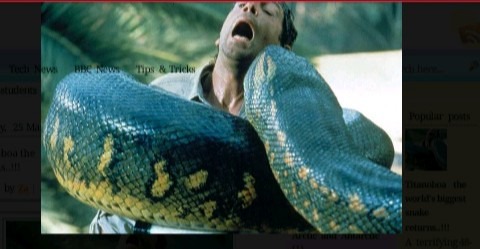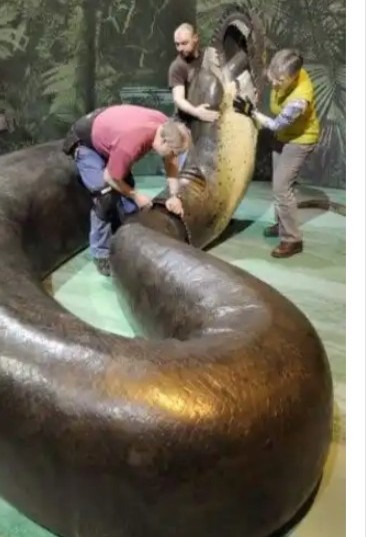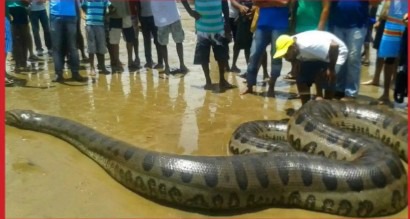 I left the church in pain, and believed no true religion again elsewhere.
What have you learn from my story?
If you were the one in church, what will you do?
As a reader, advice me on what to do next.
Content created and supplied by: Real_updates (via Opera News )