Today marks the 20th day of February, 2021. Say these prayers to cancel sicknesses before stepping your foot out of your house this morning and the Lord will put silence in the mouth of your enemy speaking affliction in Jesus name, Amen.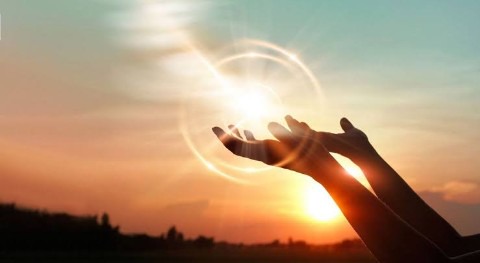 1) Lord I thank you for allowing to see this morning with no form of sickness. 
2) I thank you Lord for the sound health you have given me right from the beginning of this year. 
3) Lord Every sickness the enemy have planned last night to throw to me today, let the heavily thunder send it back to them this minute in Jesus name. 
4) Lord every affliction that is affecting me now, I declare that today shall be the last day I shall feel that pain. 
5) Abba Father, sickness shall not no my part this day and even this year at large. 
6) Lord I shall not hear any evil news of sickness in the life of my love ones.
7) I declare heavily healing to Any of my loved ones that is having any sign of sickness, that sickness shall not be unto death in Jesus name. 
AMEN
Content created and supplied by: Favourbest388 (via Opera News )