Christianity is what Christians should live and not just saying it with the mouth. Jesus Christ who Christians follow his way set a good example by the way he lived on earth and his followers are supposed to follow the same step to be able to represent what Christianity is all about. Christians were names in Antioch when the people saw how the apostles were living their lives, they said " these are Christians" which means they are Christ-like but how many Christians in the present world now can be able to match the early Christians through there deeds. We now see envy, jealousy and even politics has entered and is dwelling amongst the congregation.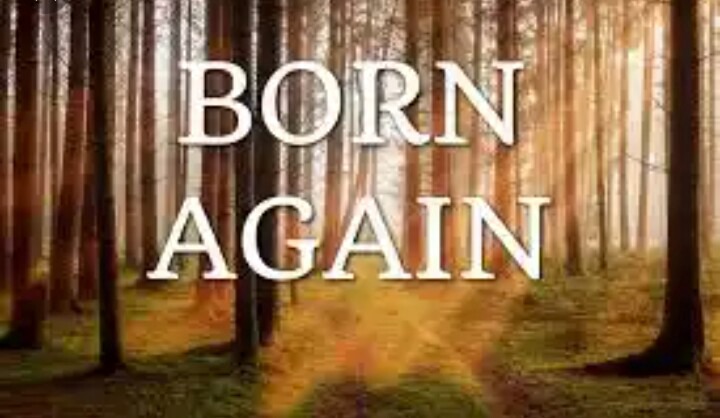 Being born again doesn't really mean you will be born the second time Physically but it means leaving your old ways and embracing the teachings of Jesus Christ, teaching non believers and as well living what you teach.
Lately and most especially in Nigeria, People see and take changing from one church to another as being born again. Someone in another church sees other people who attend different churches as people who are not born again and for him to recognize you as a born again , you must attend the same church with him and this was not what Christ taught his disciples.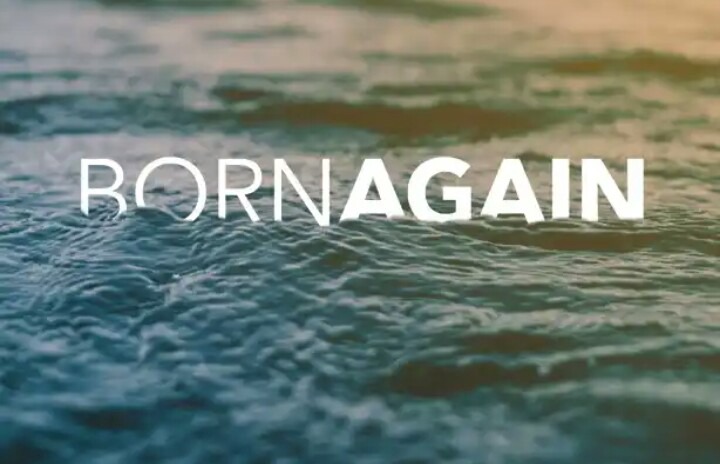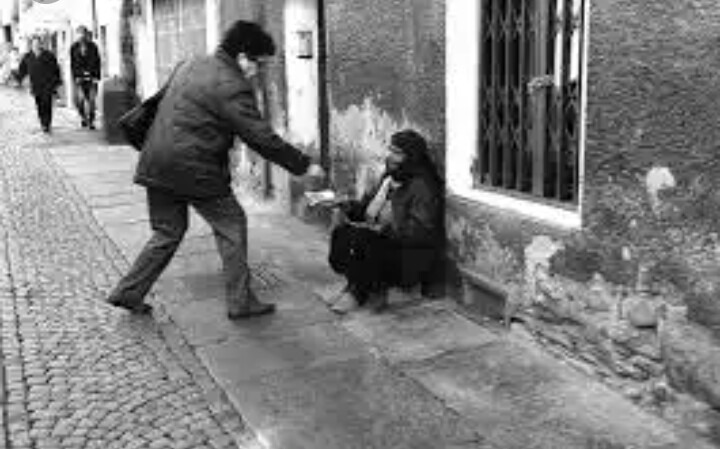 Being a born again is also shown by act of giving and not letting anyone know you gave.
Sometime last year, While I was in Port Harcourt Nigeria. There was no electricity in the area I was so usually I do go to a bet9ja shop to charge my phone whenever I need to charge. One day I saw a guy that came with fliers and also holding a Bible, he started preaching to us. While we listened some argument about church started when he said "before you can get close to Christ you need to change your church first" . Others kept quiet while I disagreed and we started to argue while he gave his reasons. After the whole thing he invited us to his Church ( I don't want to mention the name of the church but it's a new age church). I made up my mind that on Sunday, I will try and go to that church because some people also said good about the church. After two days, we met again at the same shop. He was reading his Bible sitting at one corner outside(in front) the shop while I was at the other end and was very hungry. I haven't being paid for the work I did and I had no hope of eating that day. Fortunately I saw a guy I also met in the same shop, we watch football matches together so I went to him and asked him if he could lend me some money to eat which I promised to pay him back the next day after. He told me he had no cash with him but I should wait for him to get home and get little cash for me but he wasn't sure if he had any money at home.
He went out and I decided to wait for him, the born again that was Reading his Bible approached me and asked if there was any problem or anything he could help me with. I told him that I haven't eaten and I needed little money to buy gala to eat. He said there is no problem that I should give him some minutes to get to his house to get me even if it's N200. I was happy but when he was about to leave, he said to me" if I give you this money, it will be on a condition that you will attend our church tomorrow ( which is Sunday) " . I told him to forget about the church issues first that I will attend at my own time. He then said OK and left.
To my surprise, I never saw the guy again until the upper week and he didn't say a word to me.
This is a story that many people have also experienced and this had made some not to attend church gatherings because they see o difference between the church goers and idol worshippers.
We should learn to live what we preach to others and also know that changing of church does not mean repentance.
Please share this if you love it and comment too.
God bless you
Content created and supplied by: gaftsoil (via Opera News )