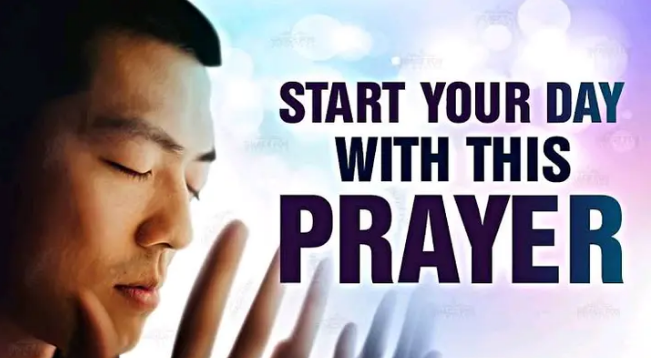 King of creations, I am grateful for another day for it is by your grace and mercy that I am alive to witness this day. May your name alone be lifted High.
Lord, I command that this day bring forth blessings, joy, happiness, favor, and peace for me and my family.
May every plan of the evil ones concerning me and all that concerns me fail in Jesus name. Let everyone that has set trap fall into it oh God.
As I go out today, go with me. Let your mighty hands lead me to directions, usher my steps Father and guide my path.
Lord I pray that all the benefit you have loaded for me today shall not elude me, everywhere I go may people see your glory in me and call me blessed.
I commit our dear country is into your hands mighty God; let your peace reign. Confound every evil plan of the wicked at the helm of affairs in this country and let them be put to shame.
Thank you Lord! In Jesus name we pray..Amen!
Content created and supplied by: LadieFunkky (via Opera News )