A video of the arrest of an old woman and a self acclaimed prophetess who butcher's children for rituals in her home surfaced online some days ago. The woman is said to own a church and must have been doing this rituals for spiritual power that will boost her church fellowership.
Many times one can only wonder why people go to some churches, though some of the reasons are not far fetched. Many go to some type of Churches to gain fast and easy solutions to their problems, and just like career teachers will say 'create a solution to a problem and get rewards', this evil prophets, prophetess and so called men of God feeds on these desires of people.
Over the years, opening churches have become more like a venture and avenue for making money more than it is of winning people over to God. The situation of things in the country is not making it easy either.
Below are the the pictures of the funny names of Churches and supposed church programs that will make you laugh but also make you think about how bad things are becoming when it comes to the Christian Faith.
PS: While going through them, imagine how the whole preaching would have been like.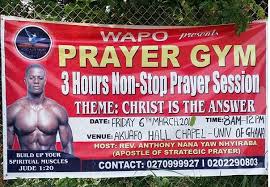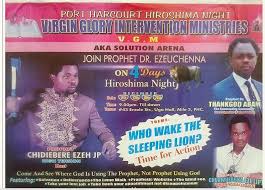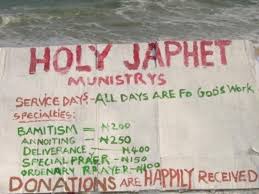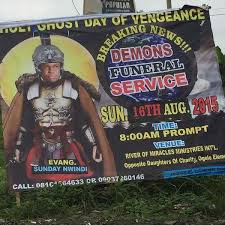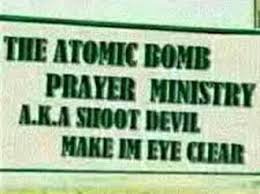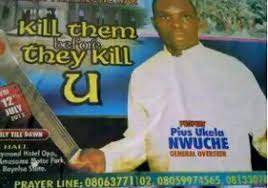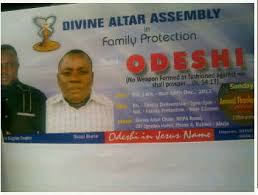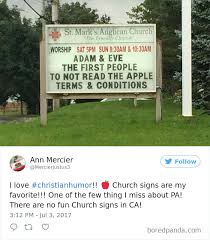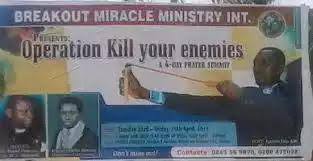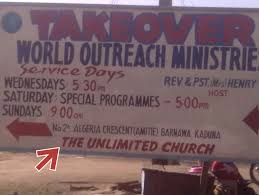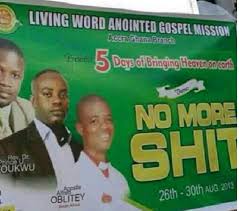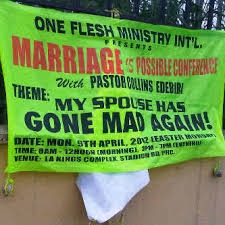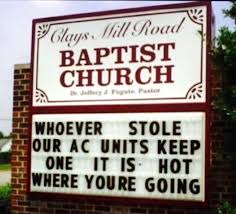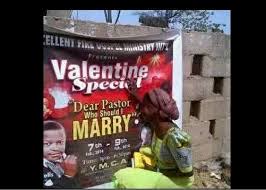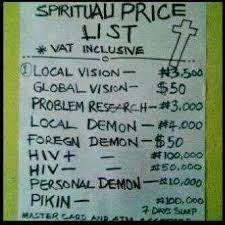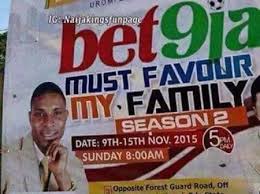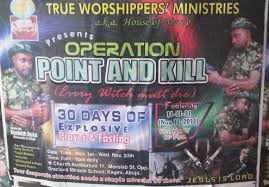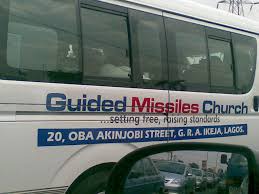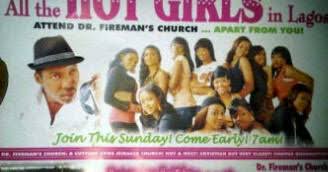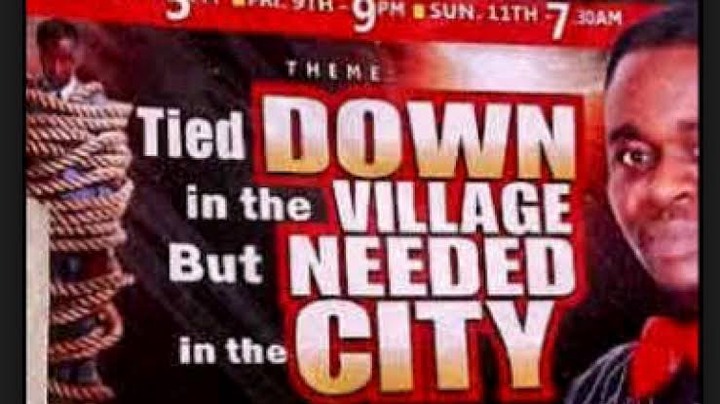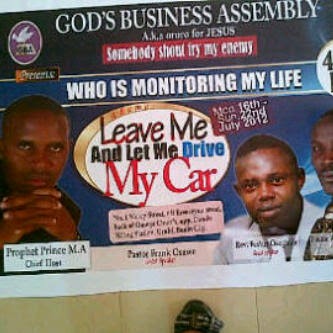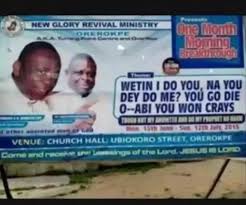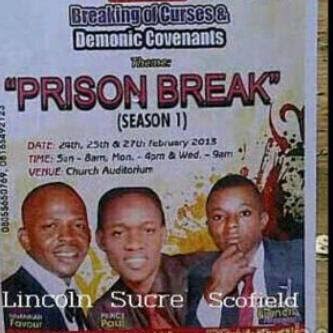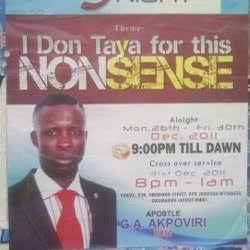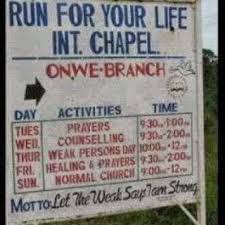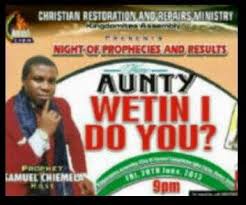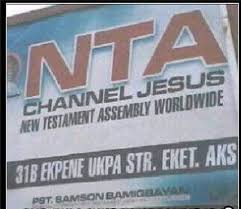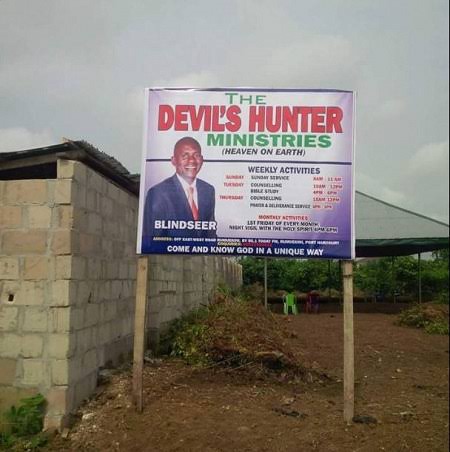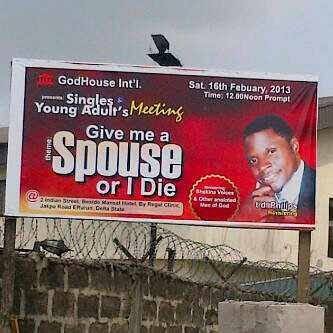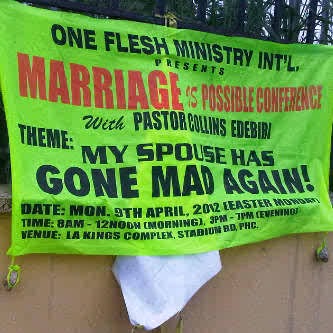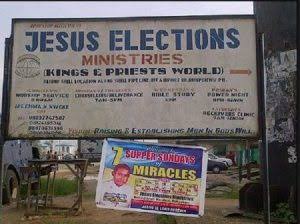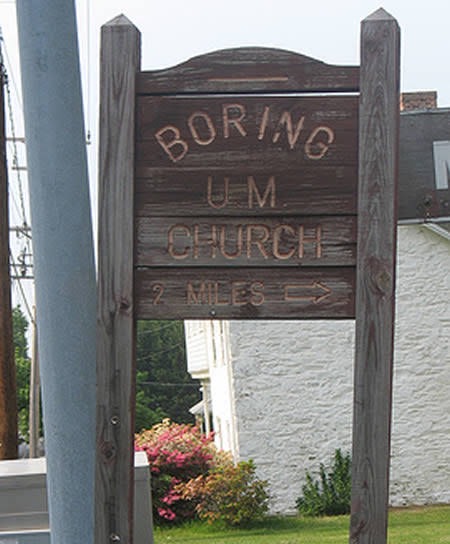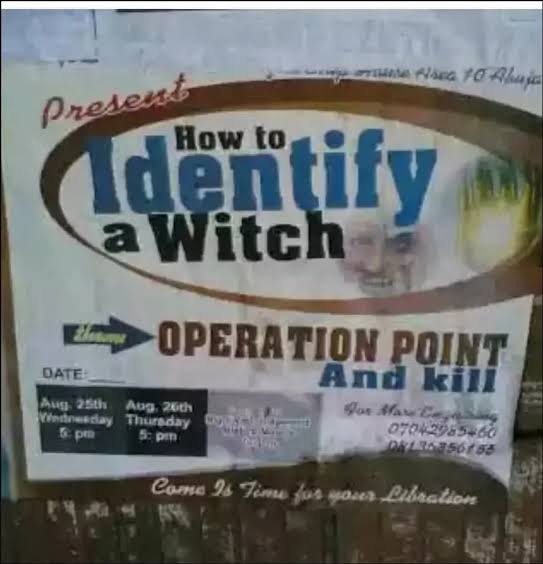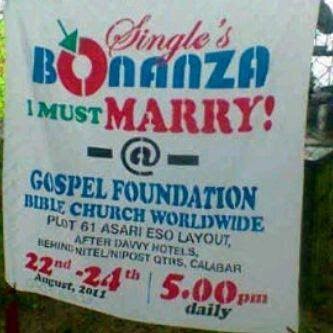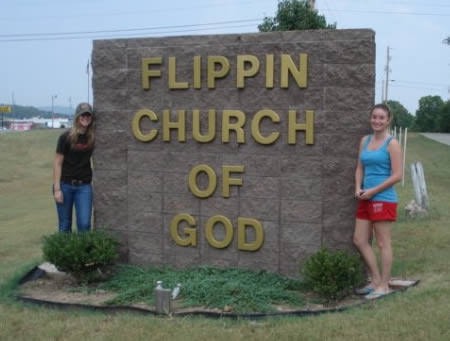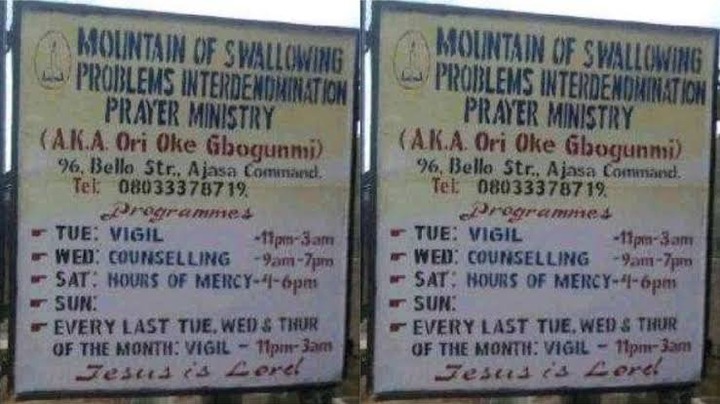 Have you ever attended a church whose activities was weird and funny in a way? Please share your experience in the comment section. Thank you.
Content created and supplied by: Dr_shredspen (via Opera News )