The general overseer of the Redeemed Christian Church of God, Pastor Enoch has shed more light into his ascension to the apex office of the church about forty years ago.
The man of God while ministering at the church headquarters in Ebute meta during the monthly Thanksgiving on Sunday said he was barely ordained as a pastor about two years when the founder, Pa Josiah Fadayomi told him he would be leading the church as General Overseer.
According to him, it is not in line with the protocol of the church for a young pastor to occupy such a sensitive position. There were people who have been in the church from the beginning and were more spiritual, knowledgeable and experienced than he was at the time.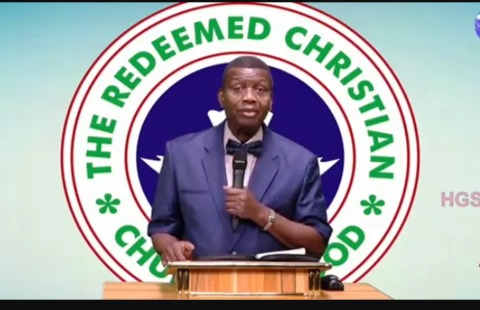 Secondly, he claimed that he didn't want to go back to poverty life because being a pastor at that time was a license to poverty. He noted that he had tasted poverty and knew what it meant to be poor. 
As at that time, he was about the richest person in the church being a young university lecturer. As a matter of fact, he was the only person in the Church who did not have to push his car before it starts.
With his comfortable life, he never wanted it to be altered for any reason especially having been subjected into a life of poverty from the childhood. Realizing what it meant to be a pastor, he said he and his wife had to embark on a 14- day fasting and prayer to escape the call but God did not answer their prayer.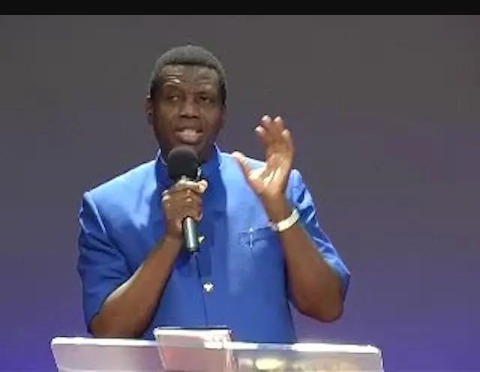 He also said that he wrote a letter to his father in the Lord explaining reasons he could not take up the challenge at the time but what the man told him melted his heart. Pa Josiah Fadayomi told him that he loved him and he should decide what he wants for himself. That made him change his mind.
Today, the man of God fondly known as Daddy GO has taken the ministry to the next level. Forty years down the lane, RCCG has become a major force in the whole world.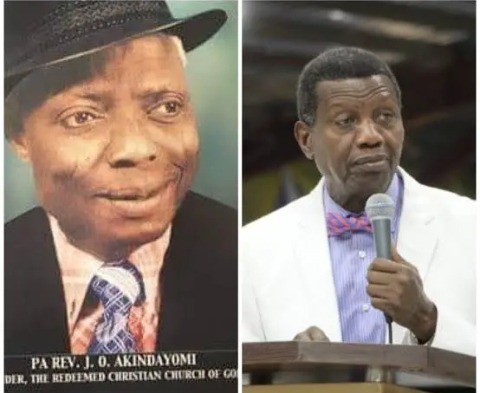 Content created and supplied by: TrippleJ-News (via Opera News )