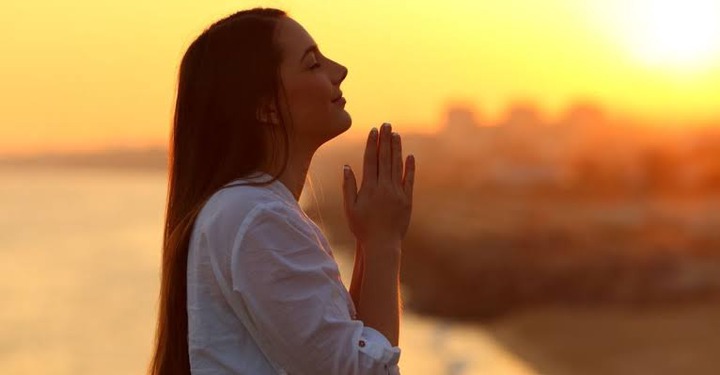 Father lord I blessed your name for this great and wonderful day you have given to us.
Lord thank you for this gift and for the new week. Lord so many blood was spilled on our land yesterday, but I blessed you for keeping me safe.
Father I worship your holy name for great things you have done for me, for never failing or leaving me alone.
Lord please in your mercy come and forgive all my sins, help me lord to always live for you.
Jesus please today is another lord's day, bless me as I will go to church today.
Feed me with the word of life. Guide and protect me from all evils
Lord this new week let to favour me.
Bless me with money lord, I need money to do alot of things in my life, please open all the deep of prosperity over me.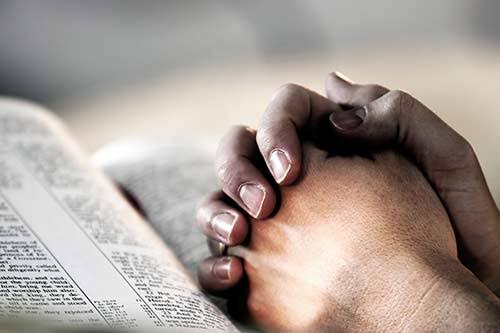 Don't let me beg for bread, don't let me burrow before I eat
Please bless all the works of my hand.
This week let me experience miracle in everything i will do.
Thank You Jesus.....
For everybody reading and typing amen, may they not know any sorrows again
I pray your secret prayers will be answered. You will not cry over anything again....
Amen..believe and it shall be well with you.
Content created and supplied by: Rewarder (via Opera News )