Eternal rock of ages, Ancient of days, the Lion of the tribe of Judah, the Lilly of the valley, we worship you tonight, we give you thanks, we glorify your holy name for the grace given unto us to be alive till this present moment, Everlasting Father we acknowledge you for whom you are, and for what you are in our life, everlasting Father be thou exalted in Jesus mighty name.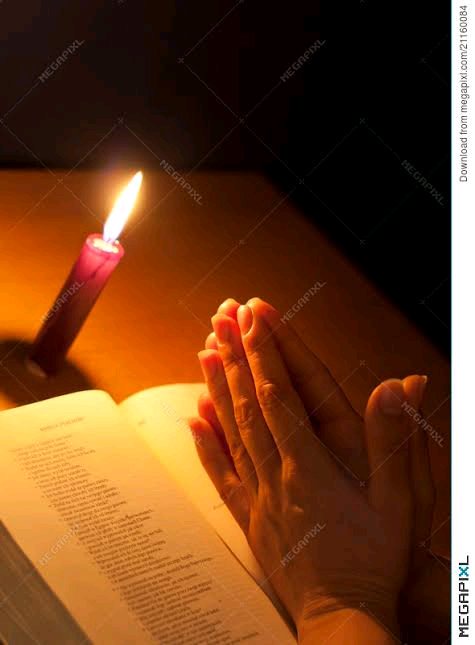 Oh Lord, we're here in your presence tonight with our burden of sin, we plead for your mercy tonight, Oh Lord your word says; "if we should confess our sin before God, He is faithful and just to forgive us and to cleans us from all unrighteous". Oh Lord let the prescious blood of Jesus that flows from the cross of Calvary cleans us and purify our soul tonight in Jesus mighty name.
Declare These Prophetic Words Of Prayer Before Going To Bed Tonight.
1. Everlasting Father, I seek your face tonight concerning my life and my destiny, Almighty God, in you alone I put all my trust, Father Lord have your way in my life and let my life receive great transformation tonight in Jesus mighty name.
2. Every demonic agent that has been assigned to my life, that has been tormenting my life, I ask for the holy ghost fire to consume them tonight in the mighty name of Jesus.
3. Oh Lord, where there seems to be no way, Oh Lord make a way for me and let me move to the next level of my life, in Jesus mighty name.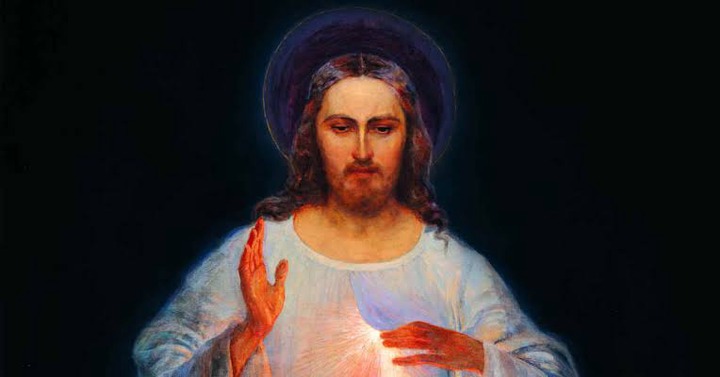 4. Oh Lord, every plans of the enemies over my life concerning the journey of the remaining days in this month of March, I render them useless in the mighty name of Jesus.
5. Father Lord, I need your light in my life, Father Lord, please let your light shines through the darkest part of my life tonight in Jesus mighty name.
6. Oh Lord, as I'm going to sleep tonight let your heavenly angels descend from heaven and let them protect my life from all evil tonight in Jesus mighty name.
7. Oh Lord, from now henceforth let me begin to experience more of you in my life in Jesus mighty name.
Amen!
Stay blessed.
Content created and supplied by: Mosfem (via Opera News )