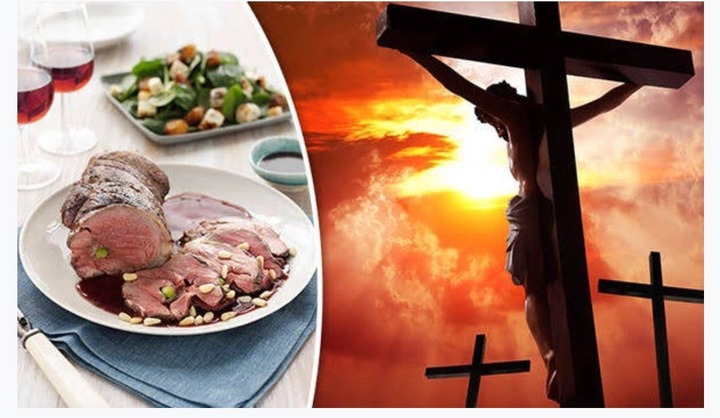 In life everyone is entitled to their own opinions, bringing us to the fact that each domination have their own doctrines that they follow. And we all know that we have few hours to Good Friday and as Catholics there are some certain things that you should abstain from and must do on Good Friday. 
As Catholics during this lenten season, it is important to note that, on Good Friday everyone above age 14 and up must abstain from consuming or eating meat. And also on Good Friday, everyone from age 18 and above must fast, unless exempt due to usually a medical reason.
We all know that Good Friday is a Christian holiday commemorating the crucifixion of Jesus and his death at Calvary. It is observed during Holy Week as part of the Paschal Triduum on the Friday preceding Easter Sunday. Not many are aware of the fact that you need to abstain from eating meat and must fast on Good Friday as Catholics but am glad to have shared this information with you all. And as we are few hours away from Good Friday, please make sure to abstain from meat and have it in mind that you must fast expect you are under medication. 
Content created and supplied by: Queenbeefashion1 (via Opera News )