Fasting is one of the spiritual exercises to scale through in life and all Christians are advised to apply this act.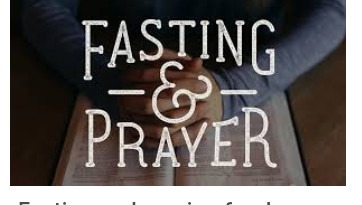 I was born into a Christian family with a strong Christian background and all my childhood days were patterned by my mother.
My mother was of a very strong Christian faith that she never joked with all the teachings in the Bible. One of her famous teachings was "train up a child in the way he should go and when he is old, he will never depart from it".
Whenever she wants to rebuke us about a wrong deed, she will definitely quote this scripture and she will remind us that she is obeying the scriptures.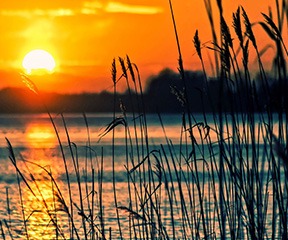 Fasting and prayer is very good because it is an avenue of fixing your attention on God when communicating with him - this is what I was taught in church and I held unto this teaching so tenaciously.
Fasting requires that you starve your physical man so that you can feed your spiritual man and when your spiritual man is well fed, the devil will flee from you - this is another teaching from church that I didn't joke with.
Fasting makes your eyes single thereby making you fix your eyes solely on God. When you are fasting, you become a no go area for the devil - this is yet another teaching I grew up with.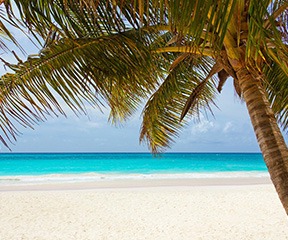 I can go on and on listing out all the benefits of fasting I was taught and in summary, I grew up with that believe that "when I am fasting, the devil cannot come close". I always had this feeling that I am too hot for the devil.
Seconds grew into minutes, minutes into hours, hours into days, days into weeks, weeks into months, months into years and I became an adult and started facing realities of life where I had to apply what I learnt as a child.

I engaged in series of spiritual exercises to scale through the challenges of life but it seems nothing was working out then I remembered that I was taught as a child that fasting scares the devil away from you.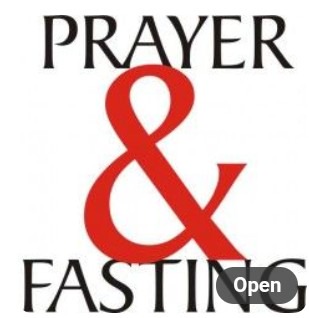 My spirit was lifted and with that zeal I engaged in a 7 day fasting and prayers, the 7 days were so uplifting and encouraging. I did all my warfare prayers with the believe that as I have fasted, the devil cannot come close to me.
To my greatest surprise, just on the last day I ended the prayer an fasting, the devil now came fully and gave me an attack, even in my fasting state I could not pray again.
I woke up from that dream feeling so demoralized even though I said a prayer to revoke the deeds of the devil.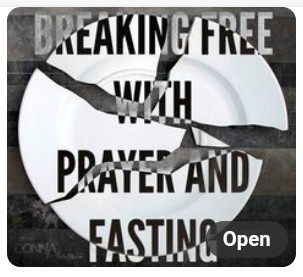 I kept wondering why I was attacked even when I fasted and in my confused state, I took my bible and starting flipping through then I stumbled on "Mathew chapter 4 from verse 1 to 11", please read it.
This Rhema cleared my confusion.
Jesus Christ had completed his fasting for forty days and forty night, filled with the holy spirit and ready to do miracles yet the devil came and tempted him three good times.
He did not remind the devil that he just finished fasting because the devil already knew and came to taste his faith. He used the written word to counter the devil and that was only when the devil left him.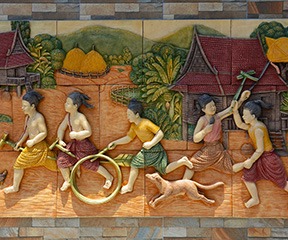 It now dawned on me that it is not about fasting and prayer alone but it's by the written word of God that the devil can only get off your affairs and let you experience breakthrough in life.
If Jesus Christ who is the living word of God spoke the written word of God to the devil then everyone of us to emulate Jesus Christ and use this strategy to kick the devil off our lives.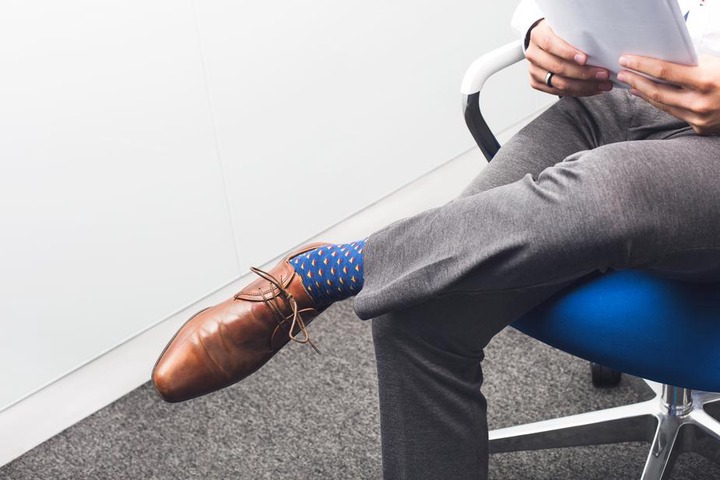 Good luck as we all practice speaking the word of God. You can also share this to encourage others .
Content created and supplied by: Al'Rounder (via Opera News )