No doubt, prayer is a very essential part of man's lives but unfortunately many of us have been too carried away, and careless to the extent of forgetting to seek for God's help and blessings in our daily activities.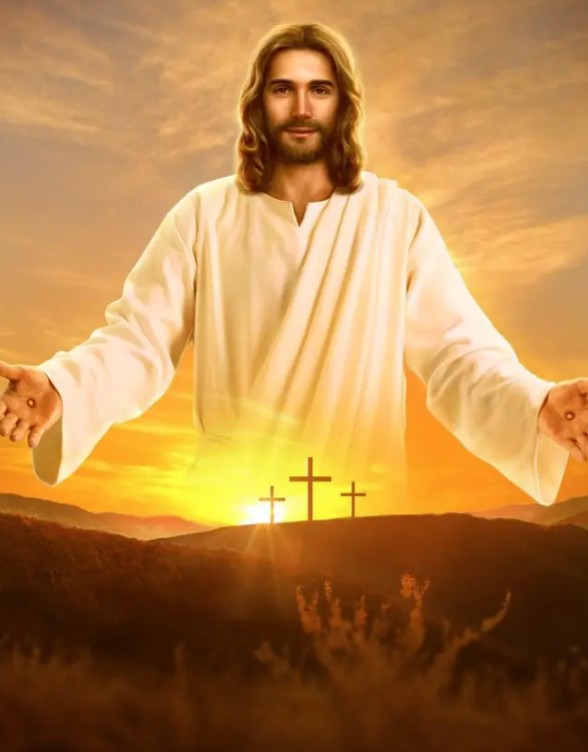 Some of us are more focused on hard work and 'connection' forgetting that prayers can take one to places where hard work, wisdom and business plans can't take him/her. Below are some few prayers you should say before you go to work this Monday morning;
1: O Lord, as i'm about to go to work this morning, i bring your presence with me. I speak your peace, your grace, your mercy and your perfect order into my work. God when i am confused, please guide me. When I am weary, energize me, when i am burned out, infuse me with your light.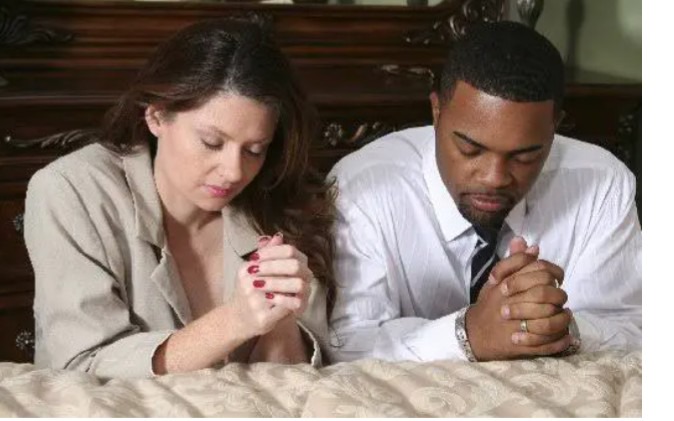 2: My Lord, aid me and do not aid against me, and grant me victory and do not grant victory over me, plan for me and do not plan against me, guide me and give me victory over those who transgress against me.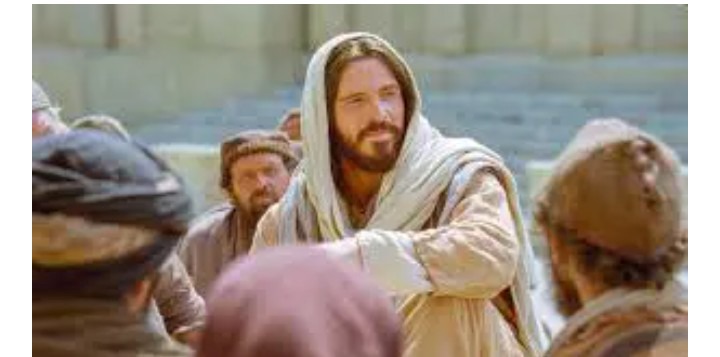 3: Thank you God for the job that you have provided for me. I know that there are many people out there who are not so fortunate as I. I pray that you will continue to keep me employed and continue to provide for all my needs.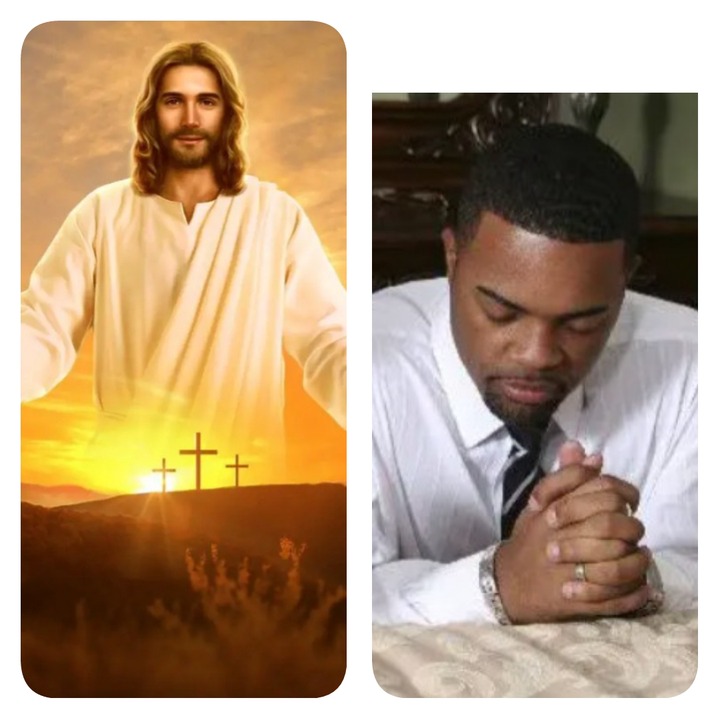 Content created and supplied by: O-money (via Opera News )