We all know what has happened in Gombe state where the Emir of Billiri Gate Mosque, Gombe State has been demolished while the Nigerian Police were watching and did not stop the vandalism.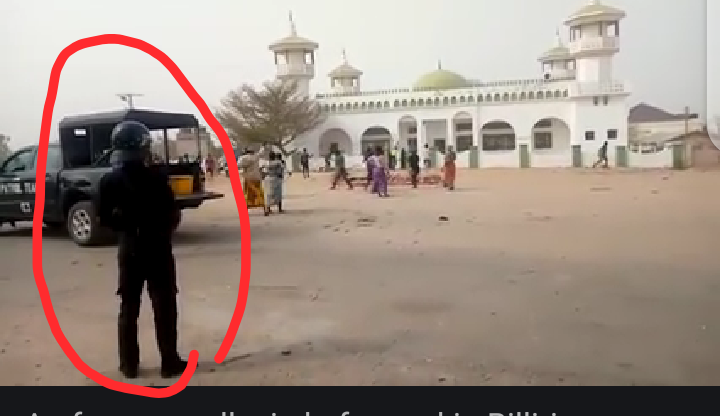 From the picture above is a Nigerian Police Officer Watching while the mosque was under attacked.
It is not appropriate for such to happen because security operatives are been given order from the Federal Government to secure our lives and also our properties.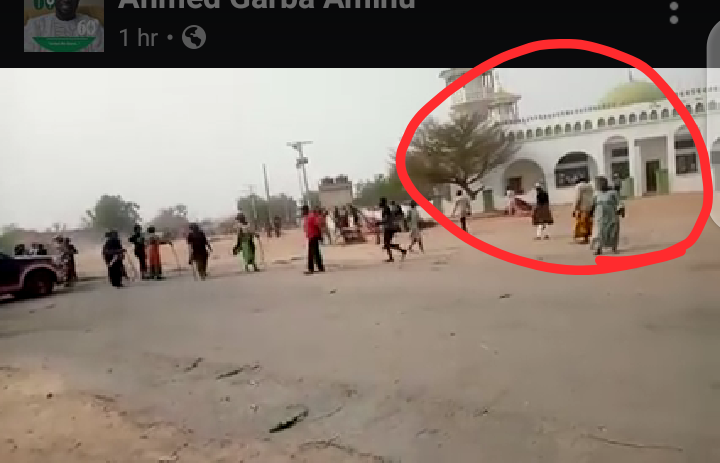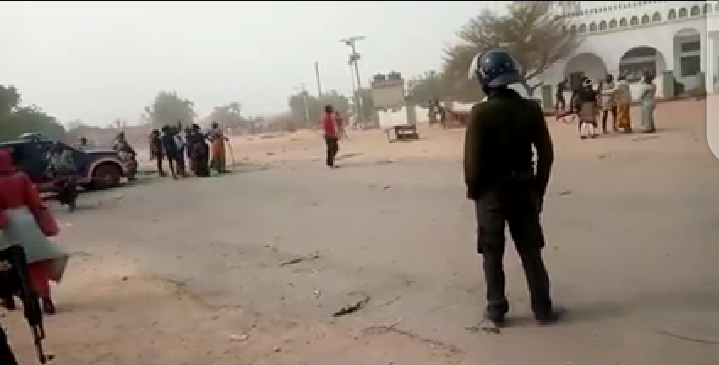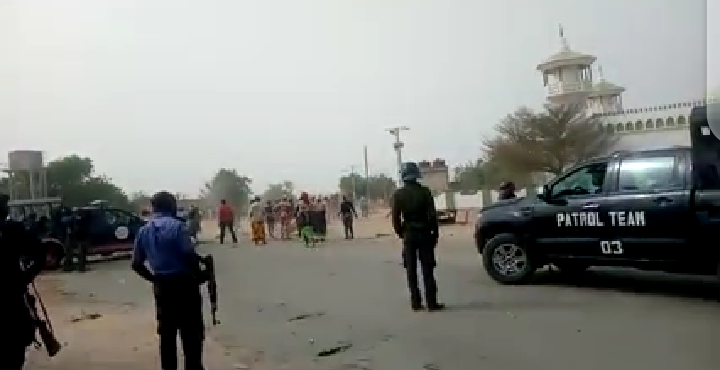 If those things continue happening in this country where security personnel will be useless, then I think we might be in a great tragic situations in the country.
Advice to all the Nigerians.
Please we should not be vandalizing our neighbours religions property, both Islam and Christianity are religions of peace. Let's be guided and respect each other religions, please.
What will you say about the demolished of Billiri Emir Mosque in front of Nigerian Police officer?.
Please feel free to comment for public understanding.
Written by Ahmad Yakubu.
Content created and supplied by: alchemy8828 (via Opera News )