It's another weekend and here are some prayer points which you could use to start your weekend. Remember to worship God, Praise him, ask for forgiveness of your sins before tendering your request unto him.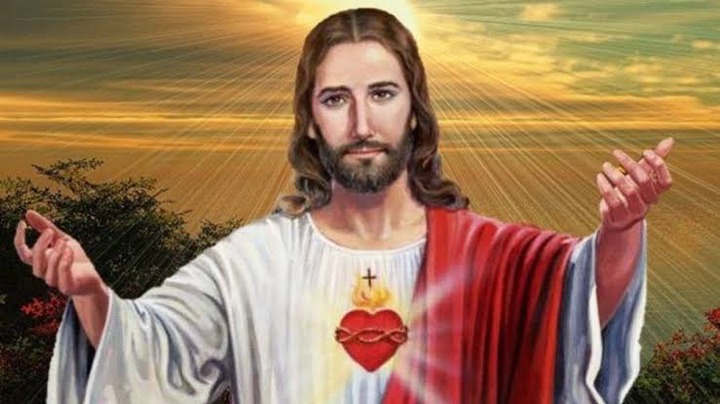 Deuteronomy 28:6 Blessed shalt thou be when thou comest in, and blessed shalt thou be when thou goest out.
-Lord Jesus, as I step out today, anywhere my two legs enters, I shall be blessed and favoured.
Philippians 4:19 But my God shall supply all your need according to his riches in glory by Christ Jesus.
-Lord Jesus, you are the same God from the creation of the creation of the world till now, every of my needs and wants in life, you shall begin to send helpers of my destiny to supply them unto me.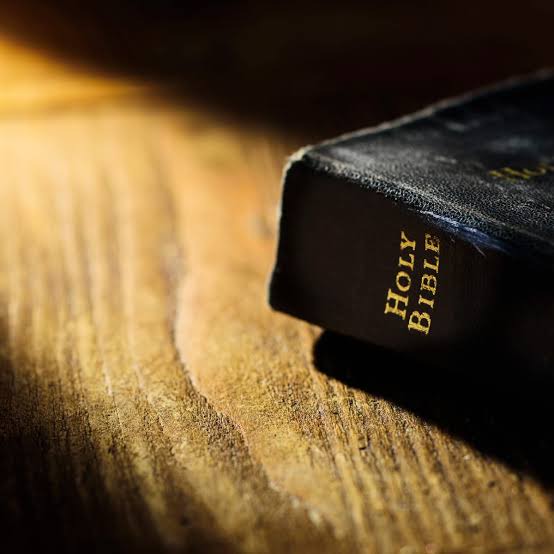 Proverbs 10:22 The blessing of the LORD, it maketh rich, and he addeth no sorrow with it.
Lord, you said in your word that your blessings is enough to make one reach and it doesn't come with sorrow, therefore I decree upon my life from today, your blessings shall begin to locate me and my family from this day onward.
Matthew 6:11 Give us this day our daily bread.
Lord Jesus, I decree upon my life, whatsoever blessings that have been preserved for me today, it shall never pass me by. My sins shall never stand as a barrier to my blessings.
Content created and supplied by: Newsfinder (via Opera News )