Follow the writer for more updates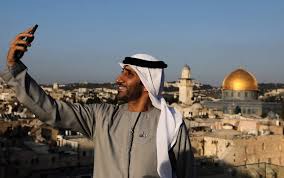 There are three religions in Nigeria, but out of the three religions the two dominant religions are Christianity and Islamic religion.
The Muslims always go to Mecca on holy pilgrimage, and when they come back people start calling them Alhaji or Alhajha.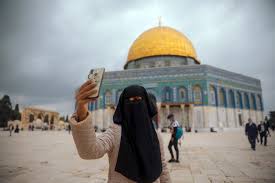 The Christians on the other hand becomed Justice of peace, after they come back from their pilgrimage in Jerusalem.
Below are five reasons why a Muslim should visit Jerusalem.
1. Excursion purposes
Excursion adds to the knowledge of someone and also gives the person chance to explore the place. As a Muslim it gives you the chance to know more about Jerusalem and Christianity religion.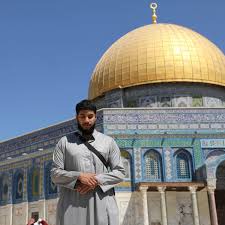 2. To know the synergy between the two religions
Since Jerusalem holds a tone of history in Christianity, visiting this place helps you to know how this two religions are similar or related.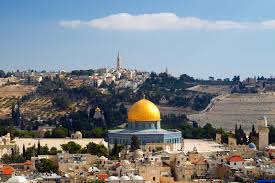 Most of the names in the Bible are also in the Quran, so going for a visitation in this holy place gives you more knowledge about the other religion.
3. To see and observe the way of life of people over there
Visiting other places or countries gives you the chance to know how the people over there behaves and the kind of lifestyle they live.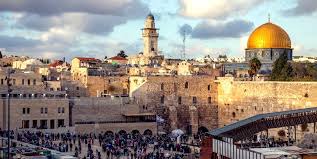 4. To respect other religions
Visiting Jerusalem makes you respect other religion once you get to know more about it, and see evidences that back up the religion and through this religion crisis can be avoided in our Country.
Visiting Jerusalem as a Muslim doesn't change you to a Christian, and it's neither a taboo nor a sin it's just to increase your broad knowledge about other religion.
Although, people of other religions are not allowed to visit Mecca and Medina, but you can watch videos about the holy places to have broad knowledge of these places and their importance in the Islamic religion.
Follow the writer for more updates.
Content created and supplied by: Promab (via Opera News )