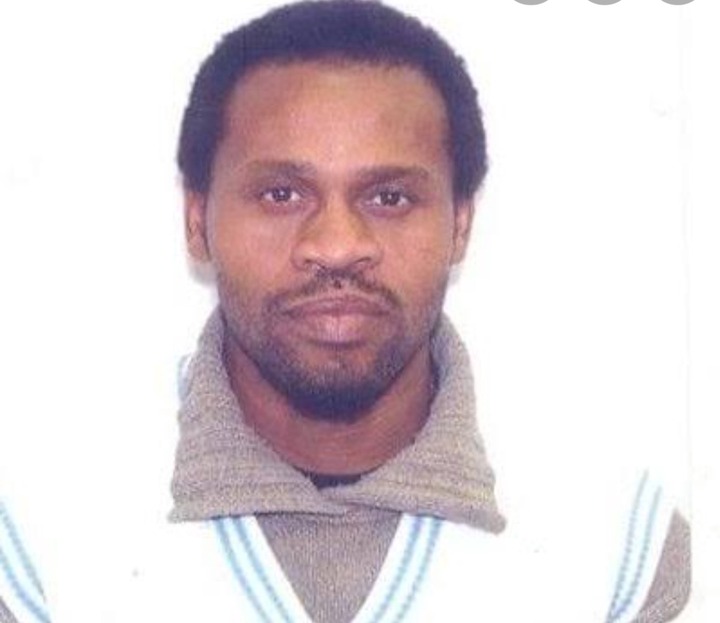 Most countries in the world give citizens right to choose the religion they want to belong. And alway have it in mind that everyone is entitled to their opinion in life, including the religion they choose to practice. Bringing us to the fact that some individuals have converted to another religion due to one reasons or the other. Emeka is an ex footballer that converted from Christianity to Islam after he was inspired by the story of Prophet Muhammad (PBUH).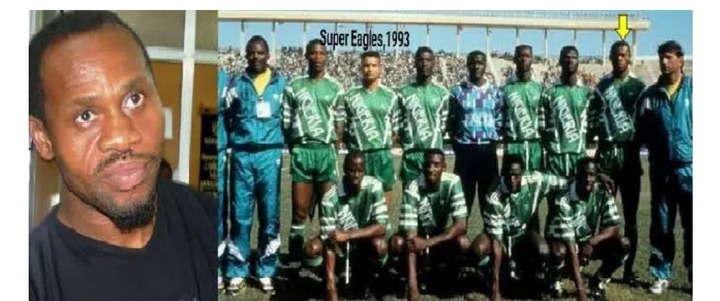 Emeka Ezeugo is a retired Nigerian professional football defender and midfielder, In February 2012 while he was coach of Mohammedan Sporting Club of Bangladesh he converted to Islam.
According to reports, Emeka who now has taken a new name Mustafa Mohammed, claimed that his family accepted his decision, though they all are members of Roman Catholic Church. It was also made known that what prompted him to change religion was that he was inspired by the life (story) of the Prophet.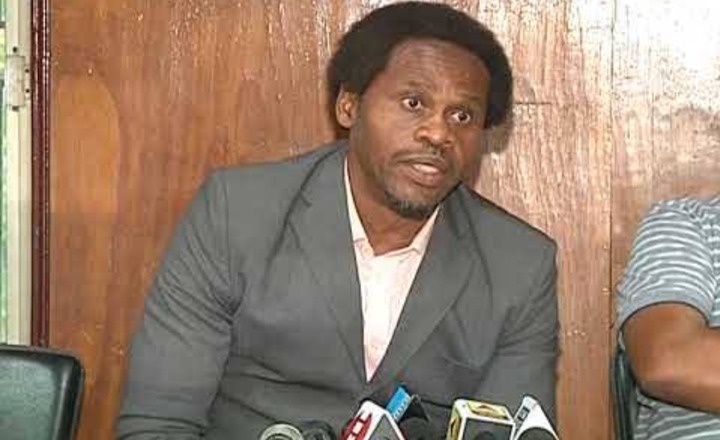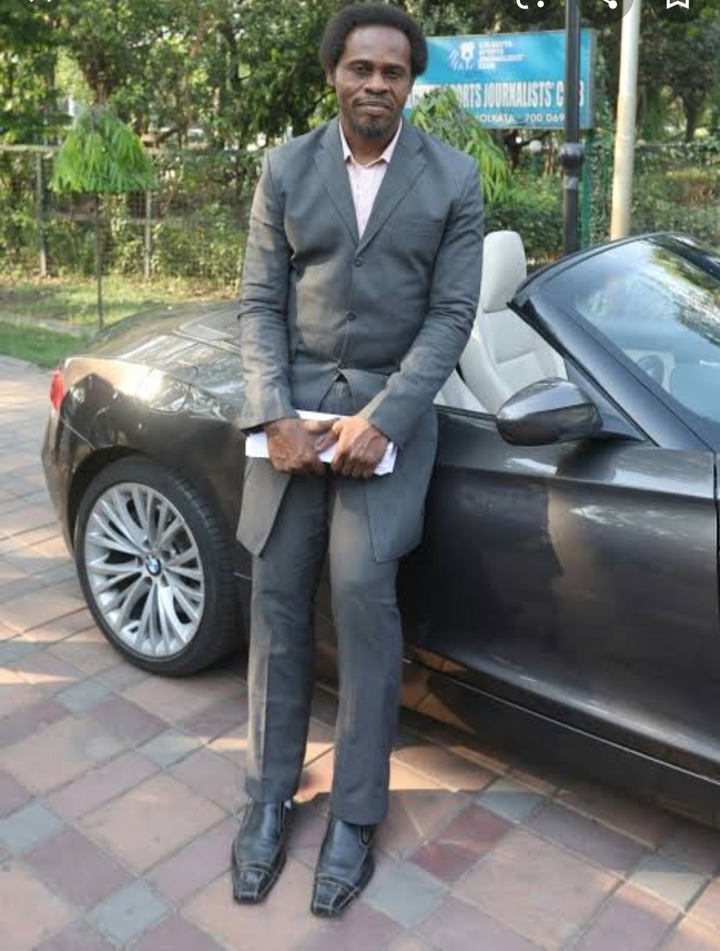 On seeing the ex-football that converted to Islam, what do you think? 
Content created and supplied by: Queenbeefashion1 (via Opera News )