Dear Sir,
The main purpose of writing this open Letter to you is to express my admiration and merry heart about what you've said that you want to build more churches that will contain over One Hundred capacity Of people (100k).
I want to advice you as man of God to please change your plan on building more churches in Nigeria because the present situation in the country now is not about building church but creating employment opportunity for thousand of Nigerians to enjoy.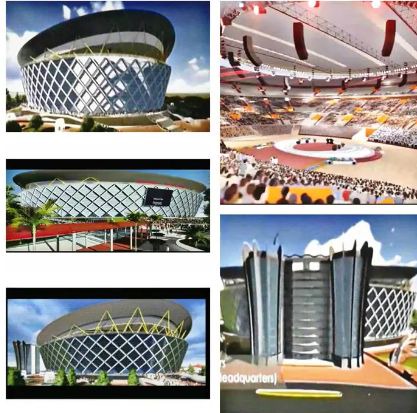 The rate at which unemployment is increasing in the nation can't be set aside because there is no job for the youth. Although, the Government are trying their best to help the citizens in the country. They are also trying to make sure that 90% of the citizens have what we called Self Reliance.
But, What will make the efforts of the governments on job Creation for the youths to yield a positive effect is your support. We know how many establishment you own across the nation, You are wealthy and has Universities all over, etc, so you doesn't need any larger capacity church again when the youth in the country are suffering.
I also want you to know that it's when people have money that they will be glad to attend church and pay their tithes. Nigeria youths will be glad if you can creat more employment opportunity and if you can laid the foundation now, it's our believe that other Pastor will emulate from you as well.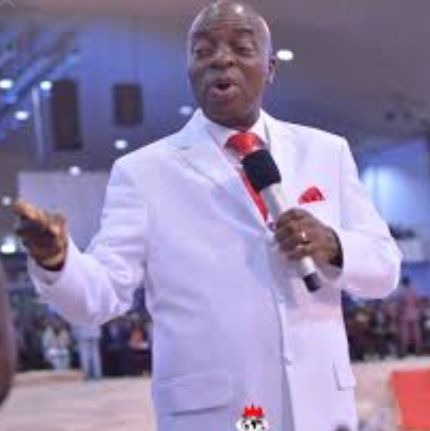 This is my humble submission to you man of God.
What are your opinions on this?
Don't you think Bishop Oyedepo need not to build churches but creat employment opportunity for Nigerians ?
Content created and supplied by: AbisolaReport (via Opera News )