See People Reactions To Photo Of Muslim Lady Flaunting Curves In Hijab.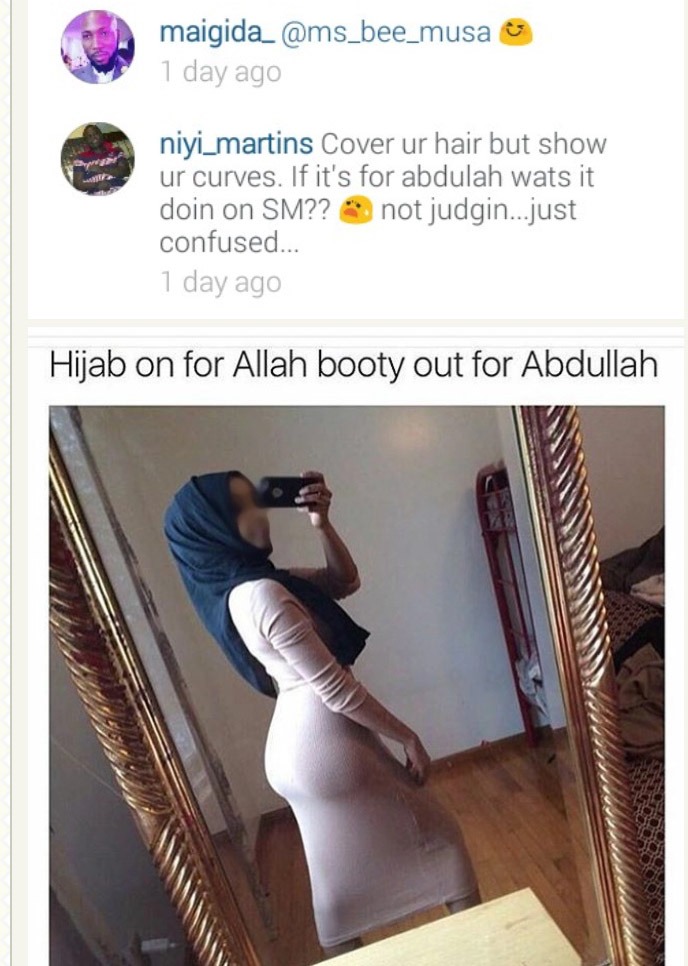 Islam is a religion well known for their decent dressing and strict laws for women. Most of the Muslim girls are always seen wearing one hijab or the other, and it's a common dressing used to easily recognise the most religious among them.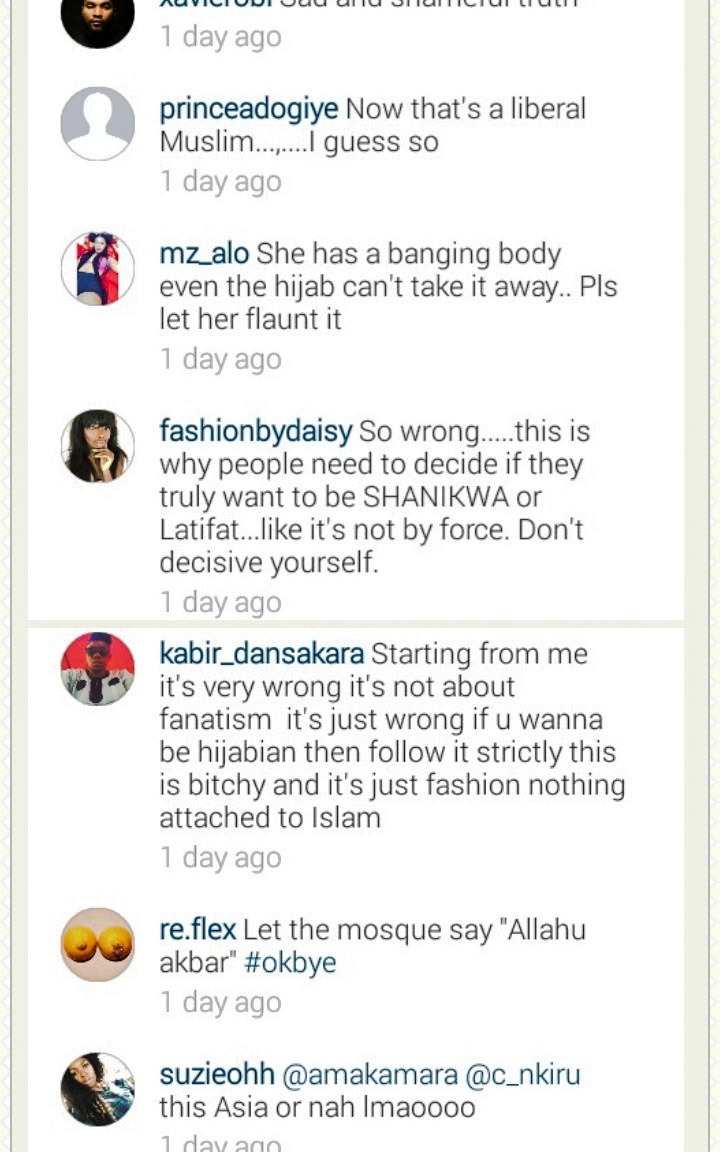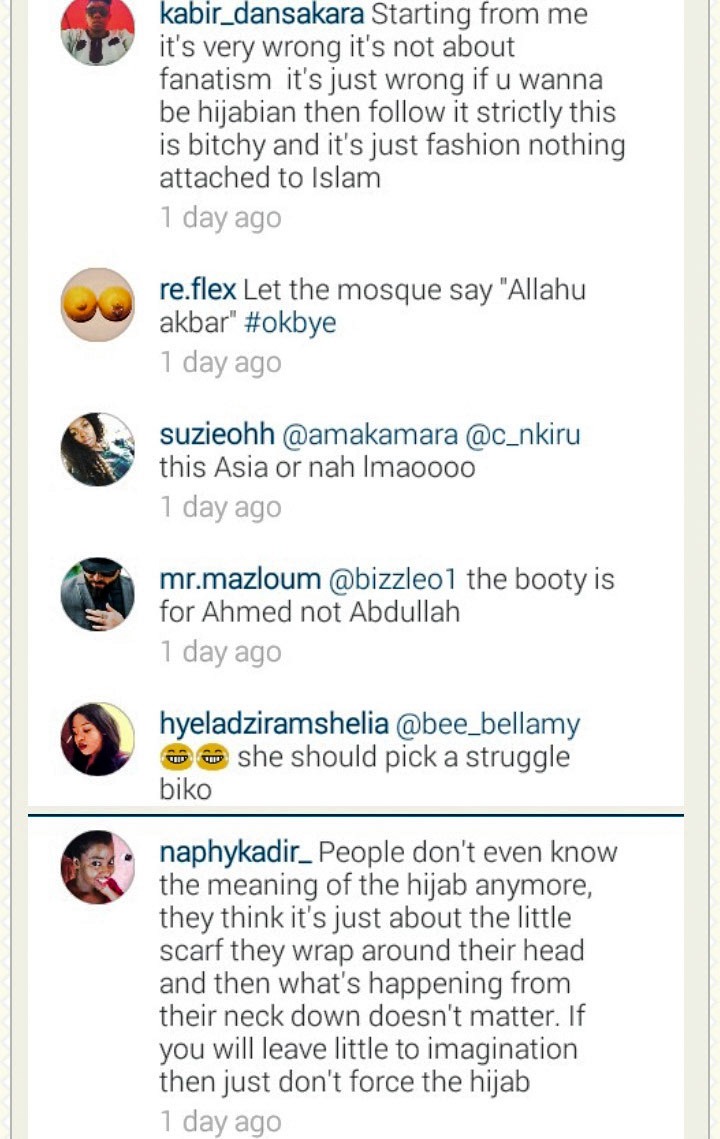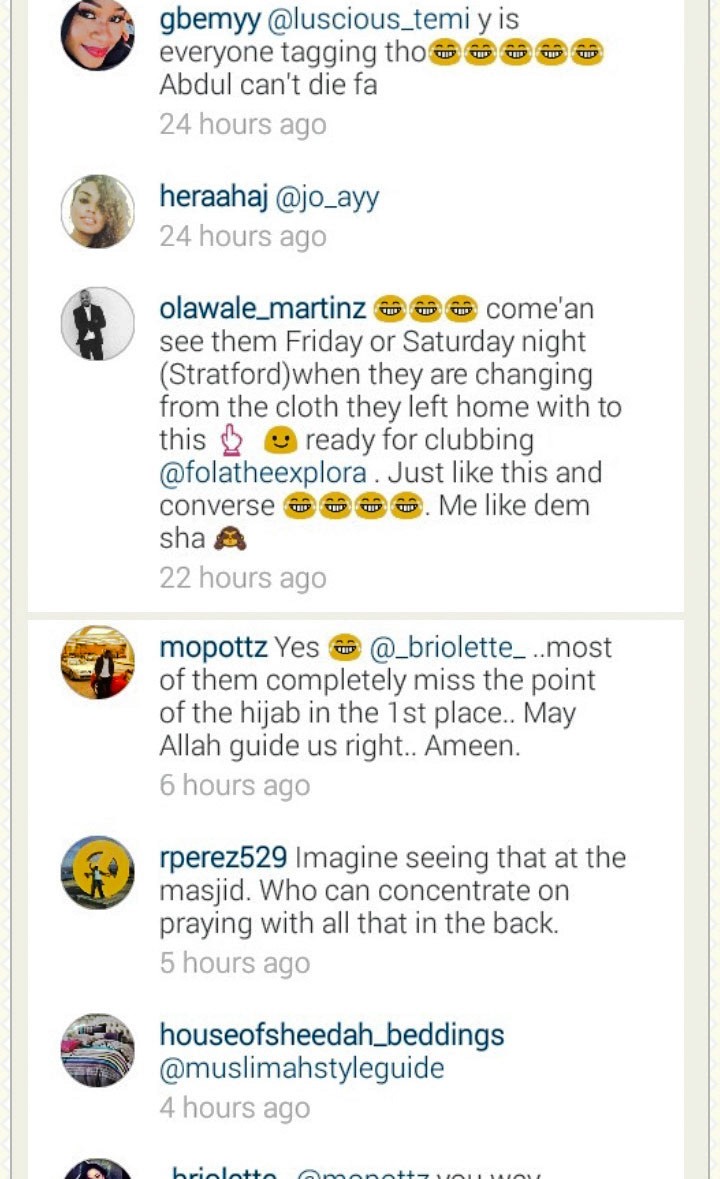 But lately, photos of Muslims ladies exposing their body has suddenly started surfacing online through the social media, and it does not seem there will be a stop to it anytime from now. Some of them have started slim-fitting what was suppose to be covering their body, to make themselves look nice and sexy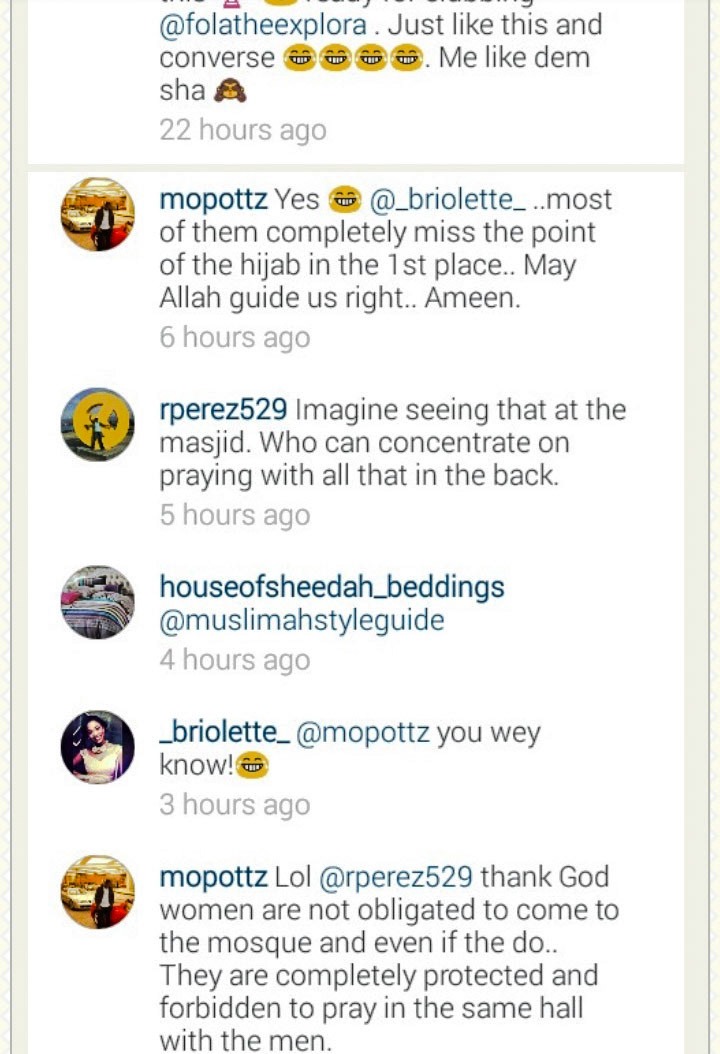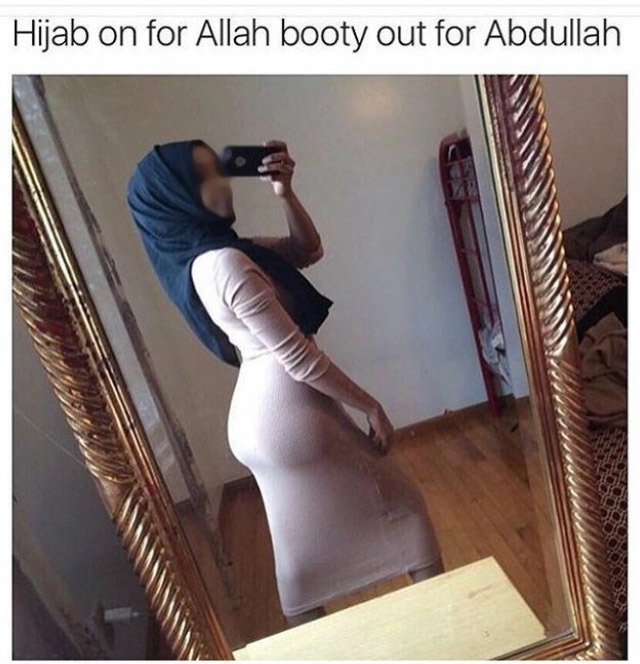 .
And this is a disgrace to their religion and their religious leaders, people criticize such alot when they see it. Because according to their religion it's forbidden to expose your body talkless of putting on a tight dress.It seems what all ladies knows to do now is to flaunt curves.
Please what's your take on this ?
Content created and supplied by: GetItSolved (via Opera News )