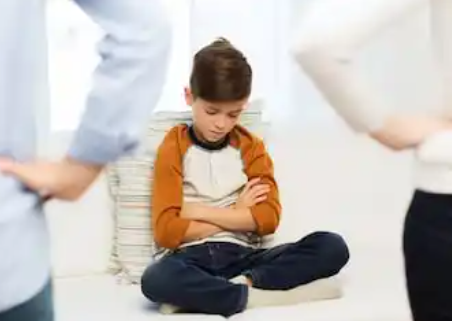 It may sound strange to learn that we do not do Evil Willingly, neither do we commit offense consciously.
But that is the real Truth. According to Socrates, one of the greatest philosophers of all time: "Ignorance is the cause of wrong". He believes that we behave wrongly because we are ignorant of the right mode of behavior.
He believes that when we realise the right thing to do at each and every moment of our lives, we will quit doing evil.
He teaches that those who engage in one atrocity or the other do so, because they have not experienced the nature and taste of absolute goodness.
He then implore everyone to search for Truth and right knowledge. Because it is only when we have been properly informed can we do the right thing.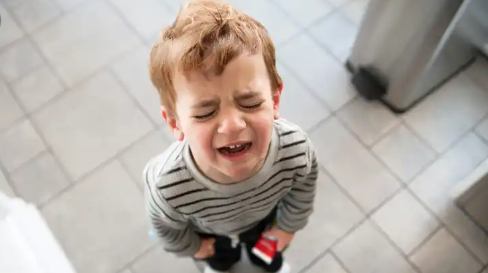 This position is quite practical and true. When we talk of knowledge here we do not mean only book facts or facts of history, we mean the critical analysis of things in the world.
Reason alone cannot lead us to full comprehension of this truth, we need Divine illumination. It is this Divine light that will direct our paths towards the way of goodness.
Good Luck!
Content created and supplied by: Archive (via Opera News )