We can all relate to the biblical figure, Queen of Sheba, daughter of Ilsharah Yahdib, the Himyarite king of Najran from Ethiopia according to the scholar, Al Hamdani.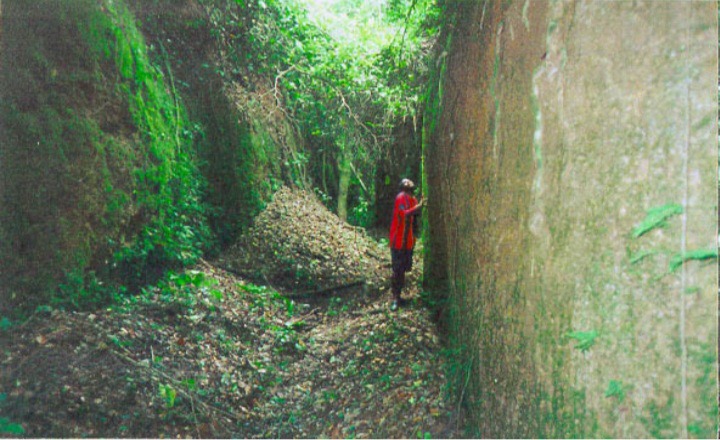 The legend of the Queen of Sheba is one of history's more fertile legends; over time, the stories differd from the Jews, Islamic, Arabian and other many interpretations.
As a result of this, accounts of her life differ depending on who's telling the story. But the most widely accepted is the biblical version.
In the biblical accounts, she was known as 'Queen of The South'. She was a wealthy woman and a dark skin queen who was prominent during the reign of King Solomon. She once visited the court of the king bearing expensive gifts just to test King Solomon's wisdom by asking him to solve a couple of riddles.
History has it that, King Solomon tricked Queen Sheba into his bed the night of her first visit, she fell pregnant and she gave birth to a son, Manelik I, but it is not proven if King Solomon married her or not.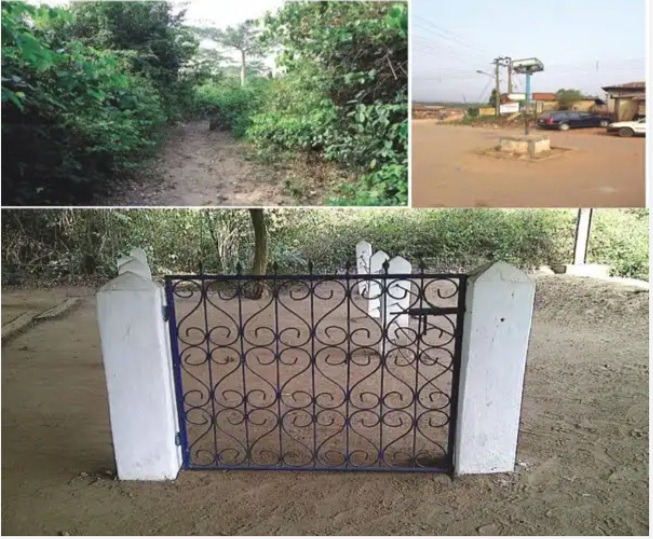 But, there is something spectacular about this lady Queen Sheba. A less popular accounts of her was that she is neither from middle east or Ethiopia but a Nigerian, from Ijebu Ode in Ogun State.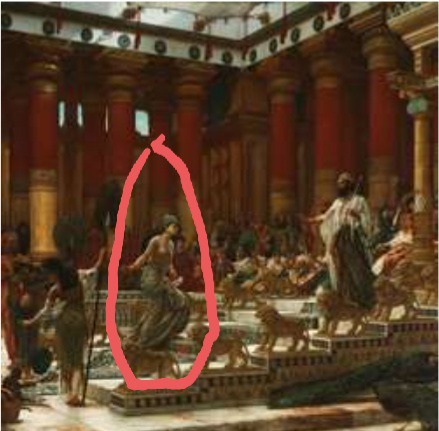 The Ijebu people claim that the Queen of Sheba was one of the notable and influential women during her time known as Bilikisu Sungbo, same name as refered in the Quran version of the Queen.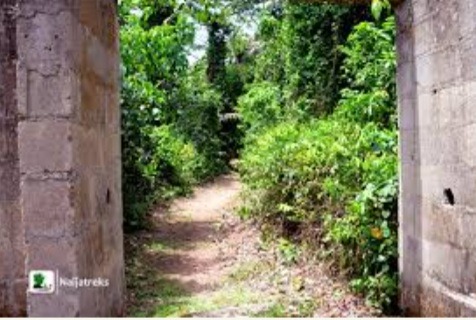 In Ijebu-Ode, there is a medieval system of walls and ditches, over 160 kilometers long known as Sungbo's Eredo. The indigenes claim that it was erected in her honor.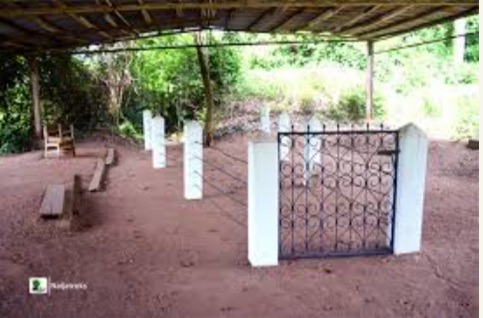 The grave site of Bilikisu Sungbo is located in the bush, an area called Oke-Eiri, surrounded by white walls with a message at the gate welcoming visitors to the seat of Bilikisu Sungbo.
The people of Ijebu see the Queen of Sheba, Bilikisun Sungbo, as more than a noblewoman. To them, she is a goddess, benevolent now as she was wise and powerful in her life.
According to the custodian of the grounds where she is said to be buried, people come from far and near to pray to her.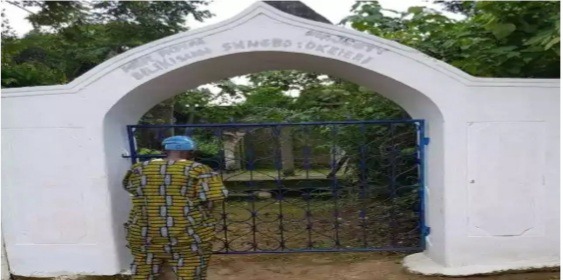 Sources: Wikipedia, informationng.com, The Nation Newspaper.
Content created and supplied by: JoyObidike'sBlog (via Opera News )