Father, as we concluded this day we thank you for meeting all our needs and protecting in all that we did, we like to give you back to you the glory and praise. As we lay our head, to sleep, watch over us, preserve us keep us sustain us and set around us your heavenly hosts to protect and keep us safe till the morning.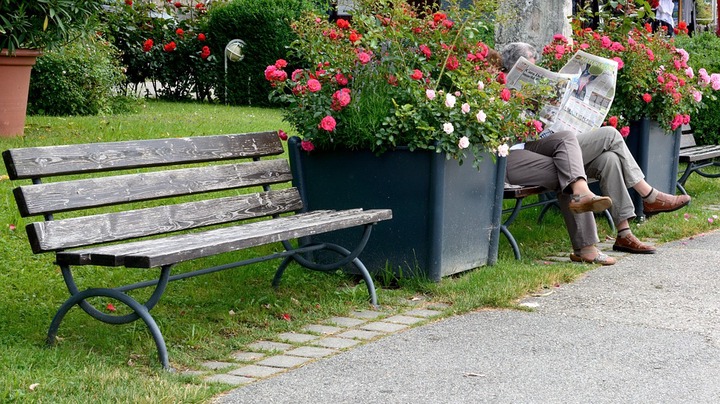 Lord I but myself within your Sacred side and under under the mantle of your hands, let your Holy Angels stand about and keep me in your peace and let your blessing be upon me.
Watch O Lord, with those who wake, or watch or weep tonight, an gives your angels charge over me, and tend your sick ones, O Lord Christ.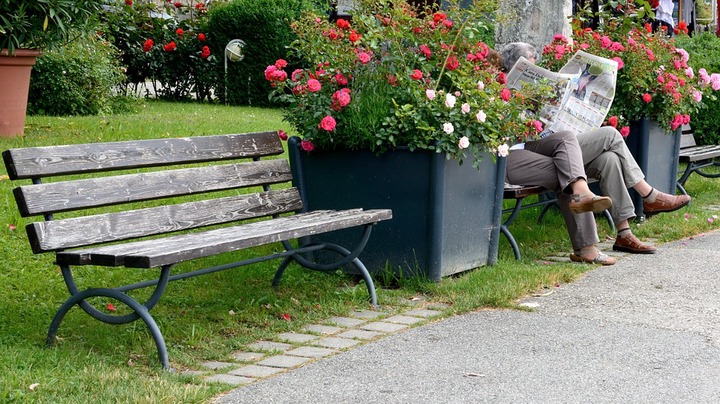 Father, I sing for joy upon my bed because you sustain me. In peace I lie down sleep, for you alone, Lord, make me dwell in safety. I lie down, and I am not afraid. My sleep is sweet, for you give blessing to me in sleep.
Father, I bring every thought, every imagination, and every dream into the captivity and obedience of Jesus Christ. Amen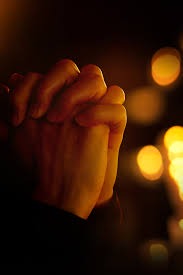 Thanks for reading. However, if you feel there are more prayer we didn't include, get in touch with us via the comment section below.
Content created and supplied by: Water2019 (via Opera News )