The disciples of Jesus suffered in the hands of the emperors and rulers of that age, in the course of preaching the good news of Jesus to mankind.
They were rejected, flogged, stoned, and even thrown out of the city because of the gospel. They never gave up even in the face of persecution, they continued preaching the word and enduring all vices just to make sure the gospel got to us.
The freedom of worship we are enjoying today is as a result of the sacrifices from the disciples to make sure the gospel didn't die in their time.
Most of them were executed in most horrendous manner. Below are how some of them died
1. Matthew
He was killed in Ethiopia by a sword wound.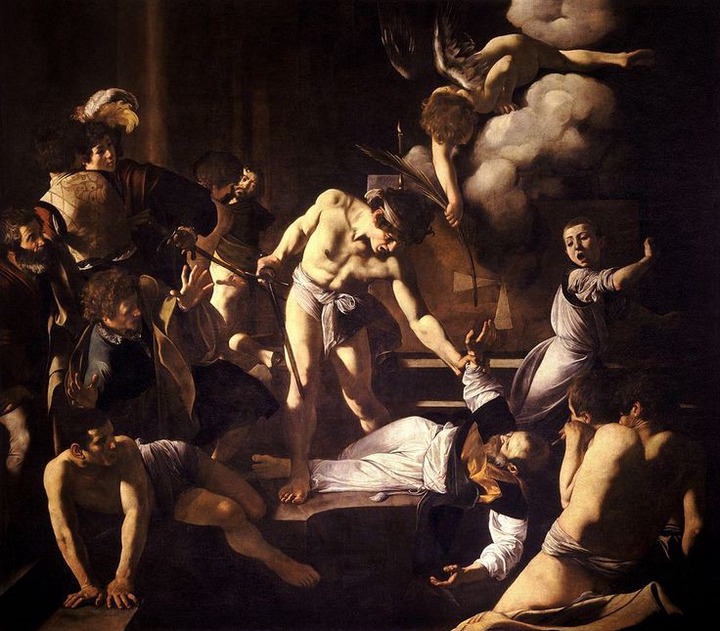 2. Mark
He was executed in Alexandria Egypt, after he was dragged to death by horses through the streets.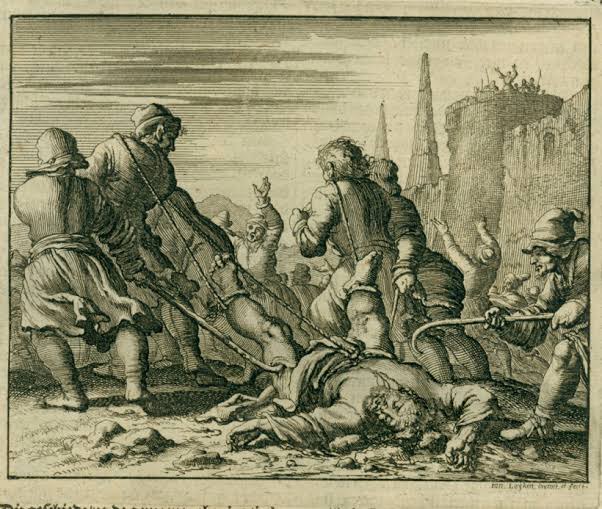 3. Luke
Luke due to his zealous preaching to the people of Greece, he was hanged by the emperor of Greece.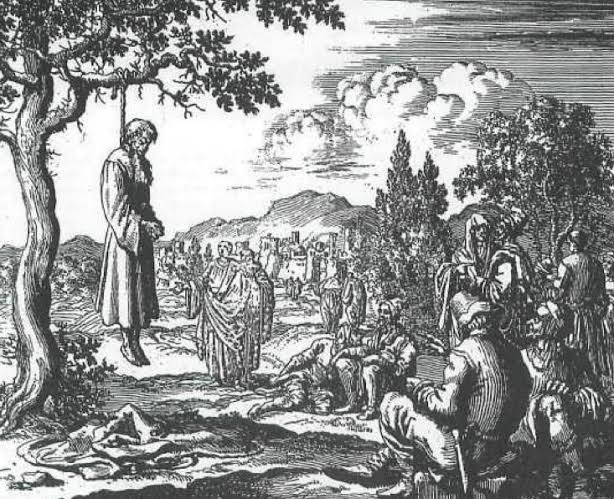 4. John
John was put into a pot of boiling oil during the time that the apostles were persecuted. He miraculously survived the hot oil and was varnished to Island of Patmos where he wrote the book of Revelations. He was the only apostle that died a peaceful death.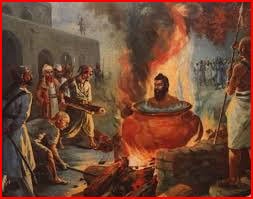 5. Peter
Peter was crucified upside down after he found himself unworthy to be crucified like Jesus his master.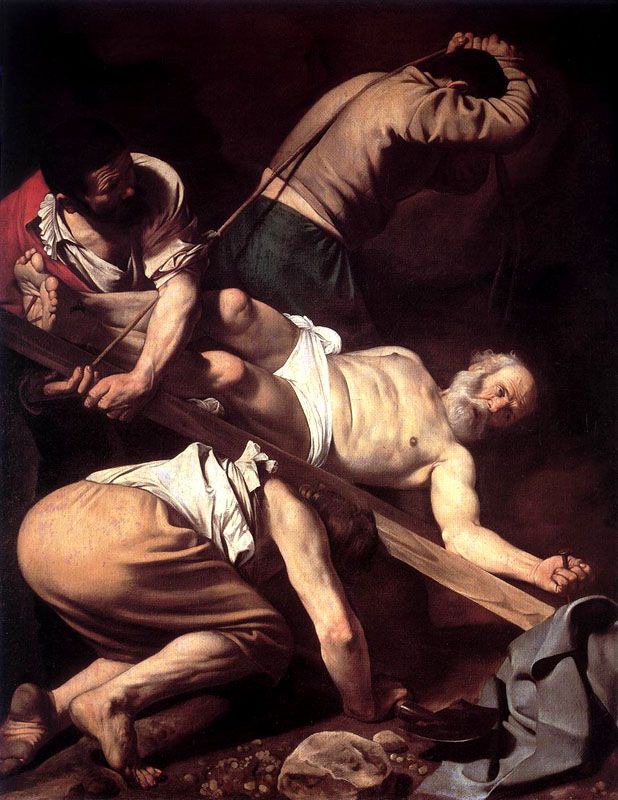 6. James
He was the pioneer of the Churches in Jerusalem. He was thrown over a hundred feet down from the top of the temple in Jerusalem when he refused to deny Christ. He survived the fall and was beaten to death with a Fuller's club.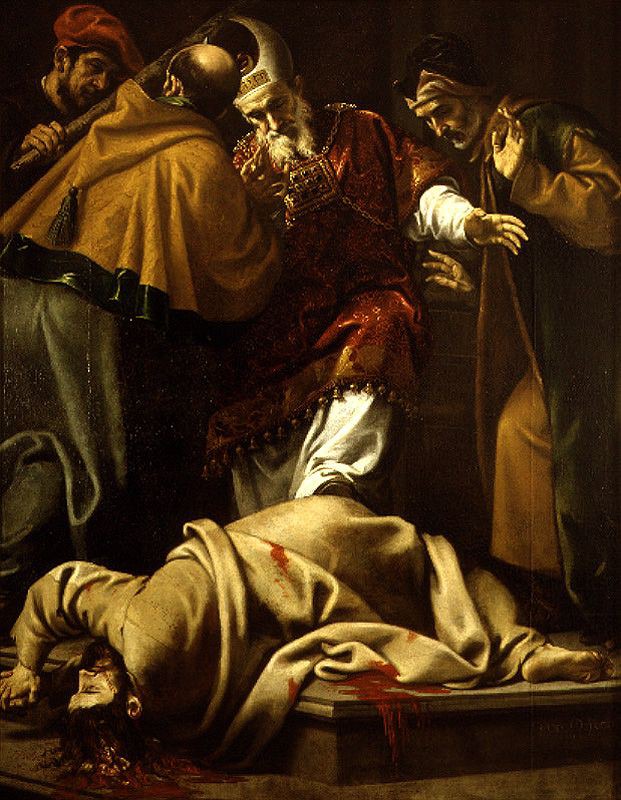 7. James the Son of Zebedee
He was a fisherman before Jesus called him, together with his father and John his brother. He was beheaded in Jerusalem. The Roman officer who guarded James was amazed when he saw how he defended his faith. He accepted Jesus and pleaded with the Judges to allow them behead him together with James.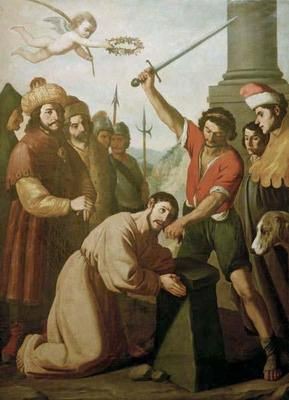 8. Bartholomew
Bartholomy was a great missionary to the Asian continent .He took his preaching to Asian countries such as Turkey. He was skinned alive in Armenia.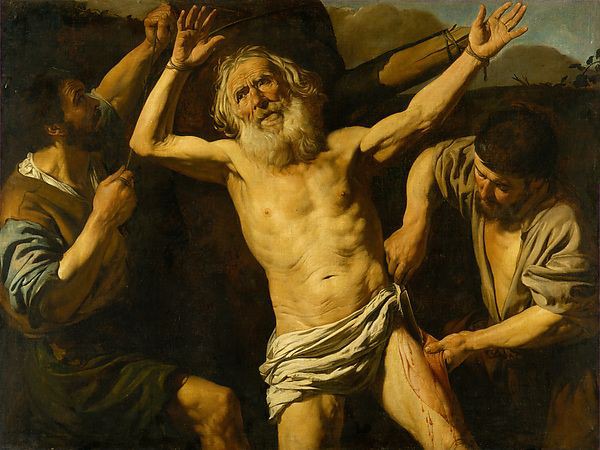 9. Andrew
He was crucified in Patras, Greece, in an x-shaped cross after being whipped severally by seven Soldiers. They tied his body to the cross to prolong his pain and death. He continued preaching to his tormentors even in pain until he took his last breath.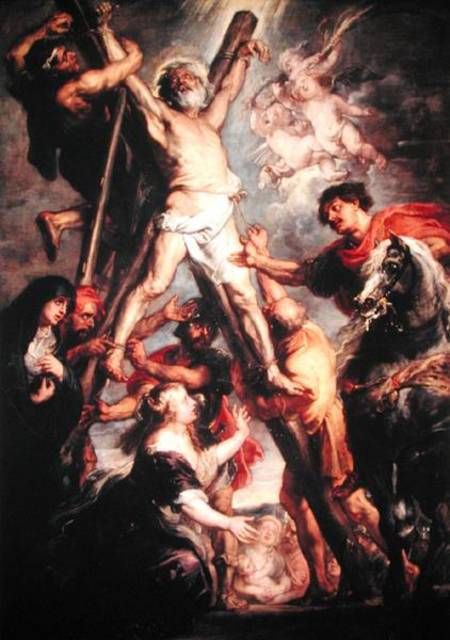 10. Thomas
He was killed by piercing through him with a spear, on one of his missionary Journeys to India to establish the Church in the Country.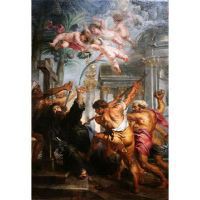 11. Jude
He was killed with arrows on the basis of his refusal to deny his faith in Jesus.a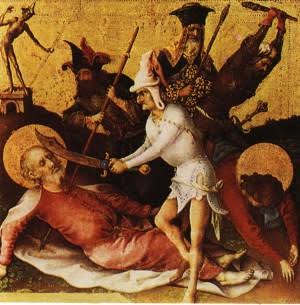 12. Matthias
He was the apostle chosen to replace Judas after he betrayed Jesus and later hanged himself. He was stoned and later beheaded.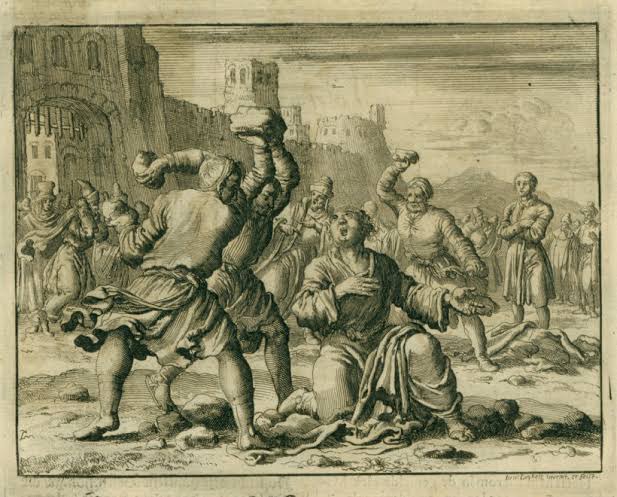 13. Simon the Zealot
He was a Jewish Zealot who strived to set his people free from Roman oppression. After he saw with his own eyes that Jesus has resurrected, he became a Zealot for the gospel. He was sawn into two by a Governor in Syria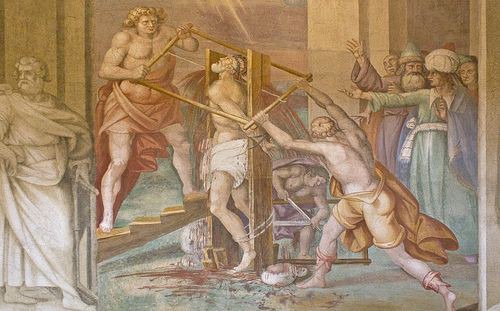 13. Paul
He was tortured severely and later beheaded by Emperor Nero at Rome in 67 A.D. He was imprisoned for a very long period of time. He made use of the imprisonment to write letters of epistles to the churches he established throughout the Roman empire. His epistles form a large portion of the New Testament in the Bible.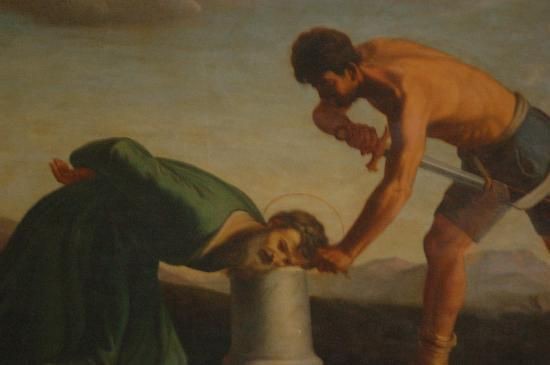 This is a great reminder to us that our sufferings here are indeed minor compared to the intense persecution and sufferings faced by the apostles and disciples during their times for the sake of the Faith. Remember that only he that endures to the end shall be saved
Pass on to encourage other Christians
photo credit: Pinterest
Content created and supplied by: Henryhub (via Opera News )