Incense was very common in the ancient world, especially in carrying out religious rites, it was used to chase the devil away, according to Herodotus, one of the greatest Greek historian, recorded that it was very common among the Assyrians, Babylonians and Egyptians. In Judaism, incense was used in the thanksgiving offerings of oil, rain, fruits, wine, which was kept in front of the veil at the where the ark of the convent was stationed.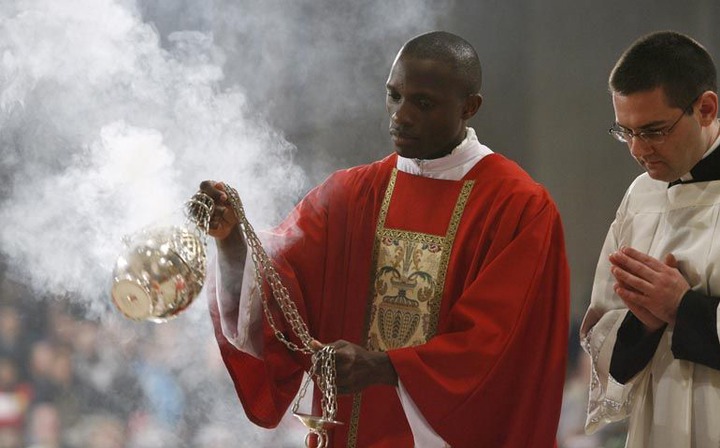 So it is right to say that the Christians and Catholics would have adapted the usage of incense for their own rituals.
The core purpose of incensing and the symbolic importance of the smoke is that of purification and sanctification. The Psalmist prays, "Let my prayer come like incense before you; the lifting up of my hands, like the evening sacrifice" (Psalm 141).
However, Catholics are constantly criticize for using incense as their ritual of worship, let us understand that, we worship one God and we shouldn't see ourselves as different people in the sight of God.
Content created and supplied by: SlyO (via Opera News )