TEXT: 1 KINGS 22 : 24 – 40
TOPIC: LISTEN TO GOD, NOT MAN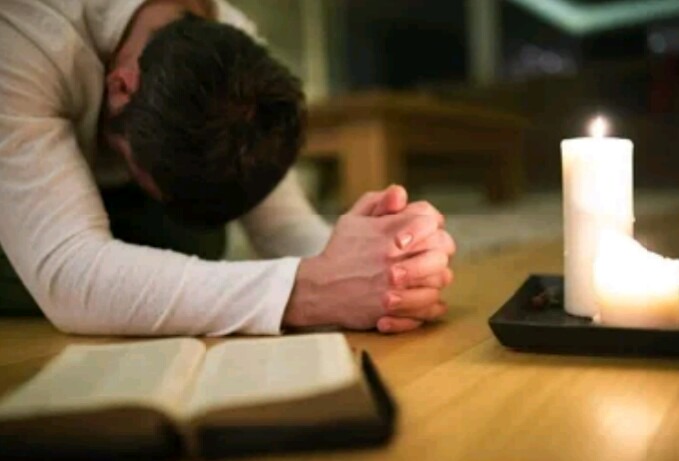 Every true prophet/servant of God has a cross to carry and a price to pay if he must remain focused on God's leading, irrespective of whether the people he ministers to find him relevant or not. 
Micaiah served his people in times when kings preferred praise singers and lying lips to the true Word from the Lord God Almighty because their deeds were evil and self-centered rather than on God's plan. 
Despite threats to his life and possible imprisonment hanging over his head, Micaiah remained steadfast in his message: defeat and death for the king is irreversible. King Ahab thought he could deceive God and have his way. Unfortunately for him, the judgment of God can only be averted through true repentance. 
Even when he disguised himself, "someone drew his bow at random and hit the king of Israel (Ahab) between the sections of his armour" (verse 34). It is only when we chose to listen to God and follow His instructions that we can be secured and assured of eternity with Him.
QUESTION:
Do you prefer to listen to and obey God or man? Why?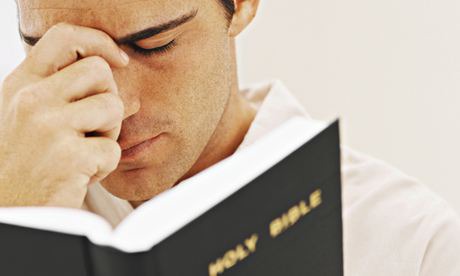 PRAYER: 
My desire, dear Lord, is to listen and respond in obedience to what I receive from You. Help me with the power and leadership of the Holy Spirit to daily overcome all distractions that seek to pull me away from this, in Jesus name, Amen.
Content created and supplied by: DaylightNews (via Opera News )