THE THREE DEADLY ERRORS OF MANKIND
It is observed that no matter how much a person tries to divert the attention of the people to the word of God through which they can reach the kingdom of God, some antagonists who have no vision of eternity will still design a decoy and reroute souls to hell. For this reason, this message is presented to every category of humans. But before the short message is presented, here is the story of five people who go to sleep one day.
The five people are called Believer, Infidel, Good Man, Ignorant and Hypocrite. They go to sleep one day and each of them dreams that he leaves the planet earth for outer space like astronauts.
Believer finds himself facing a huge gate with a man standing in front of him.
Gate Man holds a book titled 'The book of life' which contains only the names of the people who are to go into the city of joy and a place of everlasting bliss. (Revelation 21:4)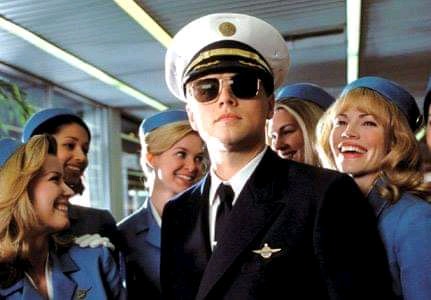 As soon as Gate Man sees Believer, he checks his name in the book of life and says, 'you can proceed to the mansion that had been prepared for you.' (John 14:2)
Believer joyfully enters the city of joy with praise and thanksgiving, dancing.
Infidel also finds himself in front of Gate Man and says, 'please, open the gate and let me inside the city of joy.'
Gate Man checks his name in the book and finds it missing. He looks at him and says, 'your name is not found written in the book of life. So you must be cast into the lake of fire.' (Revelation 20:15)
'What do you mean, sir?' Infidel asks. 'That man you just let inside the city deserves to go to the same place with me.'
'That is true,' Gate Man admits. 'For all have sinned. No one is righteous. So all deserve to go to the lake of fire.' (Romans 3:10- 23)
'If all have sinned and deserve to be thrown into fire, why must you justify Believer then?' asks Infidel.
Gate Man replies, 'he is justified freely by grace through the redemption that is in Christ Jesus (Romans 3:24-26). But he that believeth on Jesus is not condemned: but he that believeth not is condemned already.' (John 3:18)
Infidel is eventually cast into the lake of fire which is the second death (Revelation 21:8)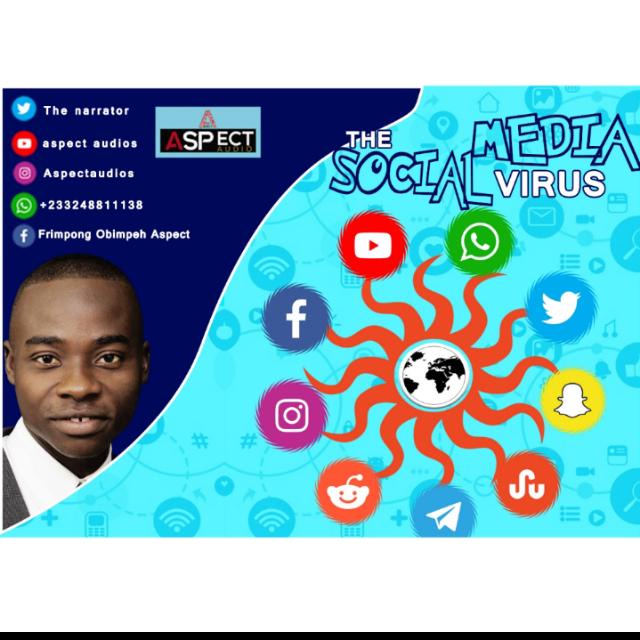 Good Man also finds himself facing Gate Man. He is confident that he will go into the city of joy because he has good works to show for it. He donates generously to the Church and gives to those who are in need. He is also known as a philanthropist.
Gate Man checks if his name is in the book. Behold, his name is found missing!
He cries out on top of his voices, 'how could you have left out my name? Everybody knows I'm a good man. Besides, I don't steal or smoke or drink. I don't commit adultery. These are enough things
for you to consider here, aren't they?'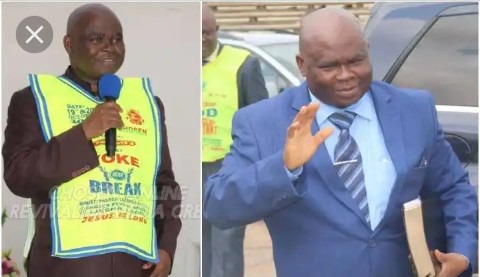 'By deeds no flesh is justified,' says Gate Man, 'We, therefore conclude here that a man is justified by faith without the deeds.' (Romans 3:20, 28)
And so Good Man, despite all his good works is cast into the lake of fire.
Ignorant also finds himself facing Gate Man in his dream and demands that he is allowed to check into the city like Believer.
'You can't just check in like that,' Gate Man told him. 'Your name has to be in the Book of Life before you check in otherwise you will go to the other side which is lake of fire.' Behold, when he checks his name, it is missing in the Book.
'Why is it missing?' Ignorant asks ignorantly.
'It is because you didn't accept Jesus Christ as your Lord and Saviour.'
'I didn't know He is the Lord and Saviour!'
'You heard about Jesus Christ but in your ignorant, you rejected Him. People like you perish for lack of knowledge.' (Hosea 4:6)
And so Ignorant goes to the lake of fire.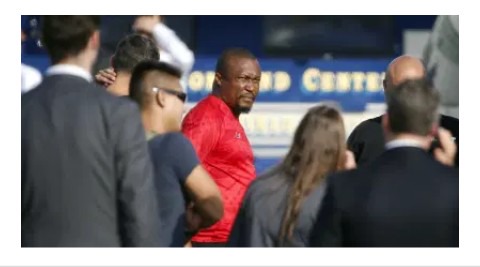 Hypocrite also finds himself facing Gate Man. His name is also found missing in the book. He cries out in disbelief, 'there must be some mistakes here! Everybody knows that I'm a Believer. I preach the gospel. I cast out demons in the name of the Lord...''That does not qualify you to go inside,' Gate Man cuts in, 'for the wrath of God is revealed from heaven against all ungodliness and unrighteousness of men who hold the truth in unrighteousness (Romans 1:18). Your reward for good works awaits you in the city of joy (2 John 8) but your secret sin will deny you access to heaven where you are supposed to get your reward.'
And so Hypocrites is damned to hell. (Matthew 7:22).
These four people try in vain to wake up from their sleep. Their neighbours soon realize that they will not return to the earth because they are all dead!
You will one day become one of these people that will leave everything in this planet and go to account for your life before God. The question is: Where would you end up when you sleep tonight, had the same dream and find it impossible to wake up again? Remember: 'And as it is appointed unto men once to die, but after this judgement.' (Hebrew. 9:27).
The three deadly errors of mankind are as follow:
1. Refusal to accept Jesus as the Lord and Saviour of mankind. He said in John 14:6, "I am the way, the truth, and the life: no man cometh unto the Father, but by me."
2. Hypocrisies of some Christians who feel because they are being used by God they will make heaven. Jesus said in Matthew 7:22-23 "Many will say to me in that day, Lord, Lord, have we not prophesied in thy name? and in thy name have cast out devils? and in thy name done many wonderful works? And then will I profess unto them, I never knew you: depart from me, ye that work iniquity."
3. It is error of mankind to consider Christianity as a religion instead of a way of life as specified in the Bible which says in 2 Corinthians 3:2-3, "You are our epistle written in our hearts, known and read of all men: Forasmuch as you are manifestly declared to be the epistle of Christ ministered by us, written not with ink, but with the Spirit of the living God; not in tables of stone, but in fleshy tables of the heart."
I pray that as many as have read this message will get to heaven when it is time to go home in Jesus name.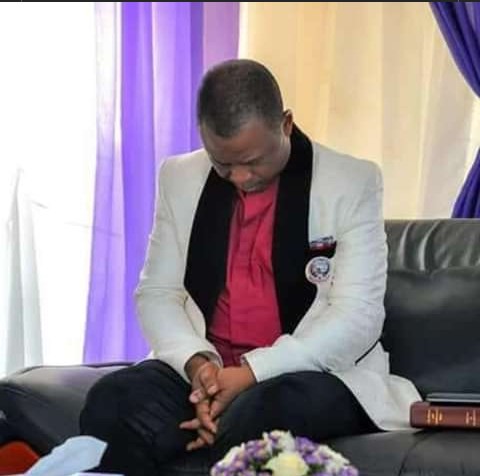 I humbly request friends, especially Christians to share this message and encourage others to join the groups through the links below where they can be getting materials that can be used to evangelise, edify and educate others. Thank you and God bless you as you do that in Jesus name.
Content created and supplied by: ArabMoney4benz (via Opera News )
Opera News is a free to use platform and the views and opinions expressed herein are solely those of the author and do not represent, reflect or express the views of Opera News. Any/all written content and images displayed are provided by the blogger/author, appear herein as submitted by the blogger/author and are unedited by Opera News. Opera News does not consent to nor does it condone the posting of any content that violates the rights (including the copyrights) of any third party, nor content that may malign, inter alia, any religion, ethnic group, organization, gender, company, or individual. Opera News furthermore does not condone the use of our platform for the purposes encouraging/endorsing hate speech, violation of human rights and/or utterances of a defamatory nature. If the content contained herein violates any of your rights, including those of copyright, and/or violates any the above mentioned factors, you are requested to immediately notify us using via the following email address operanews-external(at)opera.com and/or report the article using the available reporting functionality built into our Platform See More