Islam is a wonderful and peaceful religion. They also have the best sweet names and here in this article, you will see at least 5 sweet names for girls in Islam and their meaning as well.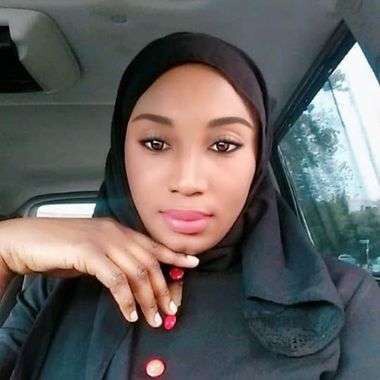 1) Rihana: The Name is originated from Arab. And most Islam female are being called the name. It means "Hand Full Of Sweet Basil". This is such a lovely name for new born females in Islam.
2) Amina: The name means 'safe one', someone who is protected from all that causes fear. It is the name of Prophet Muhammad's mother.
3) Aisha: This Name is indirect Quranic name for females that means "alive", "well-living", "happily living". It is a popular Islam name out of life for Aisha bint Abu Bakr, wife of Prophet Muhammad.
4) Zainab: This Name are also being pronounced as 'Zayneb, Zeinab, Zineb, Zinab' it is an Arabic female given name meaning "fragrant flower".
5) Fatima: This Name is a traditionally feminine, Muslim name with Arabic roots. Fatima means "captivating," Fatima appears in the Koran as the daughter of Muhammed, the prophet.
Content created and supplied by: FunHouse (via Opera News )