Drama as man sows his family house as seed to Christ embassy church, leaving his family members at risk of being homeless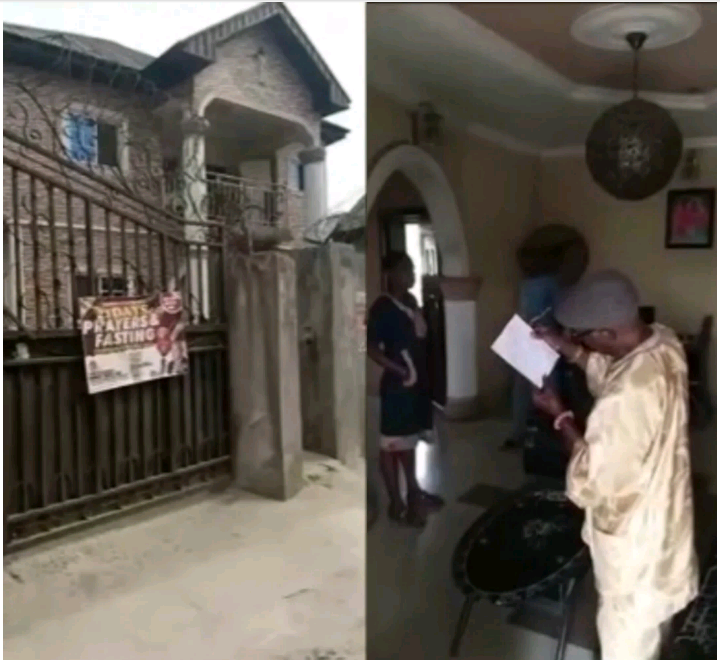 It all started when a Nigerian man, Shedrack based abroad, returned home last year and became very serious with religious activities, so serious that he sowed his car as seed to the church last year, and his family members had no issues with the decision.
According to sources, he went on further to donate his family house to christ embassy church, not long ago against the will of his family members. When Shedrack's father made his enquiry, he was surprised to hear that the house was now a property of Christ embassy church and is valued to be sold at 25 million naira.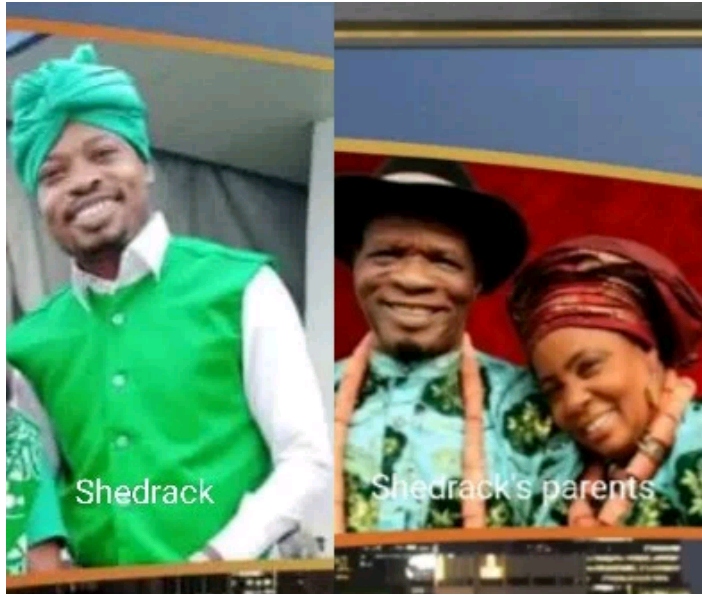 Multiple sources revealed that all though Shedrack contributed alot to the building of the house, the house was built on the family's land. The property houses Shedrack's father, cousins and four tenants.
Sources also revealed that Shedrack's father wrote to the senior pastor in warri and he promised to do something about it, but a month has passed since then and no actions have been taken, so the church will now have to put up with the law as his father has started taking legal actions against the church.
Content created and supplied by: Eneella17 (via Opera News )