An Arab religious leader who was social and political, he is also the founder of Islamic religious, Prophet Muhammad. According to the Muslim doctrine, he was a Prophet sent to preach and confirm mostly the theistic teaching of the Adam, Abraham, Moses, Jesus and other prophets.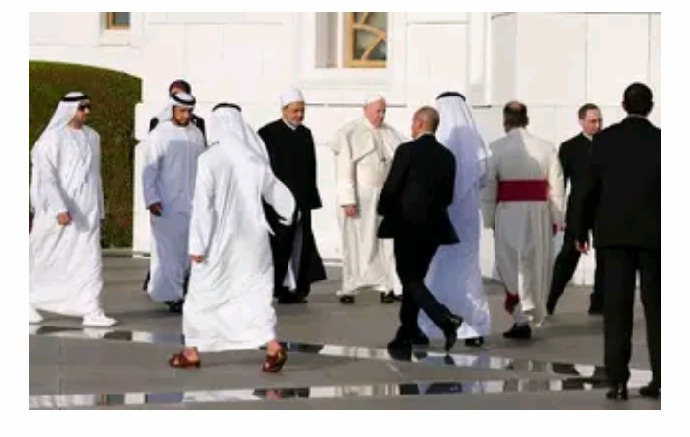 He however said five things about Christianity and teachings of our Lord, Jesus Christ. Here are they ;
1. If a Christian woman enter a Muslim household, she shall be received with kindness and avert the time and opportunity to pray in her church. Whoever contravenes the covenants of Allah and act contrary is a rebel against the convenient and his messenger.
2. By no means should any Christian be brought forth to confess Islamic religion by force. Muslims shall protect Christians from oppressor.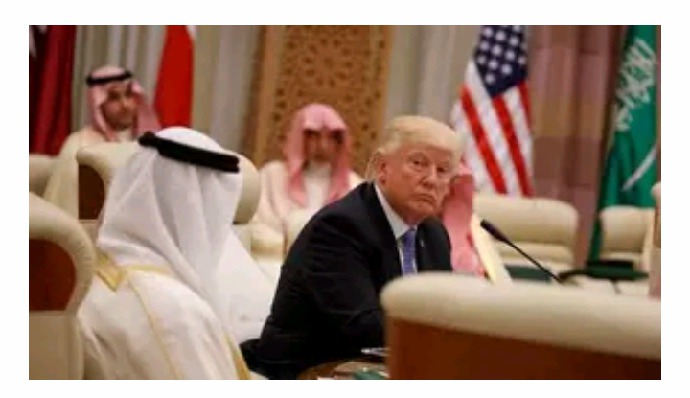 3. Christians respected my alliance, recognized my rights, assisted those lieutenant I sent to frontier. They earn my concern and affection by fulfilling my obligations that I have in contract with them.
4. I said Muslim must not abandon, neglect or leave the Christian without help or assistance since I have made it a part on behalf of Allah, the most sufficient. Whatever harm befell Muslim is likely to befall them. They are to take care of themselves.
5. If anyone is acting unjust or unkind to the Christians, he is definitely guilty of disobeying the Prophet of God and God himself.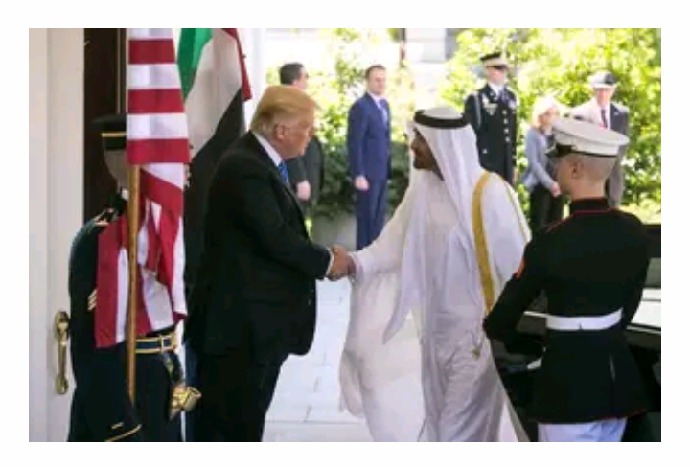 We ought to leave in harmony and with one accord. Christians and Muslims, this is the best time to allocate care and affection towards each other and leave Religion Sentiment apart. What do you think?
Content created and supplied by: IamPRESTIGE (via Opera News )