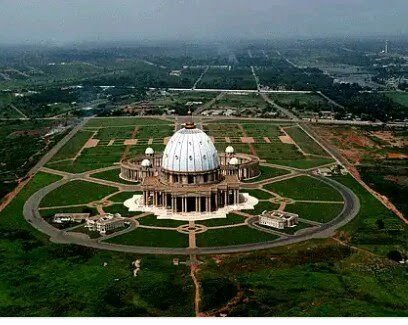 Considering the popularity of Christianity and mass number of it's member, most people would be shocked to hear of a country not having a single church. Doesn't it sound unbelievable and absurd? I think it does.
With over 190 countries on earth, you would be amazement to know that there is a country in this world that that stands on its own without even one church. And that country is Saudi Arabia.
Would you have guessed! Is that a country that you would love to find yourself in? Personally, I don't think I would want to be there. I can't imagine how hard things would be.
The country being an Islamic country, has its beliefs in Prophet Muhammad, as Christians have their beliefs in Jesus Christ.
The Saudi Arabians have Mecca as their place of worship, and many know that Muslims all around the world go there to worship, once in a year during Hajj. That of course is based on the Islamic calendar.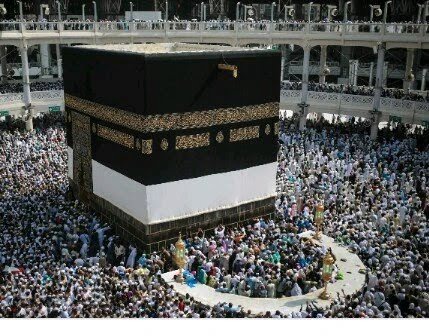 It is believed that Mecca is the holiest of places in the country since it is the birth place of the Prophet Muhammad and the Islamic faith itself.
However, just so that you are clear about things, It is not as if there are no christians in the country. Christians do come, but mostly for work purposes. Majority of them are Roman Catholic. There are welcomed but the unfortunate thing is that they can only worship their God, at the comfort of their homes. Anything outside that, would put you into serious terrible. And they are not to be found outside in public places worshipping God. Consequences to this could also put their life in great danger.
So if you ever plan on traveling to Saudi Arabia. Be sure you know the purpose to why you are going there. And know all you need to know of the country you are entering, so that you don't get caught unawares or find yourself running into problems.
Content created and supplied by: LuluLuana (via Opera News )