Today, a magnificent church, built by Rev Fr Matthew Zer for St Anns Parish Adikpo is dedicated by His Lordship, Bishop William Amove Avenya.
The old church just like the Fathers house was built by the white priests i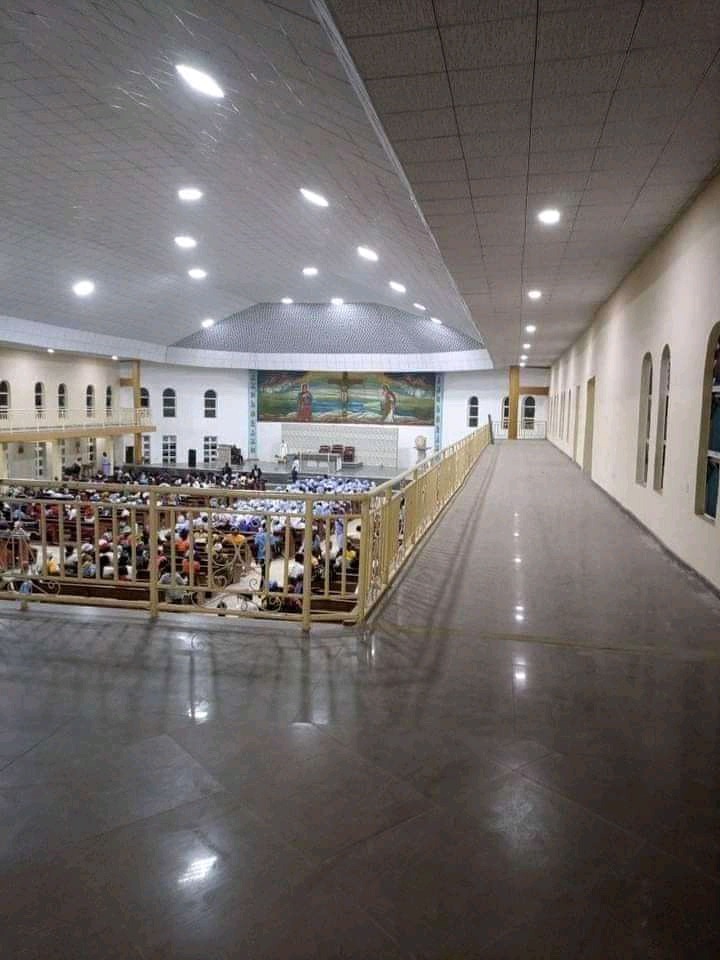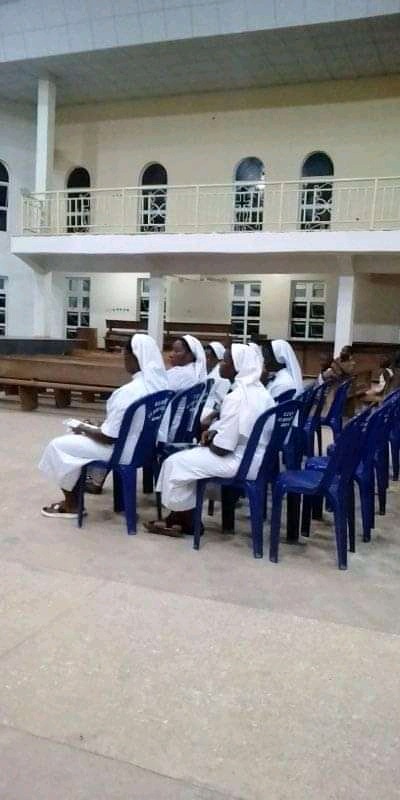 n the 1960s. The first renovations on the church were done by Rev Fr Alfred Apir Ashe. As they did the dedication, I remembered Fr Ashe. I also remember the late Fr Augustine Asen and Rev Godwin Iorhuna.
Other significant renovations done on the church were done by His Excellency, Rev Moses Orshio Adasu, a one time Governor of Benue State. I remember Frs Adoboh, later Bishop, Katsina-Ala Diocese.
I remember those who met the German priests, Micheal Ghasara, Anum Igysesh, Augustine Agenda Mnenga, Yough Ihundu, Azaatse, Aayongo, Akosu Abela, Chi Nyam, Mama Mary Gum, Mama Dzungwede Viashima, Mama Agbalumun Holo.
I remember Geroge Lan, Asagba, Robert Kandor, Ashar Igungu, Major D A Ako, HRH James Adzape, Dr Livinus Tsav, Bar Yaaju, Mr Tsua who was a pillar of St Vincent the Paul.
There was a certain Mr Denis too, down TSE Ive. Mr Akpusugh, Emmanuel Aule and a young man who died during the construction.
St Ann's was built on the sacrifices of great men beginning in the 1940s when catholicism came to Adikpo. As we witnessed the dedication of the beautiful church, I remember the saints of St Ann's that have gone ahead. Those who contributed in their day to the rich culture of our community.
Please, who else can you remember, drop your comment
Content created and supplied by: Orngu (via Opera News )