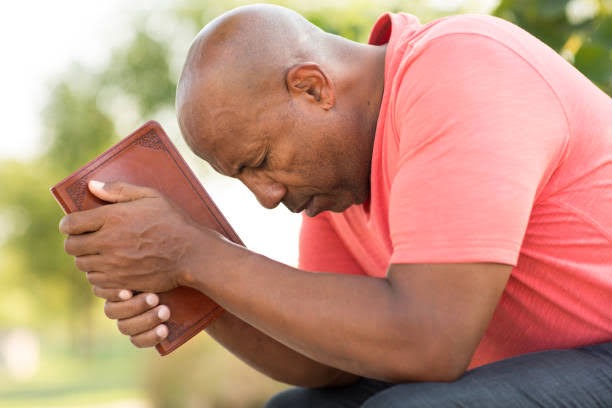 It is unfortunate many people now see prayer as something that is less important. Many now believe in "work" rather than "prayer". The Bible supports both work and prayer. Only prayer will make that your little effort count, and will make way for you. 
In everything we want to do, it is advisable we start with prayer and end with prayer. It reminds me of an incident that happened many years ago. I do not think I will be able to forget that incident.
I was still in secondary school, and we were preparing for the December Christmas carol. Fortunately, I was the Decorating Unit Coordinator, and I had to see that we did our best. I was in SS3, and it was going to be my first and last carol supervision as a coordinator. It was a boarding school, and you can imagine how big the chapel would be, since we were operating like a church.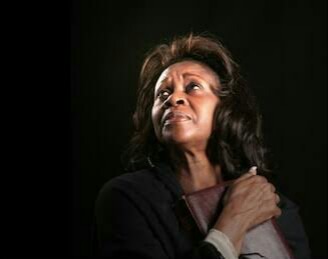 We spent days decorating, and it was going well. Everybody was supportive, and I can say I had the best time as a coordinator. But one faithful day, something strange happened. We were decorating, and myself and one guy in my class were discussing, while another mate of ours was on the ladder decorating the pillar where we stood.
It was so sudden. I just saw the ladder down, and the person on it in pain. Also, the ladder had kicked the guy I was discussing with, and that made it two casualties. For some moment, I started to wonder what could have been responsible, and that brought me to the realization that we didn't pray that day. We just continued work from where we stopped.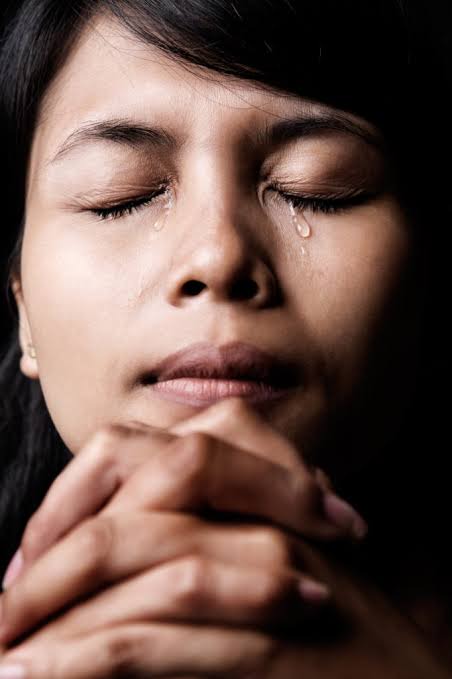 After we all attended to the two boys, I immediately called everybody for the opening prayer we failed to have before starting. That really taught me a big lesson, that for everything I may want to do, prayer is just very important.
I hope this serves as a lesson to you too. If you will do it well and succeed, then you need the presence of God. You need to commit all into God's hands. Many people are relenting in the things of the spirit today. They do not see God as an important factor in everything they do anymore. They think their intellect is enough to help them succeed. This is why many people still work like an elephant but get the reward of an ant, while those who are grounded in prayer work like an ant but get the reward of an elephant. You need God in everything you do through prayer.
Prayer is not a waste of time, but time invested!
Content created and supplied by: Samtoyen (via Opera News )