If you can remember, Kano State Government under the leadership of His Excellency Dr Abdullahi Umar Ganduje, gave some Islamic clerics two weeks to go and make some research about who is on the right path, which is scheduled to take place at Kano Emirates council on Saturday.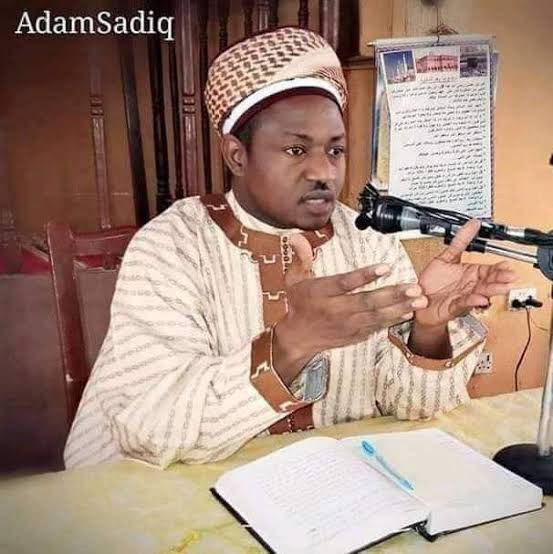 Sheikh Abduljabbar Nasir Kabara said he is ready for the dialogue that is about to take place that Saturday, 
Many prominent Islamic clerics have condoned this and beg the Kano State government to shun away from this dialogue because it is not going to bring a positive impact but rather negative. 
While we wait for Saturday to see who will win the Dialogue between the clerics.
Please here are some questions I will like my readers to quickly answer:
(1) Will you believe and also take Sheick Abduljabbar as your Islamic scholar when he won the dialogue
(2) What will happen to other prominent Islamic scholars when they lose the dialogue?
Please feel free to answer my question in the comment sections.
Thank you for reading my article.
Written by Ahmad Yakubu. 
Content created and supplied by: alchemy8828 (via Opera News )