Angelica Zambrano, a young Ecuadorian, claims that she was dead for 23 hours, during which time she met Jesus Christ and was led through heaven and hell and sent back to warn people about the realities of the next life. She claims to have visited heaven and hell four times and to have received numerous revelations from God.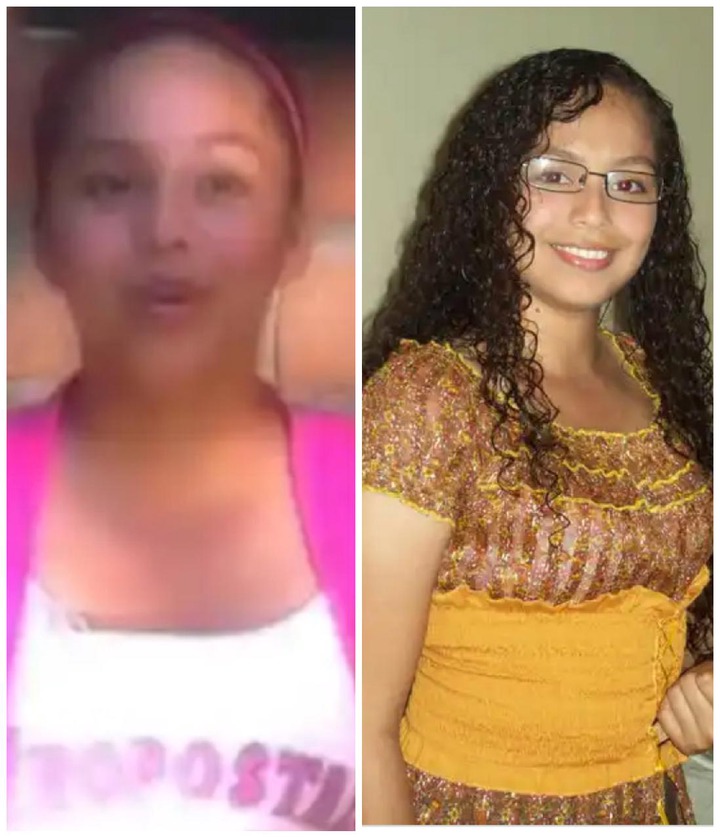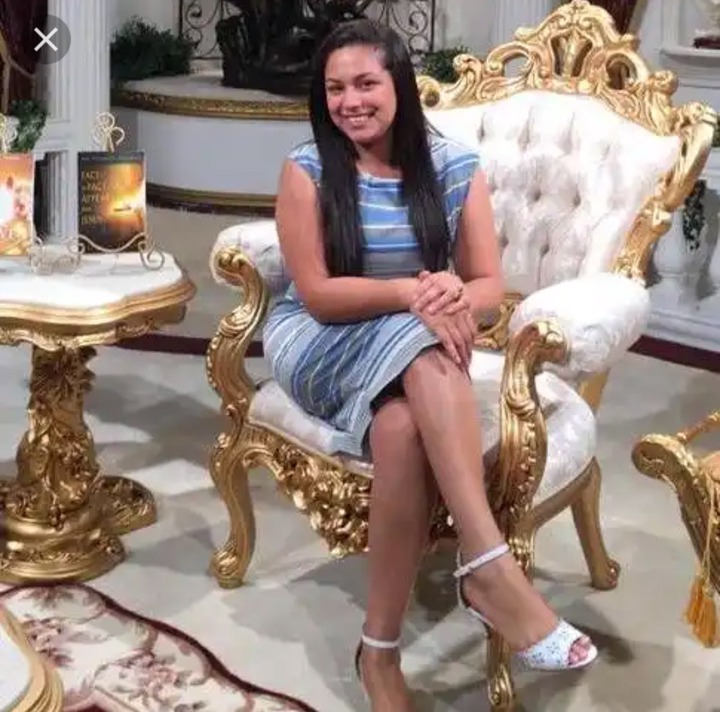 Angelica said that as Jesus prepared her to visit hell, He told her, "Daughter, I will be with you......I am going to show you that place because there are many who know that hell exists, but they have no fear. They believe it's a game, that hell is a joke, and many don't know about it.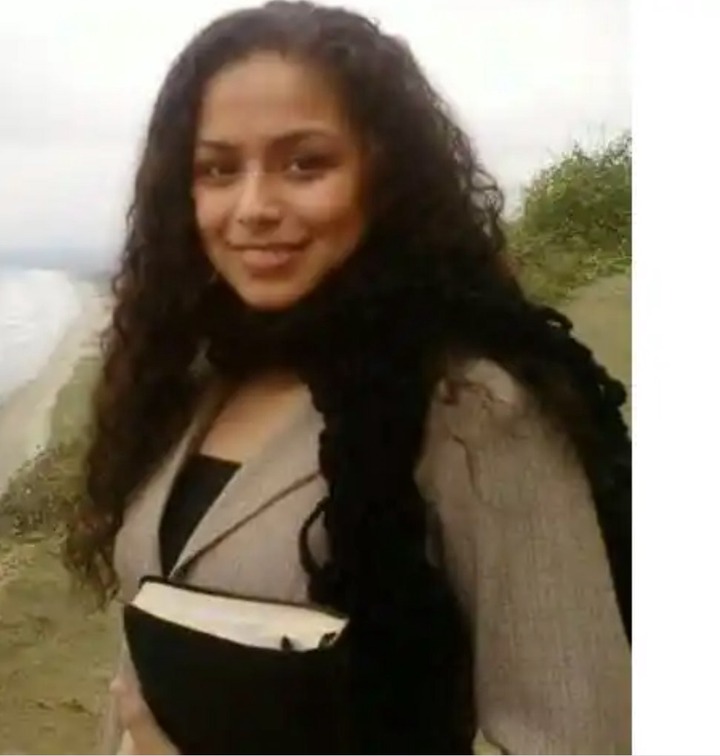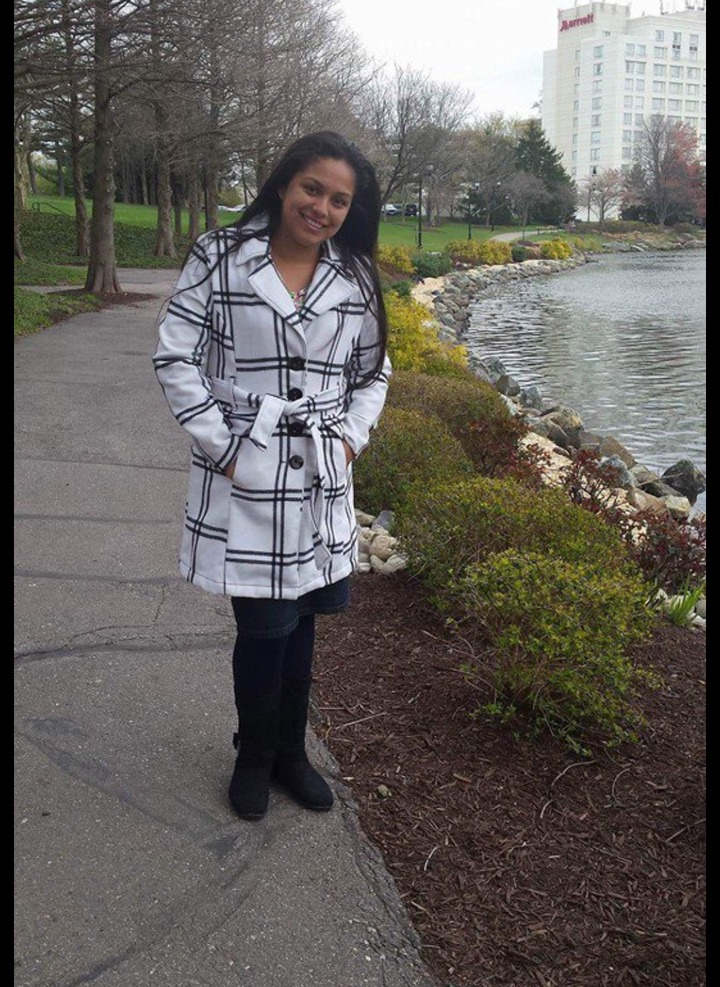 Angelica said that when Jesus said that, she could see tears streaming down to his garment. She asked him, " Lord, why are you crying? " He replied, "Daughter, because there are more that perish, and I will show you this, so that you will go and tell the truth and so that you will not return to that place".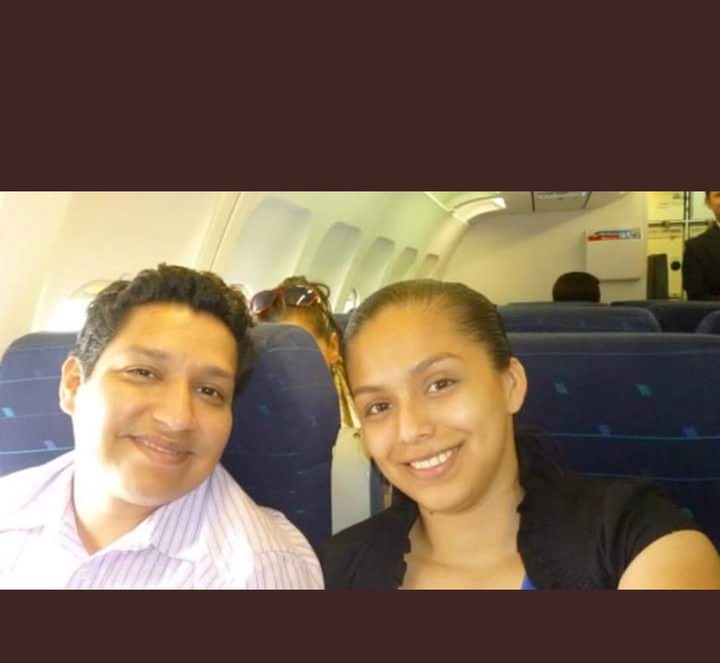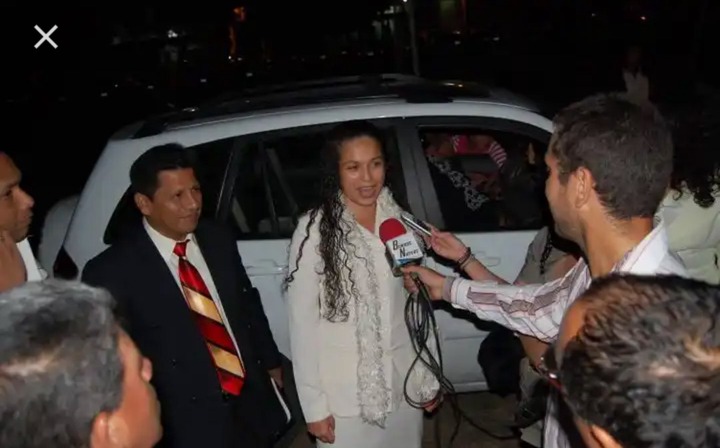 Angelica witnessed Jesus weeping as He overlooked multitudes of souls lost forever, a world that has rejected Him, a church that is mostly unprepared for Him, a people that have stopped witnessing to the lost, and an entertainment industry that even lures people to Satan.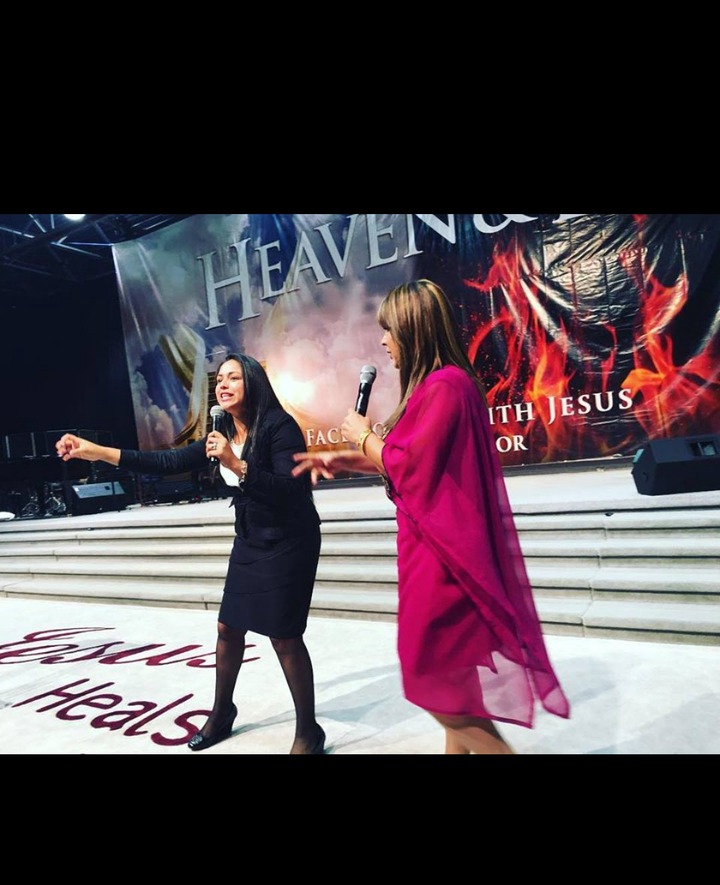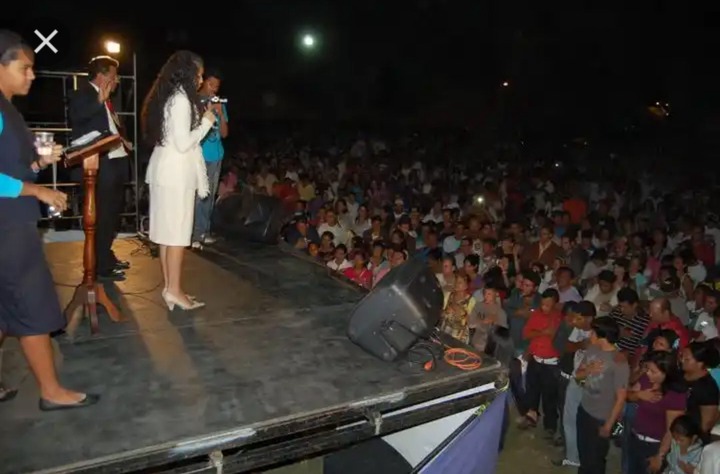 Angelica witnessed many our esteemed cultural icons suffering in the Pit; singers, entertainers, and even a pope. Angelica was also shown how the Kingdom of Heaven is all wonderfully prepared and ready, and unimaginable glorious place, where no evil exists.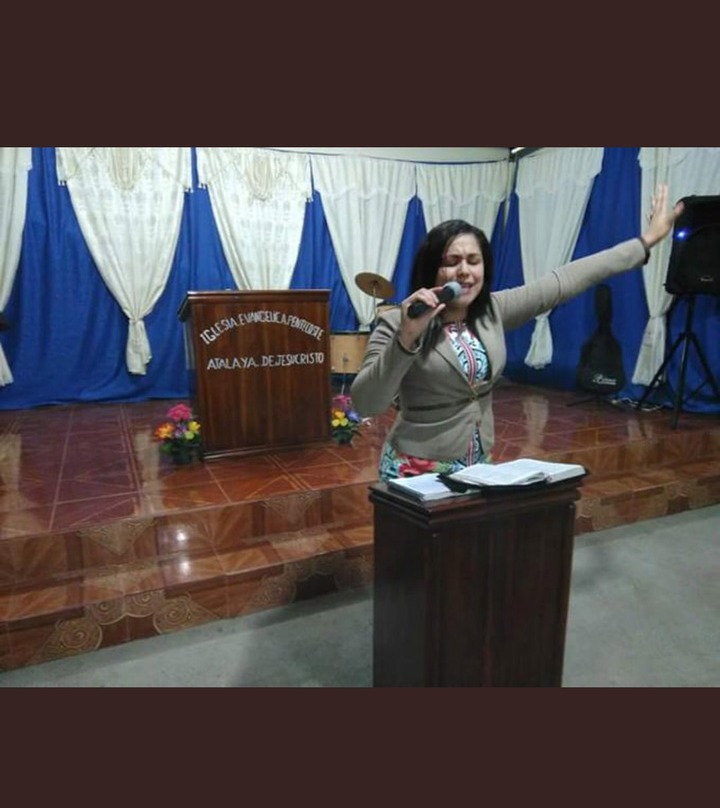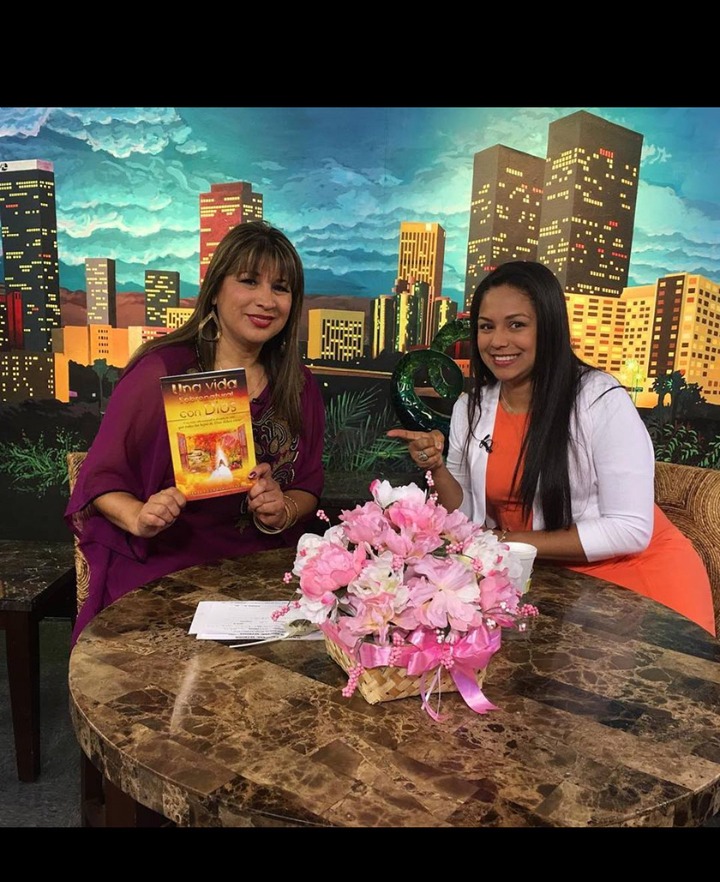 It is absolutely true that hell is real and not a game or a joke, and it is also true that many people are going there (Matthew 7:13; 25:46). It is true that Jesus laments over lost people (Matthew 23:37). We know that He takes no pleasure in the death of the wicked (Ezekiel 33:11).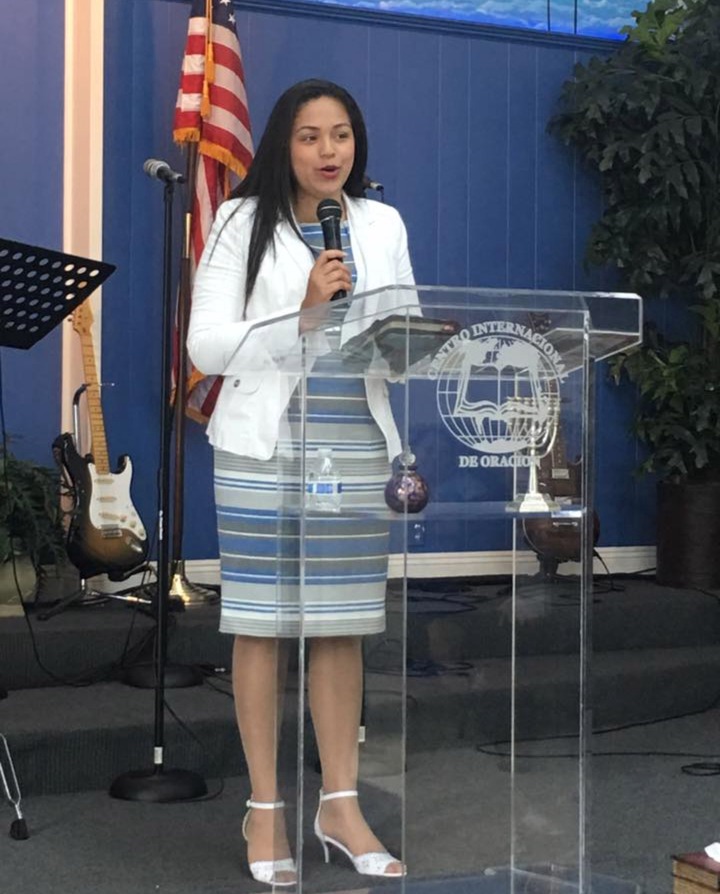 Angelica Zambrano is now an Evangelist who takes the message of the reality of hell and heaven around the globe. She is happily married with Children. Her testimony is not a replacement of the word of God, but just a reminder of the reality of God's Kingdoms.
Content created and supplied by: Youngking25 (via Opera News )