February is the season of love, on February 14, Valentine's Day, people all over the world celebrate love. While many mostly associate the day with romantic love, Valentine's Day transcended romantic love, it is the celebration of selfless love for humanity, regardless of race, creed, or status. This is the story of selfless love.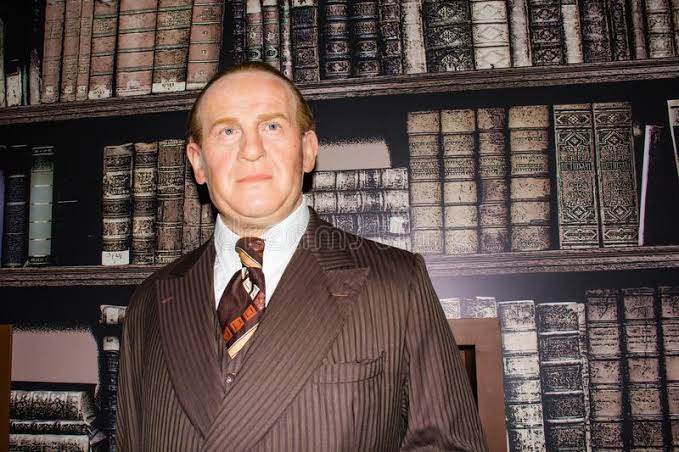 Oskar Schindler (Image: Dreamstime.com)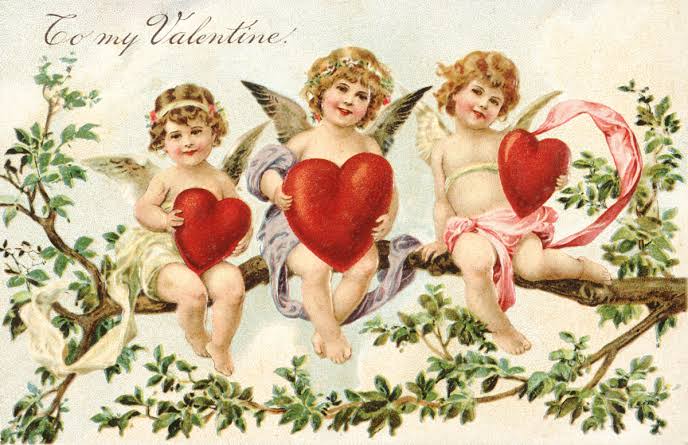 Cupids, the Roman gods of love, spread love across the world (Image: History.com)
By September 1949, Poland became part of Adolf Hitler's area of control in Europe. Hitler's regime in Germany and occupied territories was based on Nazism, an ideology that also made Jew-hating a state policy. In Germany and across German-occupied territories, Jews are rounded up and housed in ghettos, their rights stripped and properties are seized; over six million them, between 1940 to 1945 would be killed across various Nazi concentration camps. It's state policy that no true Nazi or German should show compassion to Jews, Oskar Schindler did worse, he showed them true love.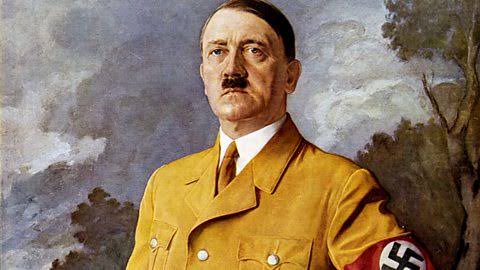 Adolf Hitler's regime through the holocaust murdered over 6 million Jews across German-controlled territories in Europe (Image: BBC)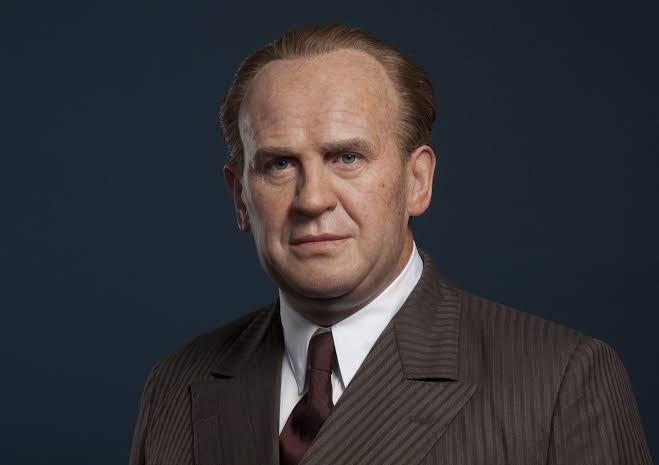 Oskar Schindler defies Hitler and saved 1200 Jews (Image: Madame Tussauds)
Oscar arrived in Krakow, Poland, an opportunist German and Nazi party member. He was among those who took over the houses and businesses owned by Jews. The factory he took was named Oskar's Enamelware Company where he produced pans and pots. He also exploited Jewish labour for profit. For a man who arrived in Krakow without so much immediately became immensely rich. Separated from the Jews by class and race based on Nazi racial ideology and policy, Oskar Schindler could have turned a blind to the Jewish travails like most Germans and Nazists. But Love overcame him.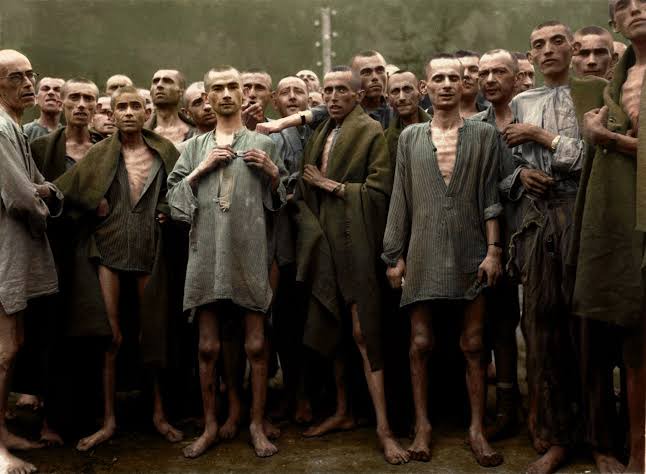 Jews were kept in concentration under hard conditions and executed at will by Nazi Germany. Schindler witnessed the execution of some in Krakow and was moved to save those he could (Image: The US Sun)
After witnessing the raid and execution of Jews in a Jewish concentration in Krakow where Jews in his factory live, Schindler was overcome with love and compassion. When it became apparent that Germany would lose the war government speeding up the "final solution of the Jewish Question", which is the annihilation of all Jews in German-occupied territories. No German citizen would dare disobey state decree by saving a Jew. But Oskar Schindler, overcame by the love of humanity dared and eventually saved 1500 Jewish lives.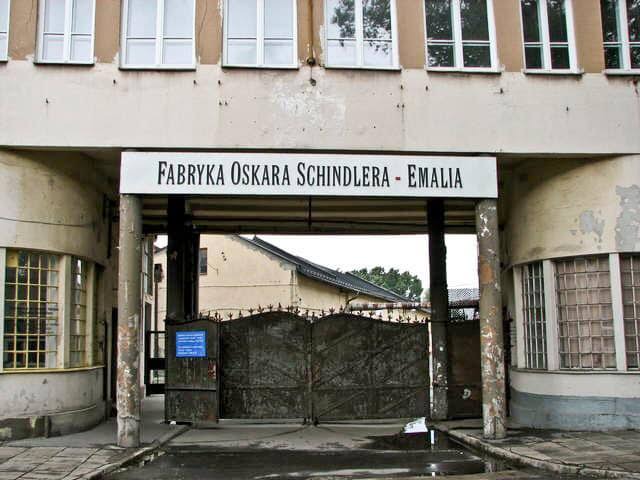 Schindler's factory in Krakow, Poland, the ark that saved 1200 Jewish lives from Nazi murderers (Image: Krakow.wiki)
He did that at the risk of his own life, he bought the lives of the 1200 Jews from the Camp commandant whose order was to execute all Jews in his camp. All the wealth Oskar earned from the Jewish ripped-off, he expended all to buy, maintain, and save the lives of Jews he could save, the Jews who worked in his factory. Oscar Schindler's factory eventually became known as the Ark, like Noah's, it saved the lives of 1200 from the Nazi-German flood of hatred. 
Oscar Schindler demonstrated the ultimate love that captured the true essence of valentine, and of God's love, which is laying of one's life, pleasure and comfort for the sake of others – without obvious reward in sight. This is the kind of love Nigeria needs, this the type of love Nigerians should exude from this Valentine hence. It was this kind of love that Paul Rusesabagina demonstrated during the 1994 genocide in Rwanda, he saved 1200 Tutsi lives from Hutu genocidaires in the luxurious Hotel des Mille Collines where he worked as Manager.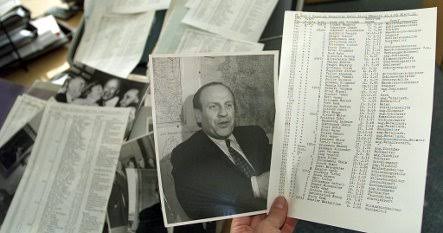 Schindler's original lists of survivors (© The Local Germany)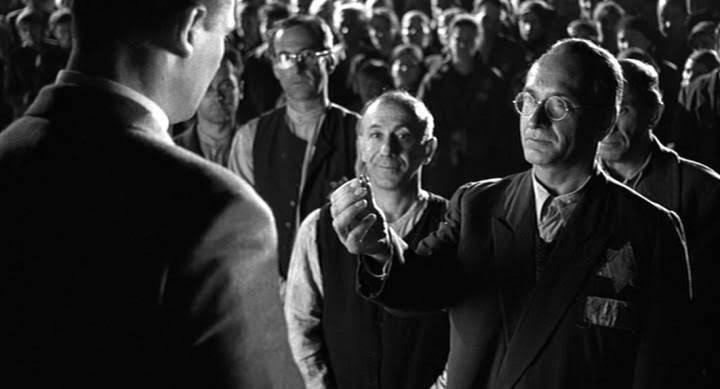 From the scene in the movie "Schindler's List", the surviving Jews made a ring and offered it to Schindler for saving their lives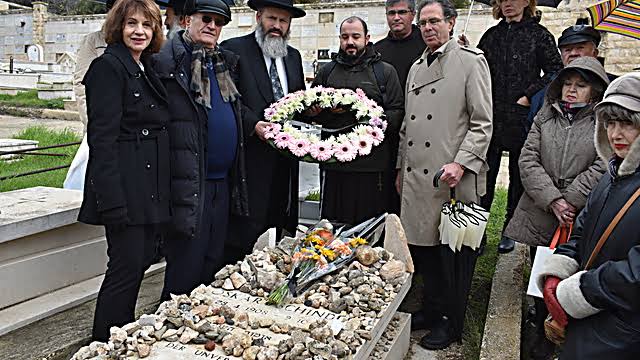 After he died, Oskar Schindler who was designated the " Righteous Gentile", was buried on Mount Zion in Jerusalem, Israel. His grave has become a memorial and tourist site visited by Holocaust survivors and Schindler Jews (Image: Ynetnews.com)
In June 2018, an 80 years old Muslim cleric from the village of Nghar in Barkin Ladi Local Government, Plateau State, shielded 262 Christian lives in his Mosque from murderous herders who invaded their villages and sacked them. Oskar Schindler and men like him who demonstrated the ultimate act of true love towards other humans ought to have their stories told to inspires others this Valentine. 
Oskar's act of true love towards Jews exempted him from prosecution after WWII. In fact, he is one of the few Germans to be respected and honoured by Israel. His act of true love inspired the 1982 book "Schindler's Ark" by Thomas Keneally, and the 1993 Box Office movie "Schindler's List" by Stephen Spielberg.
Love should transcend romance, kisses and gifts; kisses should be extended to humanity and gifts of life and hope should be offered to others who desire it. That is the ultimate meaning of Valentine's love, love of humanity. It is not impossible to do, Oskar Schindler did it in 1945, Paul Rusesabagina did it in 1994, Imam Abubakar Abdullahi did it in 2018; show true love today, let this year's valentine inspire you to show a true act of love to others. 
Content created and supplied by: MbuyaziEmmanuel (via Opera News )