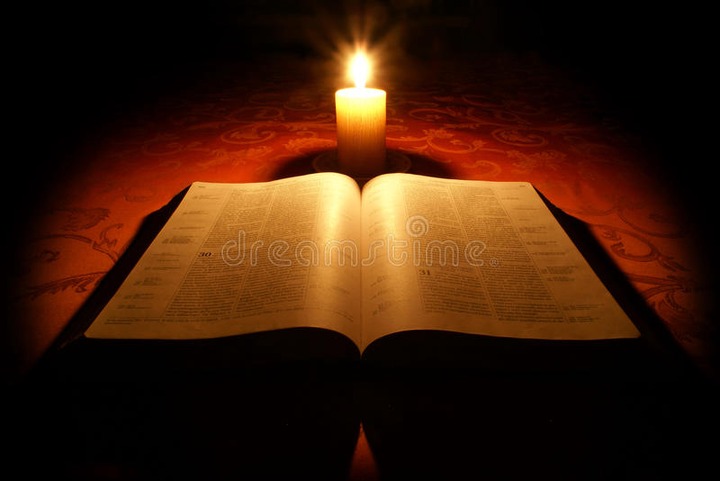 A lot of people are living in fear today because of so-called evil men and women. So many have stop travelling to their various villages because of fear of being killed. Some children have never step their feet in their ancestral homes due to fear of being poisoned or pinned.
This gave birth to warfare prayers that is being offered in so many churches today. The problem, instead of decreasing, keeps increasing. Have you ever asked yourself when all these will come to an end? Has it ever occur to you that when a particular evil man or woman dies, another surfaces? All the while you have been praying 'fall and die', how many have died?
People have lost confidence in Christianity due to ignorance. The Bible said in Hosea 4:1, " My people perish for lack of knowledge". That knowledge is the only thing the enemy is afraid of. That knowledge is what I want to share with you today. Now before I go down to the things you must do, let me share some knowledge and you will read the rest up from from the Bible.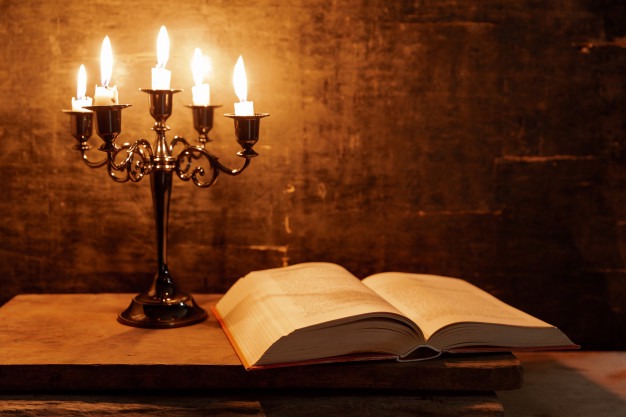 When God created Adam, He did not only gave Adam the breath of life he also put His spirit inside Adam. When Adam sinned, the Spirit of God departed from him. The devil lured Eve to eat the fruit not because it will open their eyes but he actually want them to sin by disobeying God. The Spirit of God in them detests sin, He departed immediately and they had no advocate like we have now. They started behaving strangely like someone that just came out of deliverance because a Spirit left them. That Spirit was there to guide them from right and wrong. The Bible recorded that Adam begat children in his sinful nature no longer in the nature of God because it is not there. The law was given to replace the Spirit of God. 
Christ came to restore that which Adam lost. When Jesus was alive, the law was still active. He was dedicated as the law required. But He told the Jews that He will bring the temple of Jerusalem down and build it in three days which literary means that his death and resurrection will give birth to a new way of worship which is Christianity.
Chris paid the price, He defeated, He liberated man from the bandage of the enemy, He won, He reigns Glory. When he was about to ascend into heaven, He told the apostles that he will send a comforter THE HOLY SPIRIT. That which Adam lost came down again to live in us again. The book of 1 corinthians 6:19 says "Did you not know that your body is the temple Holy Spirit which is in you. If the Spirit of God had been sent down without Christ paying that price, one deception from the evil one, the Spirit of God will depart again like it did in the time of Adam. But we have Christ an Advocate who paid the price of all our sin. The Spirit is going nowhere it has come to stay. That we have an advocate should not be the reason for us to sin that grace may abound. (Romans 6:1)
The Holy Spirit guides and protects you. He speaks to your heart always but our problem is that we don't obey His voice. For you to know that He lives in you, there are things you find it difficult to do no matter how you try, your Spirit keeps telling you that this is not good don't do this. Read your Bible to gain more knowledge. Concentrate more on the new testament. 
Did you now see why the law was done away with? The Spirit of God is with us again Emmanuel! If you are still searching for God in alters, my dear You are God! .
 To defeat all the enemies around you, here are 11 things you must do.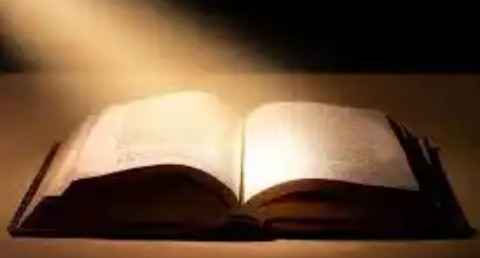 Please make sure you read what I wrote on knowledge with clear understanding. What I'm about to write now will not work for you if you have no knowledge of God. 
1. You defeat them by ignoring them. You have no business whatsoever with an evil man or woman. As far as you are concerned, they are not in existence. Ignore them and concentrate on Christ and his finished work. He has won all battles for us. They don't deserve your precious attention and time, therefore don't give them that. 
2. Be bold and courageous. The Bible says 2 Timothy 1:7 "God has not given is the spirit of fear but of power, love and sound mind" You have Christ in you there is no cause for alarm. 
3. Feed the Spirit of God in you with the word of God. The Spirit of God in you feeds on the word of God. It grows whenever you study the word of God. Just like the Igbo Offor grows bigger whenever blood is poured on it. The more the Spirit grows, the more active it becomes. 
4. Stop seeing yourself as a weaker vessel. You are not weak you are as strong as God. 
5. Christianity is life in the Spirit so live like a Spirit by obeying that voice that speaks to your heart always. No harm will ever come to you if you obey that voice of the Spirit. 
6. Don't even remember them whenever you are praying. Zero your mind and romance the Holy Ghost. 
7. Holy Ghost is always available to carry out your instructions. Just tell Him what you want and it will be carried out immediately. He does everything for us except killing he, doesn't kill people. Christ our High priest died for all even the one you are begging Him to go and kill.
8. Stop inviting problems for yourself. Whatever you call answers you. "Idol from my father's house, planning my downfall, be consumed by fire". The idol must answer you and when it comes, it adds more problem to the one you are facing. If you believe that God will answer your prayer, why not seize the opportunity and tell Him to uplift you. Instruct the Holy Ghost to take over your business and allows nothing to penetrate.
9. Don't ever dent your hands by visiting native doctors. So that there will be no connection between you and the enemy. If you have any connection, you will be seriously delt with. They will just finish you up.
10. Always pray together with your family. Worship God, thank Him, ask for forgiveness of sin. Intercede for others, instruct he Holy Ghost to take charge in your home. Seal every nook and cranny of your house with the blood Jesus.
11. Show love to everyone including the evil ones whatever they plan against you backfires them.
Thank you for reading till the end. If you have any questions, feel free to ask me I will reply.
Content created and supplied by: Victory-Morah (via Opera News )
Opera News is a free to use platform and the views and opinions expressed herein are solely those of the author and do not represent, reflect or express the views of Opera News. Any/all written content and images displayed are provided by the blogger/author, appear herein as submitted by the blogger/author and are unedited by Opera News. Opera News does not consent to nor does it condone the posting of any content that violates the rights (including the copyrights) of any third party, nor content that may malign, inter alia, any religion, ethnic group, organization, gender, company, or individual. Opera News furthermore does not condone the use of our platform for the purposes encouraging/endorsing hate speech, violation of human rights and/or utterances of a defamatory nature. If the content contained herein violates any of your rights, including those of copyright, and/or violates any the above mentioned factors, you are requested to immediately notify us using via the following email address operanews-external(at)opera.com and/or report the article using the available reporting functionality built into our Platform See More