May God Almighty answer our prayers, Amen.
No one rises without being helped in life.
I pray that , Destiny helpers, destiny sponsors, destiny promoters, destiny lifters and destiny announcers shall locate you, Amen.
Your confidence in the Lord is restored, Amen.
Day by day, men shall come to help you, Amen.
You shall grow great, Amen.
You shall wax strong, Amen.
You shall enjoy uncommon prosperity from now henceforth by the reason of God's sure mercy, Amen.
Men shall give to you in abundance, above and beyond your expectations, Amen.
You shall not experience any disgrace before your celebration in Jesus mighty name, AMEN. 
More grace to be a blessings to others, AMEN!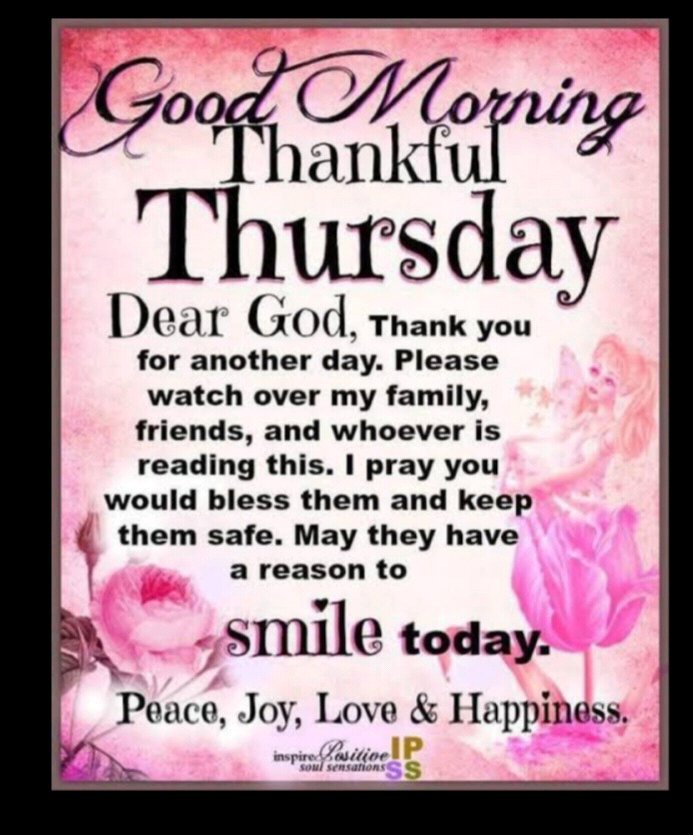 Before this month ends, you shall see God in a new dimension, Amen.
He shall take over your battle and fight for you, Amen.
Whatever is standing between you and your destiny shall be pulled down, Amen.
Encouragement shall replace discouragement, where you have fallen, you shall rise again, hope shall replace hopelessness, Amen.
God will connect you to your divine helpers and you will enjoy stress less victory, Amen.
By the end of today and that of this week, your song shall be Victory at last and your mouth shall be filled with beautiful testimonies in Jesus name AMEN.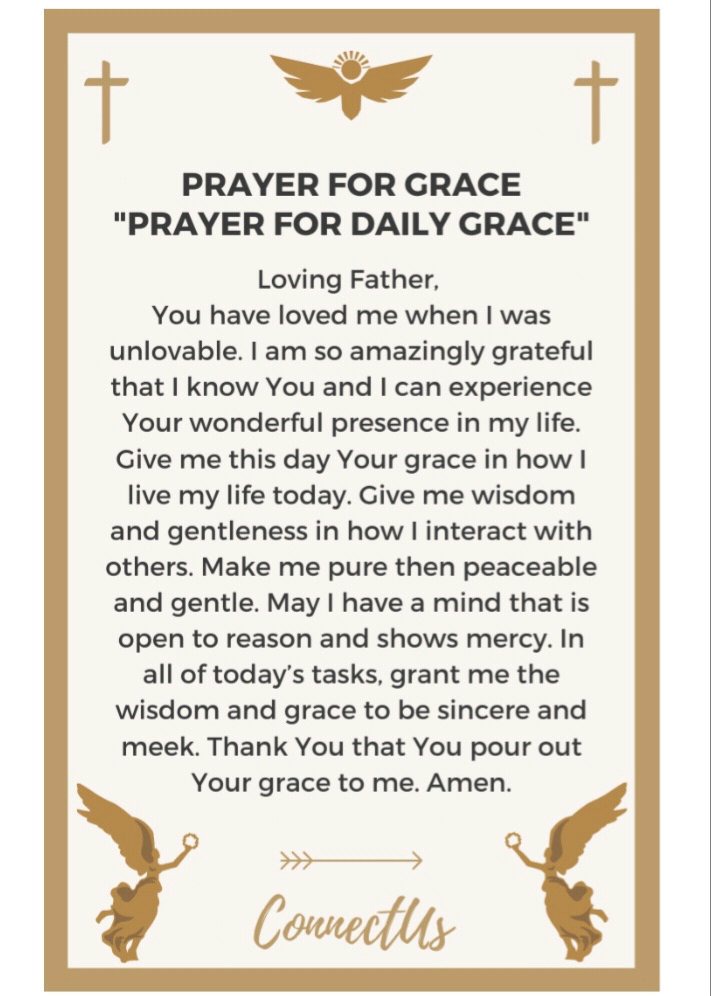 Content created and supplied by: CreedConsult (via Opera News )