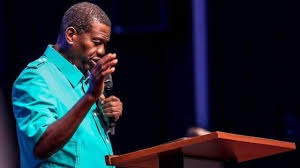 You are the lifter of my head, the maker of my destiny, no evil shall befall me neither shall any ills come near my dwellings
Lord I want you to be the shield that guide me from evil
The evil the enemies have plotted against me father please come down and destroy them all
Every works of the enemies in my life please destroy them.
I want to be free from evil lord grant me complete victory against Evey power of darkness.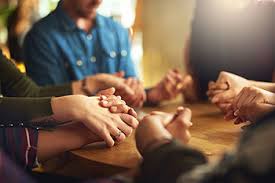 Lord my pillar my defender, the lifter of my head.
You are the defender of the defenseless.
Lord I thank you for a wonderful Sunday yesterday, thank you for fresh grace u granted unto me to listen to your word.
Thank you for teaching me to understand your word, thank you for revealing heavens to me.
Lord am here before you to begins a new week of hustling, lord bless all my hustle.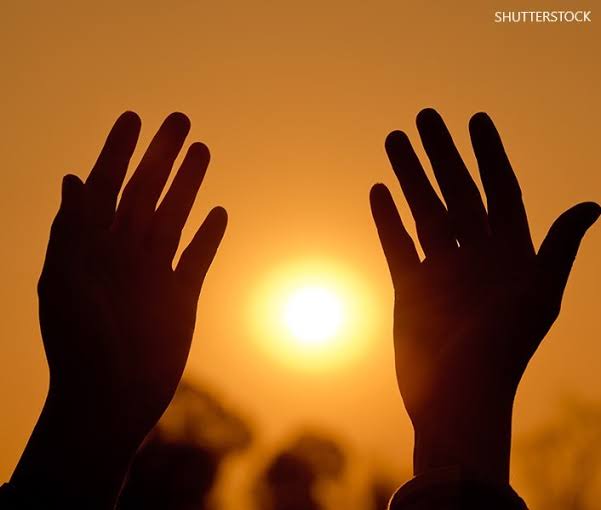 Do something great in my life, provide for all my needs.
Shower money upon me and make me a great man in my family.
Amen.....
Content created and supplied by: Rewarder (via Opera News )