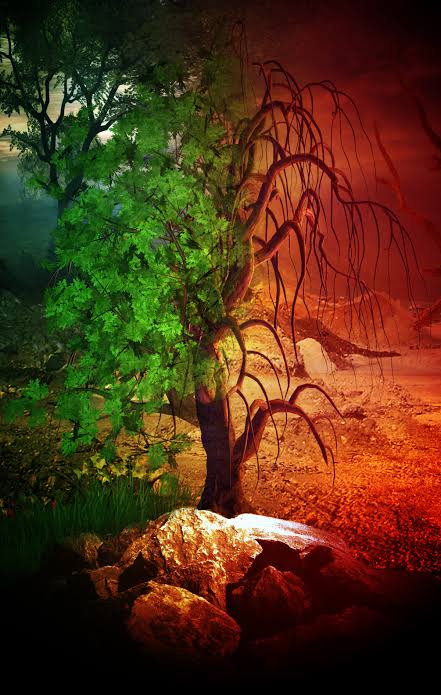 The Bible says we wrestle not against flesh and blood, but against principalities and powers, against the rulers of darkness of this world, and against spiritual wickedness in high places.
The spirit of death is hovering over the earth, say these prayers today and cover yourself and your household with the blood.
The Bible made us to understand also that Jesus overcame the power of death on the cross, leaving you and I with the victory. So open your mouth and claim your victory.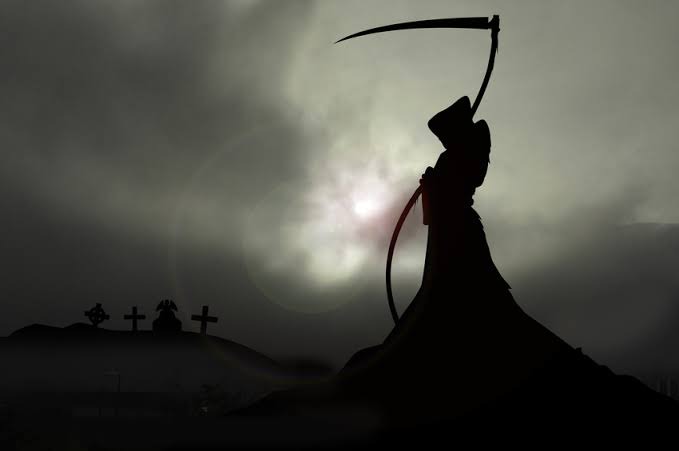 1. I cover myself and the members of my family with the blood of Jesus.
2. The power of death that is hovering over the earth will not come near me and any member of my family.
3. I will not lose anything that is precious to me this season in the mighty name of Jesus.
4. I Silence every music of death that has been playing in my life in the name of Jesus.
5. You said in your word, that I shall not die but live to declare your works in the land of the living, Lord Jesus I claim this scripture with faith today.
6. I ask that even as I live, Lord Jesus you will make me what you want me to be in Jesus name.
7. Anybody that wants me dead so that they can take over my position, Lord Jesus they will not die a natural death.
8. Whoever is digging a pit for me, will fall into it in the name of Jesus.
9. Lord Jesus, this pandemic that is flying in the air will not come near me and my loved ones.
10. Lord Jesus, you broke the power of death when you die on the cross, therefore death have no power over me. I claim the victory which you gave on the cross.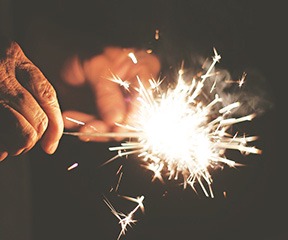 Content created and supplied by: EfeStory (via Opera News )