Jesus Christ is the reason for the season, without Him our life is incomplete. We should always commit our days into His hands for He knows what is ahead of us.
Prayer is a communication and fellowship as well, when we pray we simply saying we have no power of our own and therefore we need a divine intervention today.
God has never disappoint men or women who genuinely seek him in prayers, yours don't be differential if only you say these prayers from your heart.
Let us pray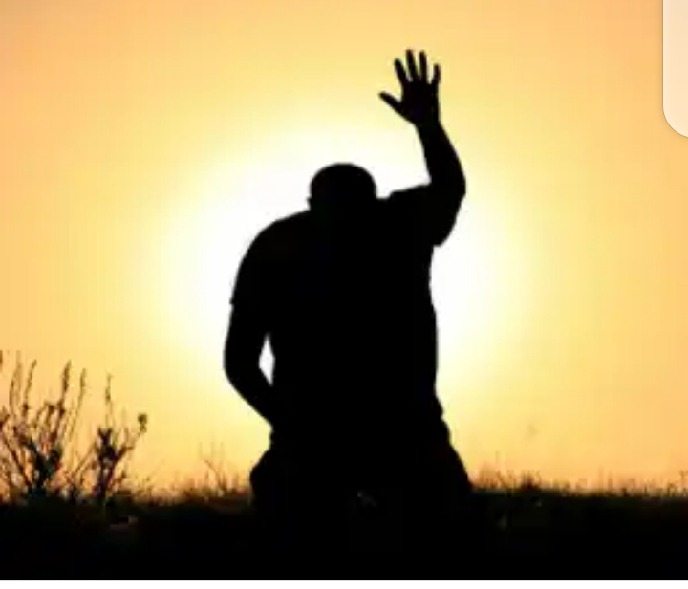 1. Oh Lord I'm grateful for the life and all the marvellous works you have perform in my life.
2.I commit my entire household into your hands today, protect and preserve us today.
3.Oh Lord make me to sing a song of victory and not a song of sorrow.
4.Deliver me from every dimensions of evils and satanic trap.
5.Let there a rain of miracles in my life this morning.
6.Oh Lord send down your rain of grace to fall on the works of my hands.
7.Let my foot and all part of my body system be immerse in the blood of Jesus.
Thank you my Lord and my Kings for prayer answer for in Jesus name I pray
Let everybody say Amen!
Content created and supplied by: Kaysley (via Opera News )