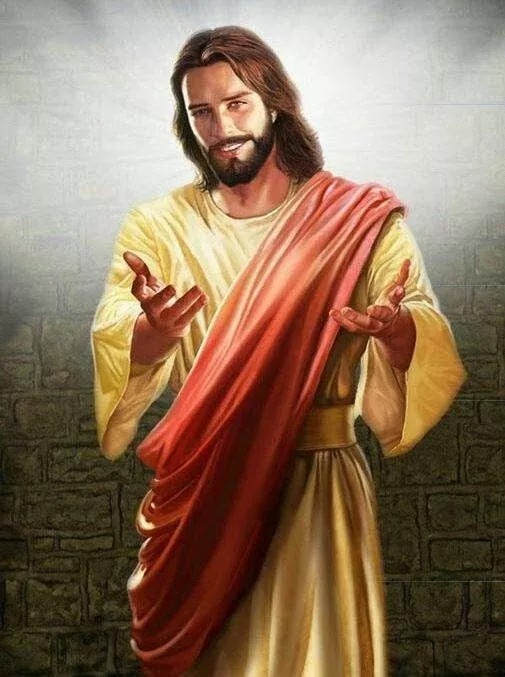 The Bible does not give a specific date for the birth of Jesus Christ.
While the Bible does not directly answer the question, 'When was Jesus born?' it does describe two events surrounding his birth that lead many to conclude that he was not born on December 25.
Not in winter
In early fall
We can estimate when Jesus was born by counting backward from his death on Passover, Nisan 14 in the spring of the year 33 C.E. (John 19:14-16) Jesus was about 30 years old when he began his three-and-a-half-year ministry, so he was born in the early fall of 2 B.C.E.—Luke 3:23.
Why is Christmas on December 25?
Since there is no evidence that the birth of Jesus Christ occurred on December 25, why is Christmas celebrated on this date? The Encyclopedia Britannica says that church leaders probably chose it "to coincide with the pagan Roman festival marking the 'birthday of the unconquered sun,'" at the time of the winter solstice. According to The Encyclopedia Americana, many scholars believe that this was done "in order to make Christianity more meaningful to pagan converts."
Content created and supplied by: Desireeddy (via Opera News )