Frequently, a lot of people have been confronted with this similar question as to whether anyone that tells lies can still go into heaven. This is owing to the fact that many people believe that God is merciful, loving and tender hearted and would always allow mercy to triumph over judgment.
I was tempted to believe this assertion until I stumbled on another statement in Deuteronomy 4:24 that said that God is a consuming fire and a jealous God. I also saw that God destroyed the whole earth as a result of the sin that was in the land during the time of Noah in which, only Noah, his sons and their wives were spared. He also destroyed Sodom and Gomorrah because of the sin of homosexuality and only Lot and his two daughters were spared.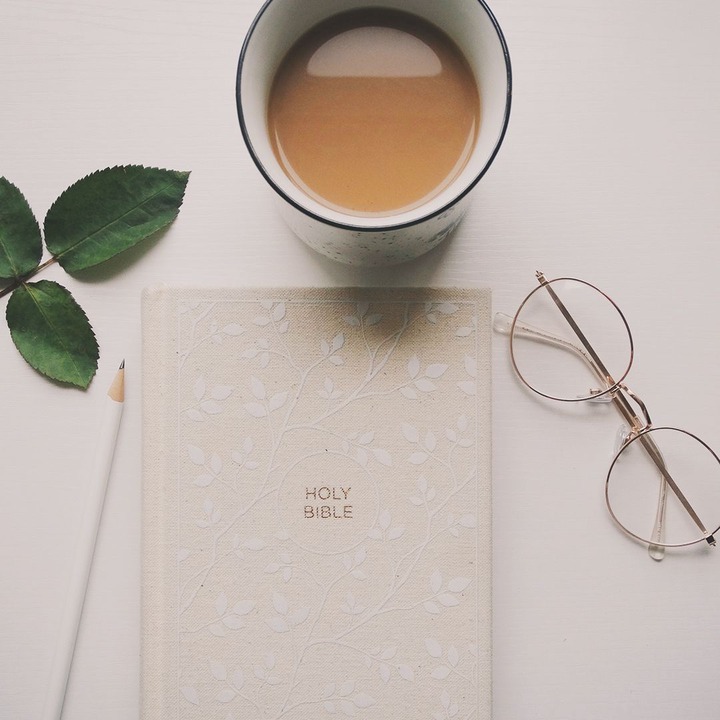 The question that came to my mind was, Is lying also sin? This is because, all my life, I have heard of things like 'scoping is not lying and lying is not scoping.' They claimed that scoping is when a person uses his intelligence to fabricate stories that may not be true in other to woo another person into believing them or this is when someone exaggerates a story so as to get sympathy, favour or help as the case may be. It is a scenario where a son tells his parents that he needs N10,000 to buy handout when the handout is actually N1,500. The son thinks that if he tells his parents the truth, she may not give him the money or give him exactly the amount stated thus, he increases the amount so that he can use it for other purposes. This is a lie but they usually claim it is scope. Now, they may use it for a worthy course after wards but the fact still remains that they lied to their parents in the first place.
Now, I also imbibed this understanding until I came across a man who showed me some things in the bible and that has helped me to realize that lying is a great sin to God and it can lead someone to go miss heaven. He stressed that it is ignorance that makes Gods people perish thus; I wish to share this insight with you today using the bible as a reference.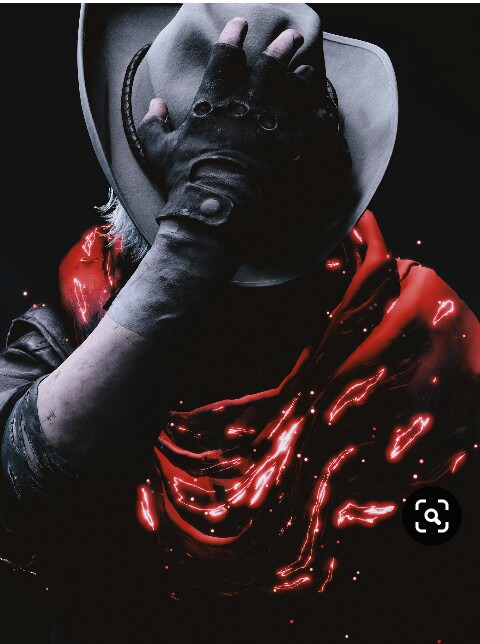 I will state emphatically here that lying is also sin. Anyone that lies is called a liar and liars are sinners. Sinners on the other hand are those that commit sin according to the English Dictionary. Therefore, lying is also sin but before I go ahead to give your references, I want to let you know what God does to liars. In Isaiah 44:25, the bible says that God frustrates the tokens of liars... In Jeremiah 50:36, the bible says that the sword of God is upon all liars... Now, it is pertinent for us to note that lying can happen from any quarters; whether you are an apostle, prophet, evangelist, teacher, pastor or bishop and even an ordinary church member.
I want to emphasize that this habit of lying can also take place in the church where Christians congregate. This is why in Revelation 2:2; Apostle John was writing to the church of Ephesus and praised them for discovering that their so called apostles were nothing but liars (paraphrased). Apostle Paul also testifying to the church of which his son Titus was presiding over said, in Titus 1:12 that the church members were all liars...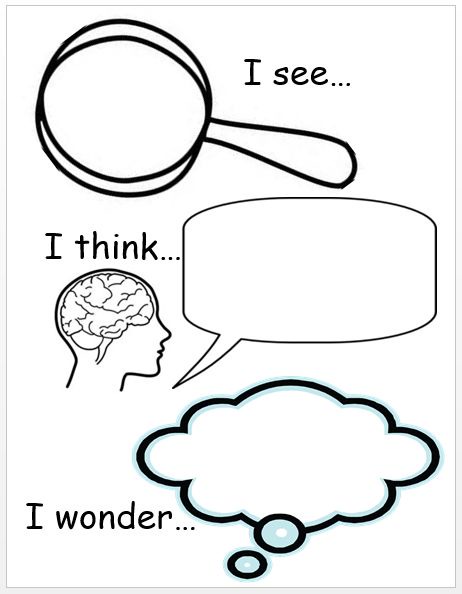 So, where in the bible was it stated that all liars will not enter into heaven? It is seen in Revelation 21:8 which says that, But the fearful, and unbelieving, and the abominable, and murderers, and whoremongers, and sorcerers, and idolaters, and all liars, shall have their part in the lake which burns with fire and brimstone... Now, we know that the book of Revelation is the last book in the bible and it is like an executive summary of what God wants all his children to know. 
Therefore, it is not surprising for us to see the summary of those whose portion is hell fire thus, if you want to go to heaven then, you are to desist from all such things as listed above.
We must come to that place where we understand that our first parents; Adam and Eve were deceived because Satan the devil deceived them through lies and they lost the glory and dominion that God gave to them. They were sent out of the Garden of Eden to go and till the earth and eat from the toil of their hands. People that didn't need to work but all was provided for them, began to work with their strength in order to eat. This was a height of downgrading that is second to none. This is one of the things that lying can do; it downgrades people. Have you ever seen anyone that was duped before? He or she becomes poor immediately on most occasions. Thus, any liar is an agent of the devil who pioneered lying as seen in the book of Genesis 3 and John 8:44.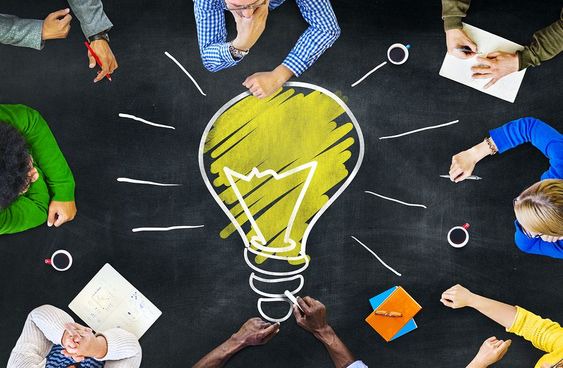 However, because it is not the will of God for every sinner to perish, God has made a way for his children to be reconciled back to him anytime they lie. I want to state here that a true child of God doesn't plan or strategize to sin. Only the unbelievers do so. I don't know if you have ever sat down to rehearse lies that you will say to someone or have sat down to strategize on how you can steal something that doesn't belong to you? Then, you are not yet a child of God.
But as I was saying, if you are a child of God that don't sit down to strategize to do evil but occasionally you find yourself lying then, God has made a way for you to reconcile yourself with him immediately. He said in 1 John 1:9 that, If we confess our sins, he is faithful and just to forgive us and cleanse us from all unrighteousness. This is the confidence of a child of God; he knows that he can always come back to God in repentance anytime he sins against God and God will forgive him.
If God can command his children to forgive everyone that sins against them for up to 490 times in a day as seen in Matthew 18:22 then, do you think that God would not forgive you if you ask him genuinely to forgive you? I don't think so, let God be true and let every other man be a liar. He does what he says he will do thus, he will forgive you if you will confess and forsake lying and other sins.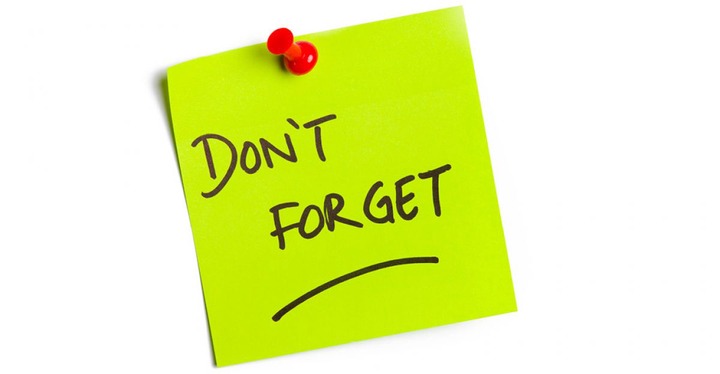 I want to add by saying that the grace of God to forgive must not be taken in vain. You must not think that because God has promised to forgive you anytime you sin then, it has become a license for you to continue to sin so that the grace of forgiveness will abound unto you. This is because; you don't know your last moments. You can die while sinning, you can be shut while trying to steal and die and any sin that has not been confessed will not be pardoned by God. This is what makes the children of God to walk circumspectly not as fools but as wise, always redeeming the times because, the days are evil.
The earlier you desist from every sin entanglement, the better for you. Remember that God is waiting to forgive you if only you can confess genuinely from your heart to him. He can hear you right from your bed chamber and you don't need to go out of your room before you can confess that sin. Do it now!
In conclusion, there are some sins you will not only need to confess to God but also do restitution as well. Restitution is defined by the English Dictionary as the act of giving back something that was lost or stolen to its owner. Imagine that you stole somebody's phone and when you were asked, you denied and the person is without a phone at the moment. Thus, because you have understood this fact, you need to return that phone back to the owner so that God can forgive you.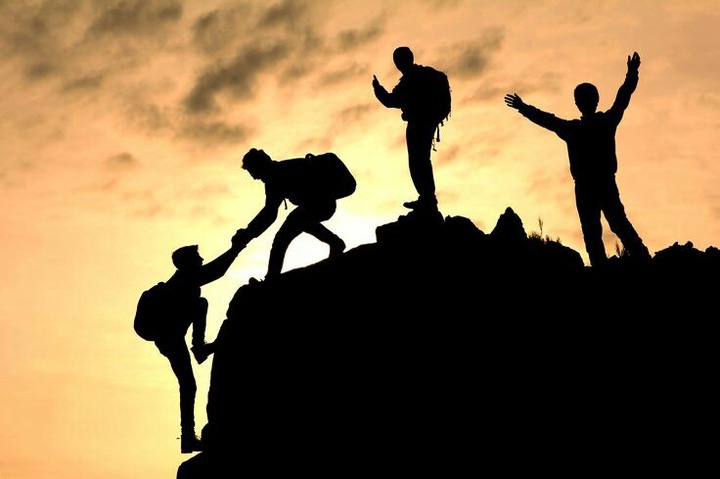 Always remember the golden rule, Whatever you do not want others to do unto you, do not do unto them as seen in Matthew 7:12. If this is done continually by you then, God will always forgive you and cleanse you from all sin whenever you call. The biggest one is that you will not miss heaven on the last day. This is the hope of all Christians and I think simple restitution is not too much if you want to go to heaven. Don't go to hell because of lies.
Please, leave your thoughts in the comment section. Do you agree or disagree with the exposition, let us reason together. Thank you
Content created and supplied by: ashimomjude (via Opera News )
Opera News is a free to use platform and the views and opinions expressed herein are solely those of the author and do not represent, reflect or express the views of Opera News. Any/all written content and images displayed are provided by the blogger/author, appear herein as submitted by the blogger/author and are unedited by Opera News. Opera News does not consent to nor does it condone the posting of any content that violates the rights (including the copyrights) of any third party, nor content that may malign, inter alia, any religion, ethnic group, organization, gender, company, or individual. Opera News furthermore does not condone the use of our platform for the purposes encouraging/endorsing hate speech, violation of human rights and/or utterances of a defamatory nature. If the content contained herein violates any of your rights, including those of copyright, and/or violates any the above mentioned factors, you are requested to immediately notify us using via the following email address operanews-external(at)opera.com and/or report the article using the available reporting functionality built into our Platform See More