What can a man offer to God to please Him? A man may chose to offer God a lamb and He may reject it, a man may chose to offer to God silver and gold, He may reject it. What God needs is a humble and contrite heart. It's made clear to us that God doesn't reject a humble and contrite heart.
When it comes to giving, the Christian doctrine made it clear that God loves a cheerful giver and whoever sows cheerfully would reap cheerfully, whoever sows sparingly would reap sparingly because whatsoever a man sows he shall reap.
Giving offering to God isn't all about presenting to Him money and material things, if you don't have money to give, you can give to God anything from your widow's might. You aren't giving to please man and whatsoever you give with your right hand, your left hand shouldn't be aware of it.
As I was scrolling through my Facebook news feed, I came across a post shared on Instablog9ja. The post was all about what an usher discovered in an offering box. The inscription tells you clearly that we joke too much in this country. As every other church member, the unidentified person stood up to go and give his or her offering but ended up dropping a written note to make mockery of the pastor in charge, which I think is uncultured. If you don't have anything to give, do yourself good by remaining on your seat, there is no compulsion to giving and only God knows your heart. If any church forces their member to give offering, you have legs and nobody tied you up with a chain. You can stop worshipping there rather than making caricature of God.
The letter reads;
"You have jet already, I only have Toyota. I no dey give Shi shi."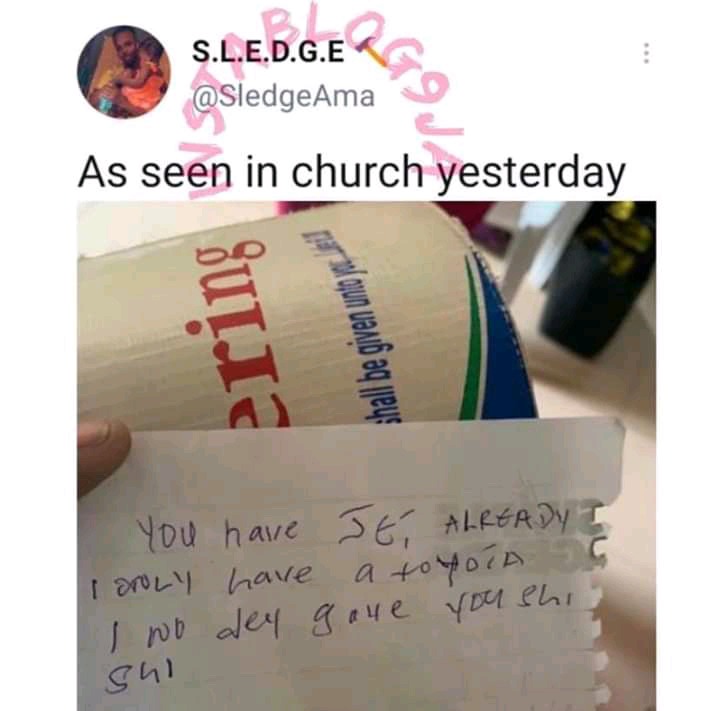 From what is seen on this letter, I'm pretty sure that the person in question is among the stingy men association. I won't deny the fact that some pastors are turning the church into a business center. I won't deny the fact that there is more to priesthood or pastoral works than a big car.
What this church member did got people reacting differently, while some hailed the person, others called him/her out, saying that he or she shouldn't have made a caricature of God.
See screenshots of reactions below;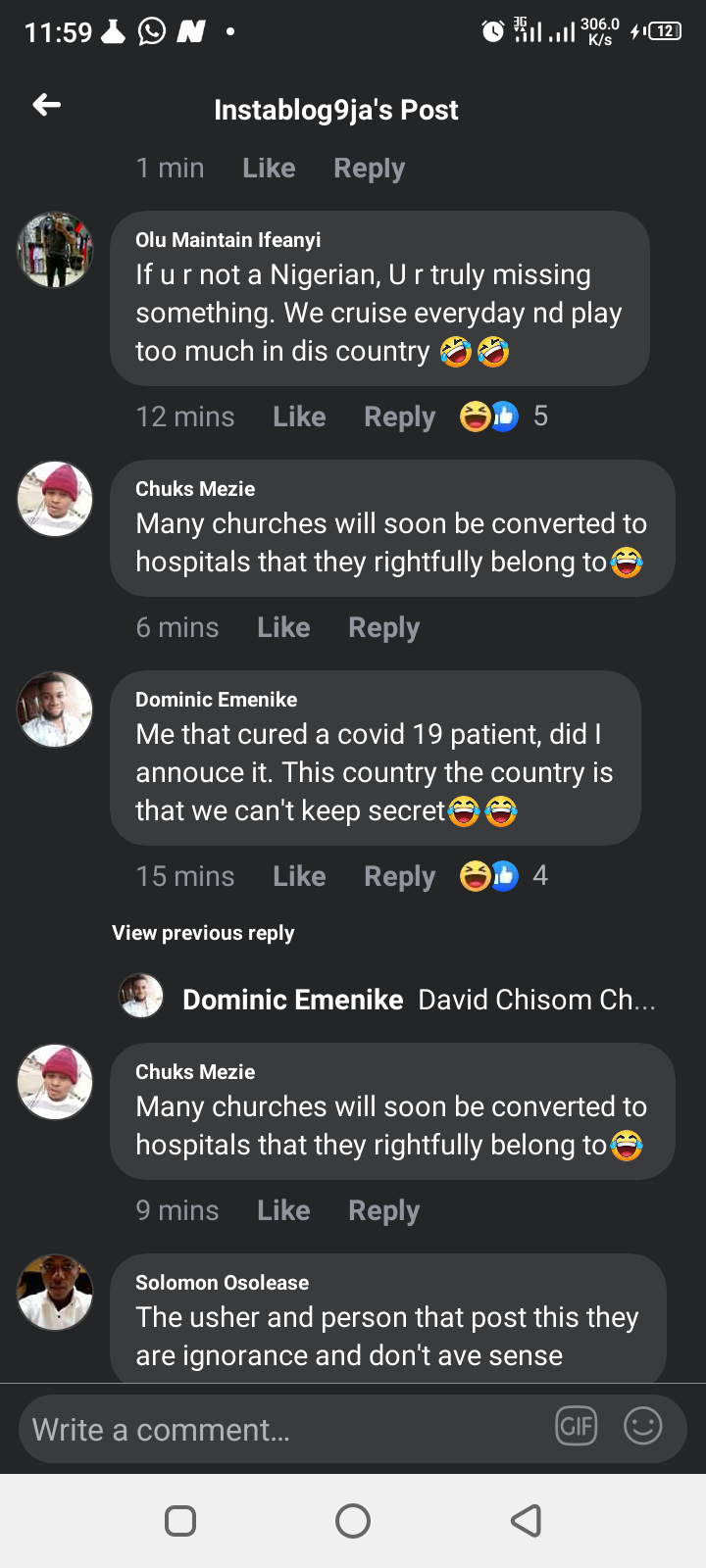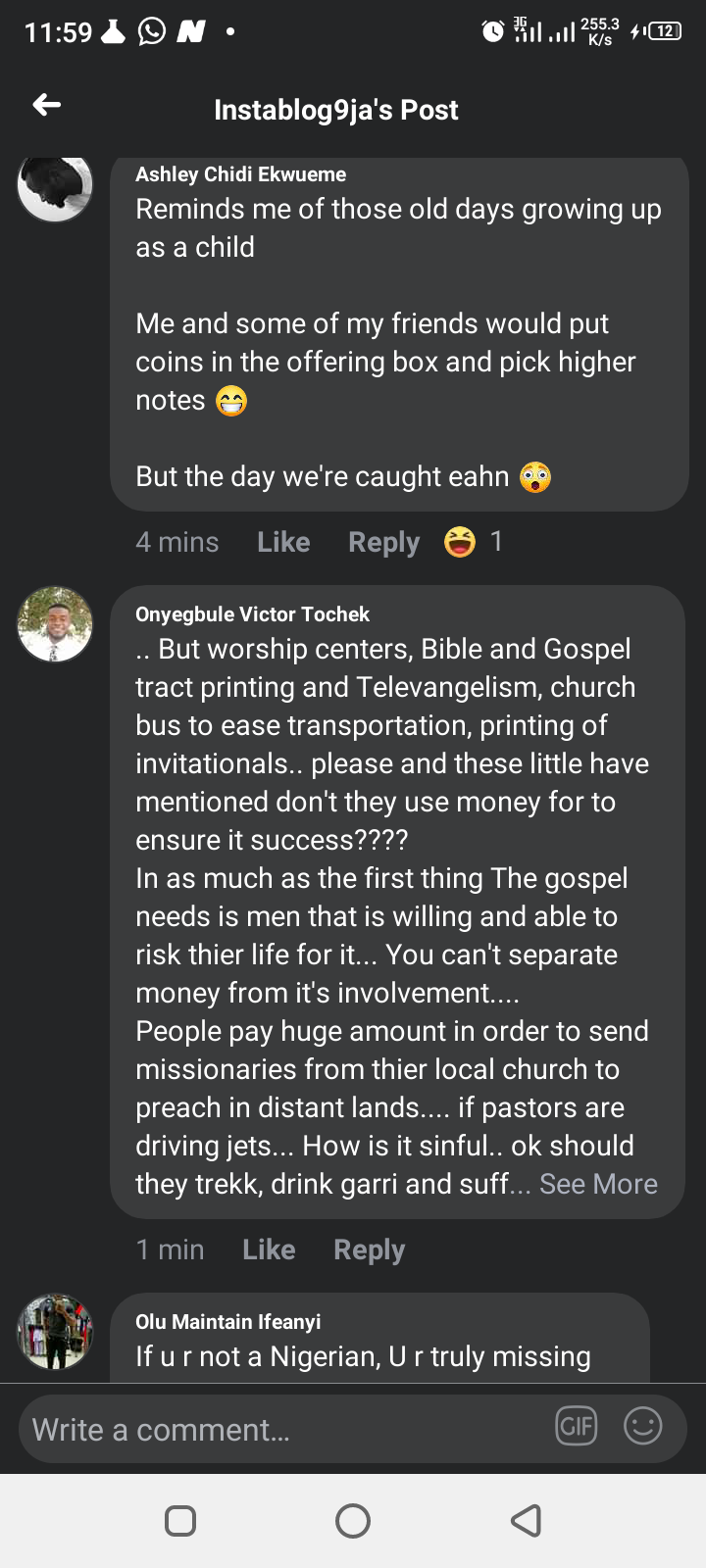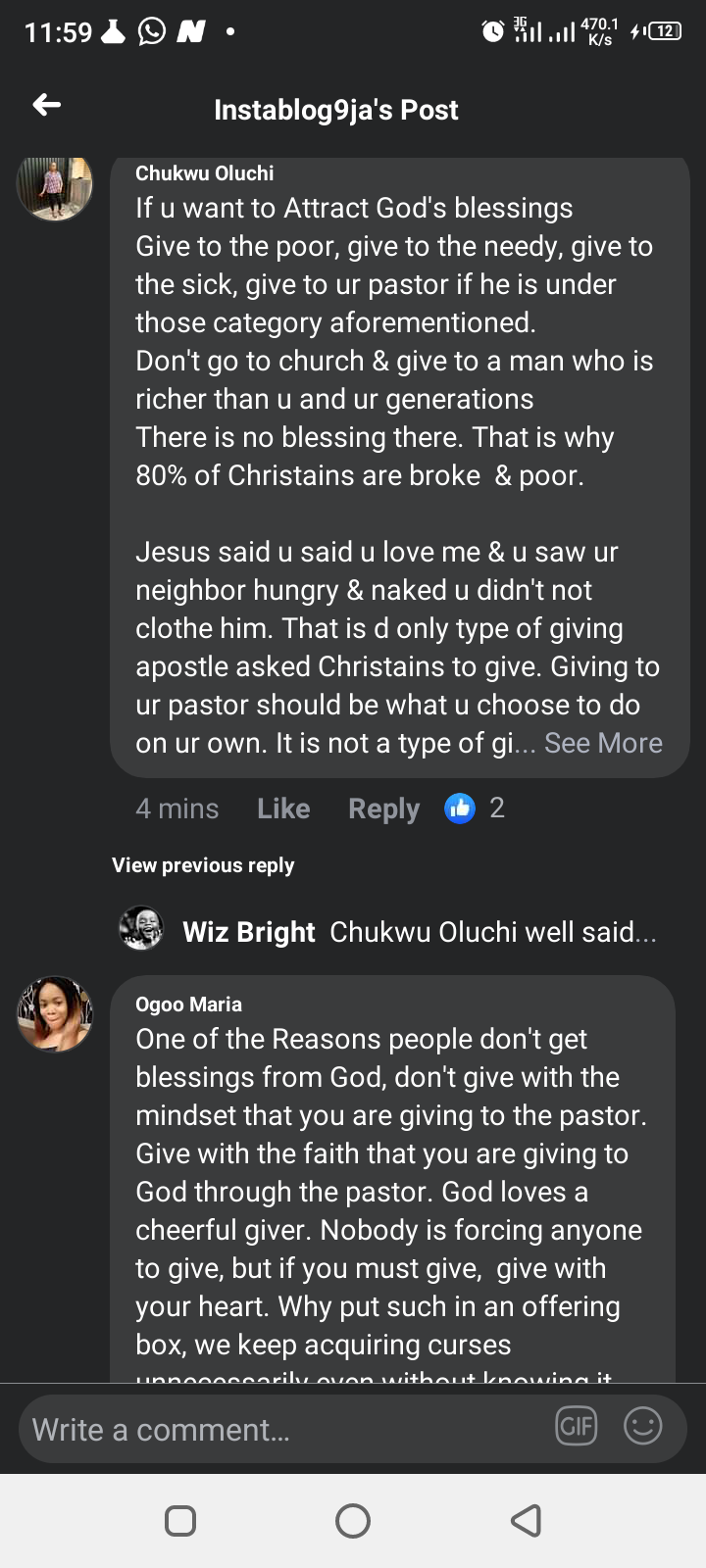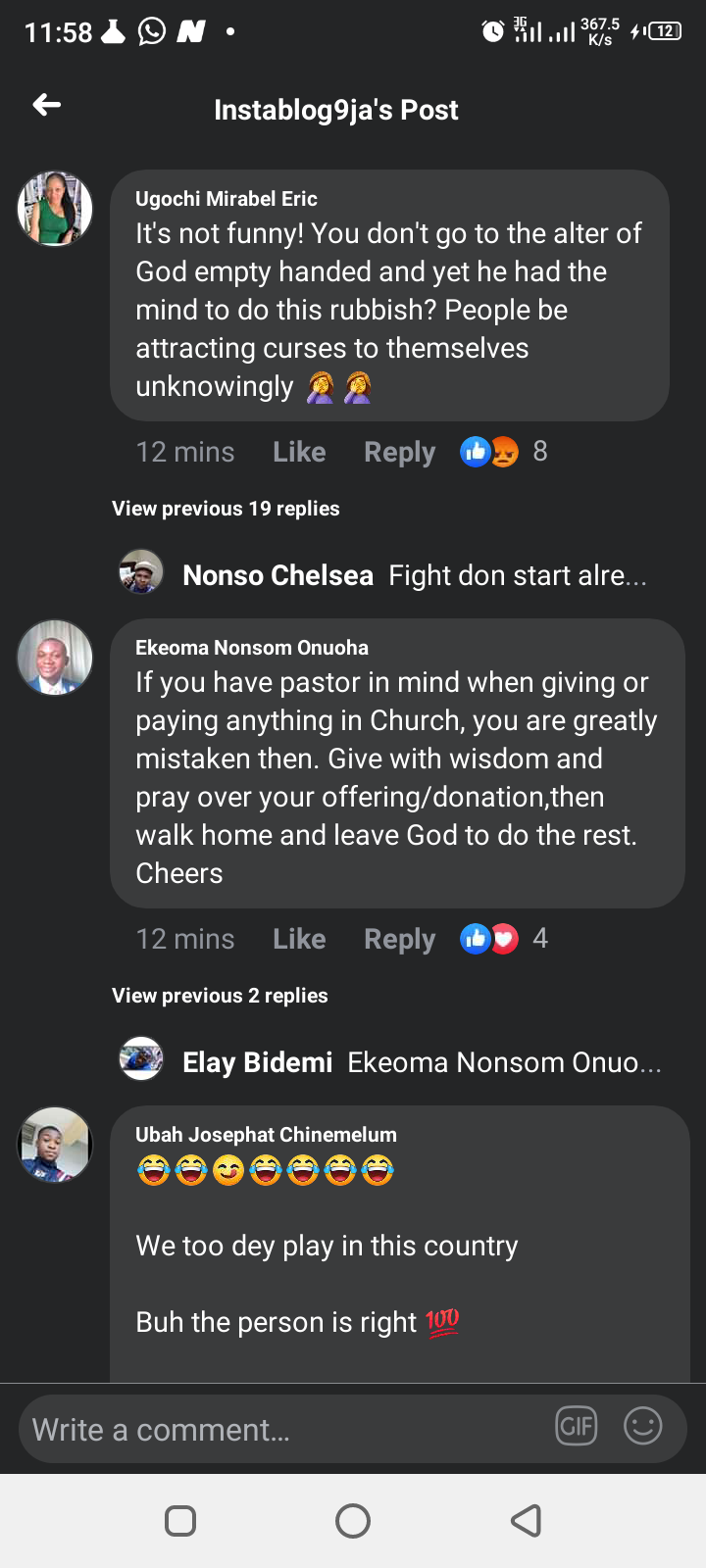 Note: Photo Used In This Article Is Solely For Illustration Purpose
All I can say regarding this is that only God knows whom His true followers are, may God help us all.
Content created and supplied by: packettracer (via Opera News )