Monday's Prayer: Before You Greet Anyone Today 15th February, Declare These Words For Open Door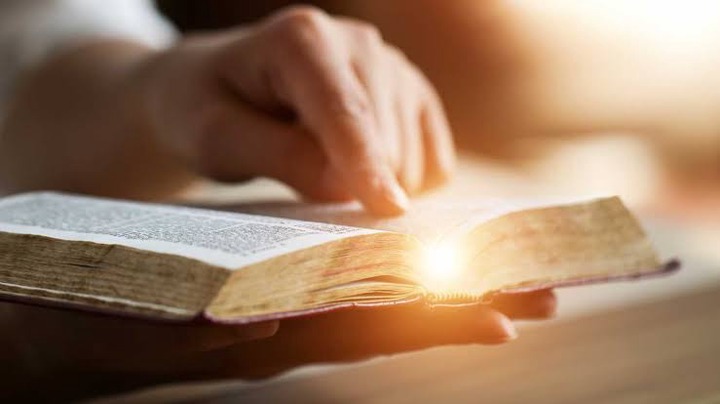 Oh Lord God, You are the creator of heaven and the earth, there is no one like You, I am a sinner, please forgive me today and have mercy, do not cast me away but please pull me back to Yourself in the name of Jesus.
Thank You for a new day and another opportunity to be alive am so grateful oh God in Jesus name, please answer my prayers today!
1. Oh Lord today is a new week and a new day please open door of success, breakthrough and opportunity in the mighty name of Jesus.
2. Oh Lord my God, I declare every doors that has be shut against me open today, door of financial testimonies, door of favour, door greatness, door of miracle in the name of Jesus.
3. Oh Lord I declare that today shall work out for my good, it the day of joy that the Lord has made I shall declare your goodness in my life Forevermore in the name of Jesus.
4. Oh Lord please open heaven and release unto me Your divine provision and blessing in the name of Jesus.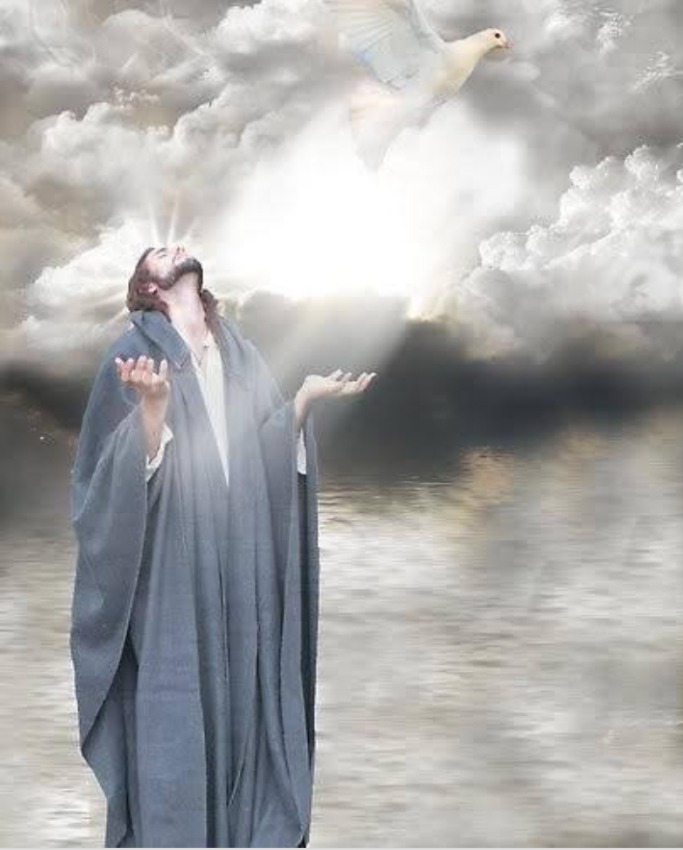 Thank You Lord for Answers Prayers in Jesus mighty name.
Content created and supplied by: EmmiGreat (via Opera News )