There are so many Religion in Nigeria, we have seen people who were born into Christian home but changed their Religion to Muslim, we have also seen people who converted from Islam to Christianity.
There is a Famous Pastor called Felix Liberty, this great man of God was an Idol worshipper before he finally became a devoted Christian and a servant of God.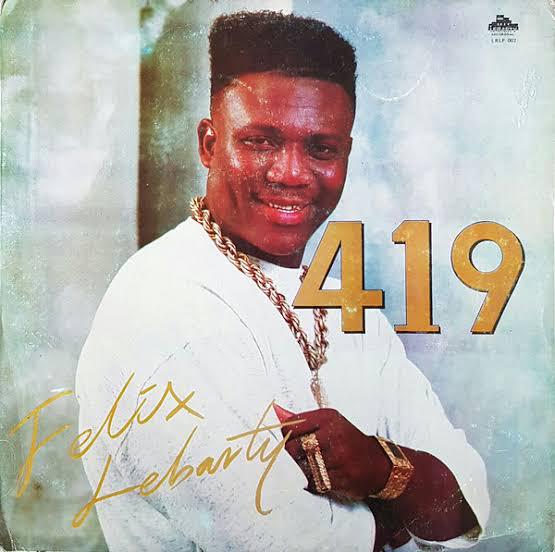 Felix Liberty who hails from Edo State used to be a famous Musician in Nigeria who released several songs, such as Ifeoma which is the song that made him famous.
Felix took after his father who was an idol worshipper but after some years Felix converted to Islam, he was a devoted Muslim for more than 6 years.
Few years ago, Felix changed his Religion from Muslim to Christian and he became a famous Pastor, according to him, he has the calling of Almighty God and he wanted to start his own Ministry, today Felix is doing very great in his Ministry. Felix is the Founder of Divine Revelation Church which is located in Benin.
Check out photos of Pastor Felix Liberty below.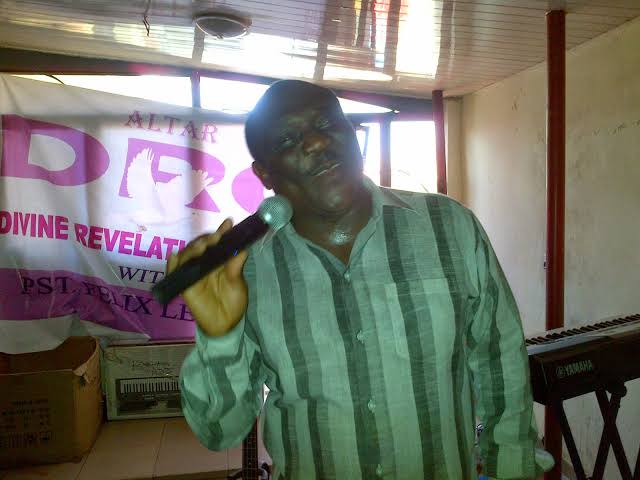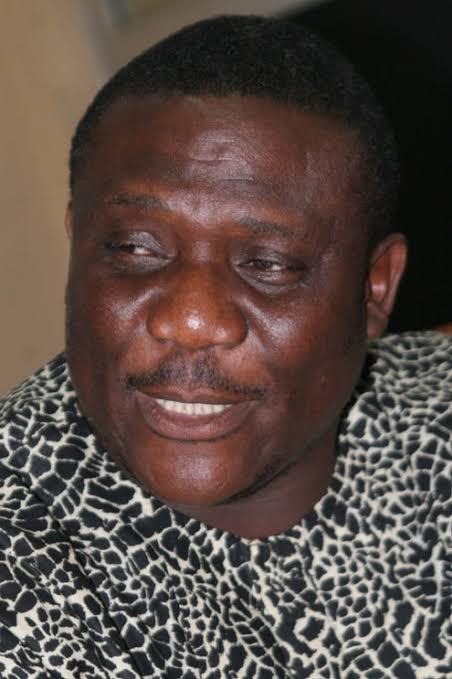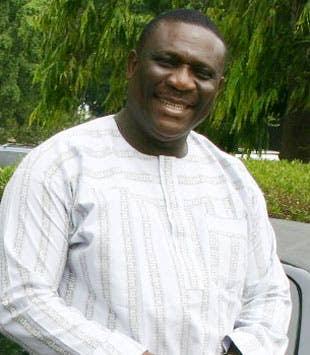 See photos of his beautiful daughter.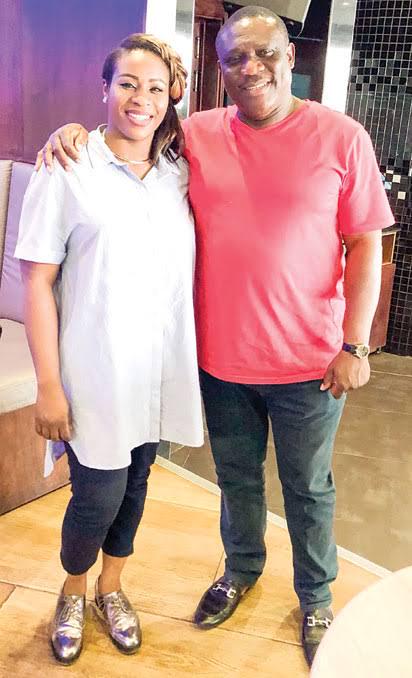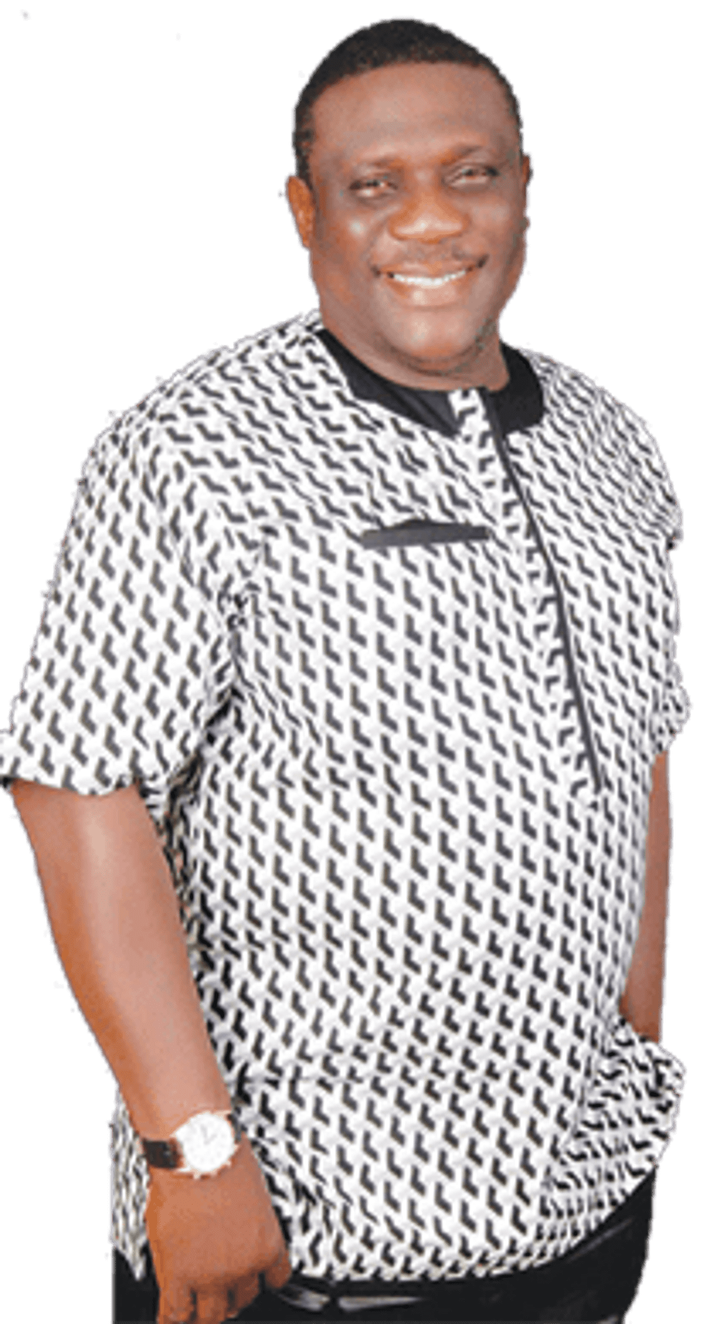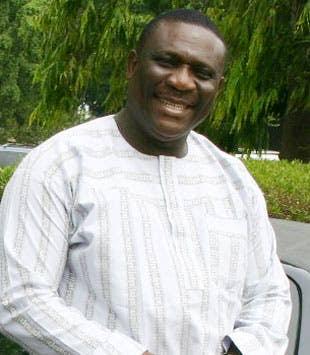 Photo Credit: Google
Article Credit: Vanguard
Content created and supplied by: Vickyreport (via Opera News )