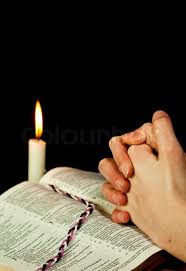 Lord thank you for yesterday, thank you for keeping me safe.
Lord the day was really evil, but your grace has kept me safe.
So many bad news has fly everywhere, but none came near my dweling thank you Jesus.
Father I commit this fresh new day Into your hand, God of yesterday come and take charge.
Destroy every plan the devil has for me today, let your name be glorified in my life.
I want to enjoy the fruit of my labour, lord please do so for me.
I want to be a light, a guide and help to others. Lord come and do this for me.
Protect me from the arrow that flies by day, and the pestilence that walketh In the night.
I don't want to die a prematurely. It is over my body in the name of Jesus.
May my best pictures not be used for my obituary.
Guide and keep me from danger and take me to your place at the end of my race here on earth.
I need money please provide for me.
Thank you Jesus....
Content created and supplied by: Silversema (via Opera News )