Today, One of the most respected, influential and popular Man of God in Nigeria is celebrating another great milestone in his life. The person in question is Pastor Enoch Adeboye, popularly known as Daddy G.O. He is the current general overseer of the Redeem Church Of God and he has been in charge since he was handed over to by Pa. Akindayomi in 1983 and since then, he has been a Father to many.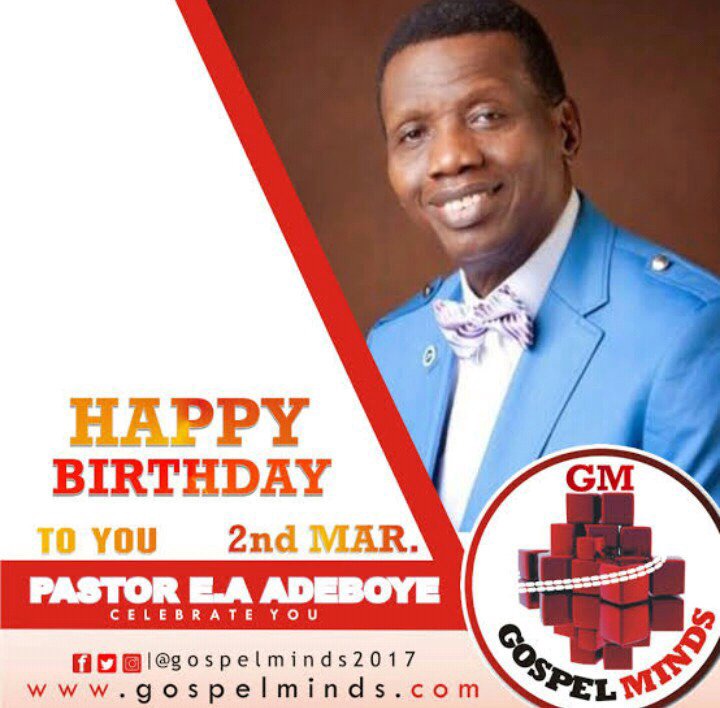 Today is his 79th birthday as he was given birth to in Osun State on the 2nd of March 1942. There is on doubt that he has added values to his church members, the Christian world, Nigeria and Africa as a whole. His amazing deeds have prompted us to post about him so as to wish him well but before we do that, I'll like to share with you photos of his only daughter who is also a pastor.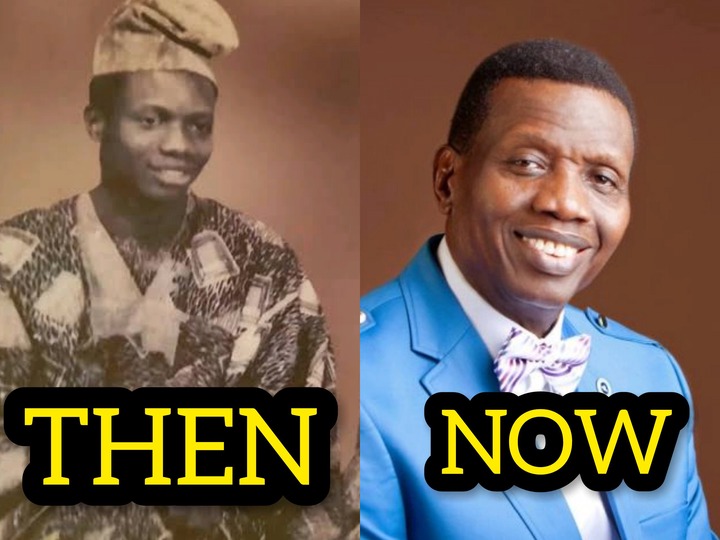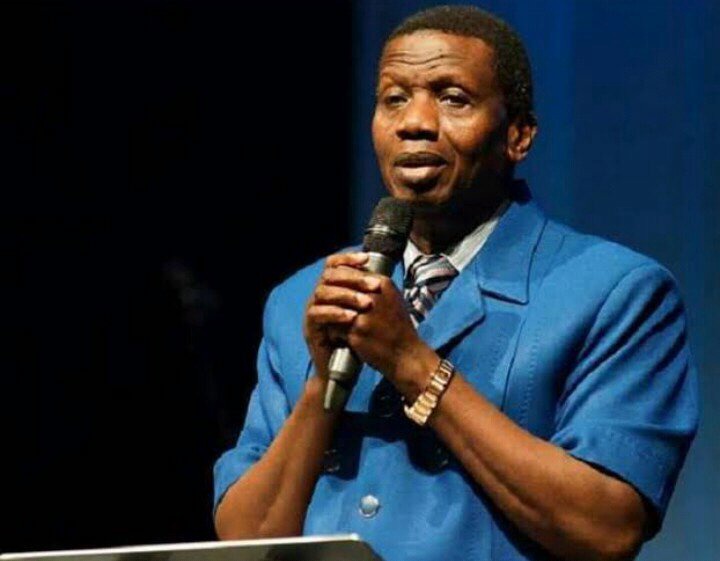 Although, Pastor Enoch Adeboye with his Wife Mummy Foluke Adeboye gave birth to four children but only daughter is amongst the 4 of them. The First child is Pastor Bolu Adubi (The only Daughter), Pastor Leke Adeboye l (His Personal Assistant), Pastor Adeolu Adeboye, Pastor Dare Adeboye.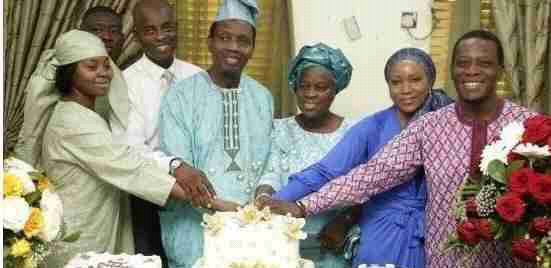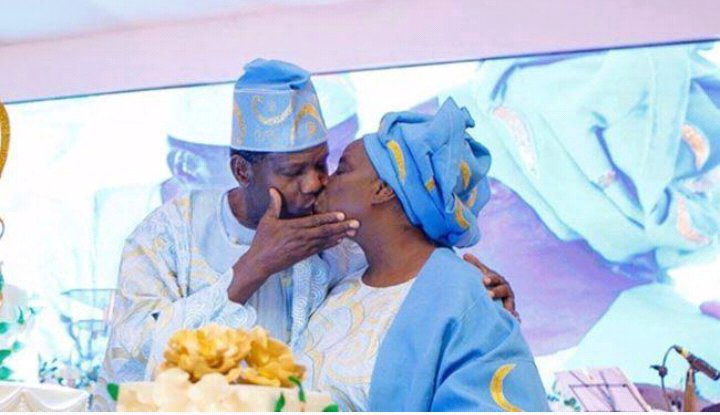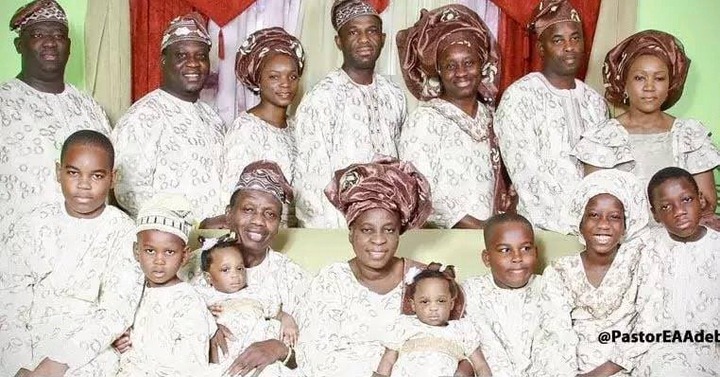 But the name of the only daughter is Pastor Bolu Adubi, she is currently based in Maryland and she is married to a top Pastor of the Redeem Christian Church of God in Maryland, USA. See more of her photos below: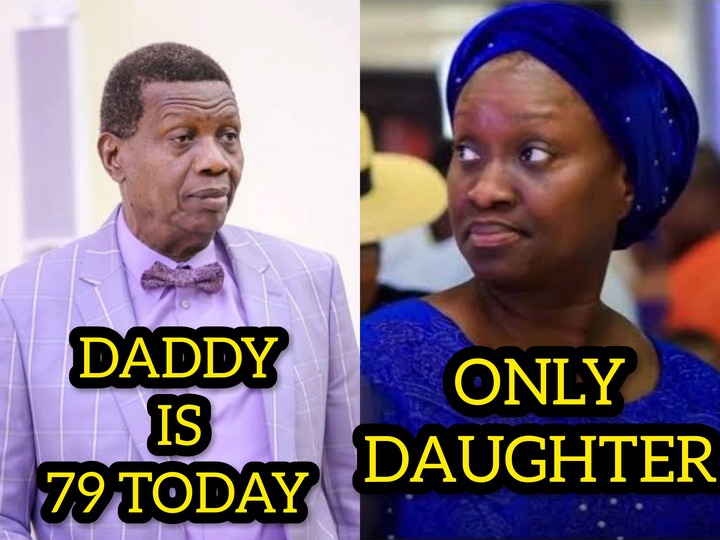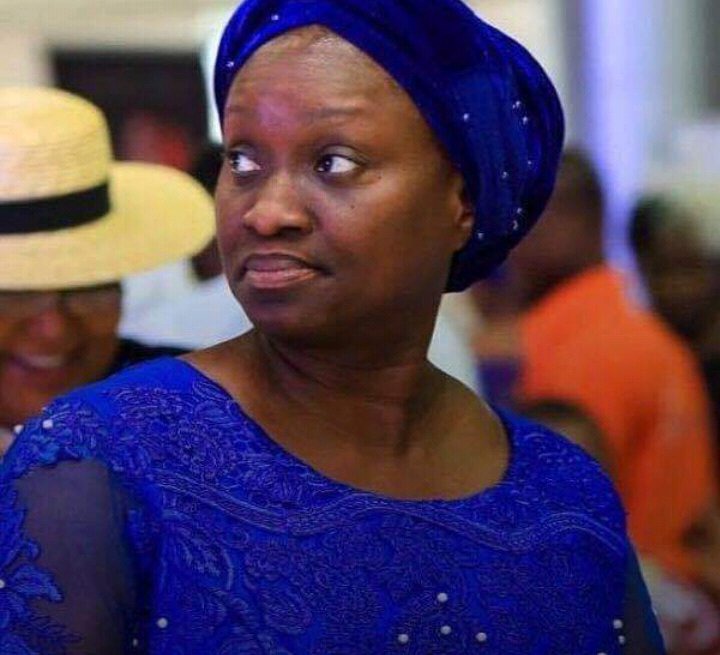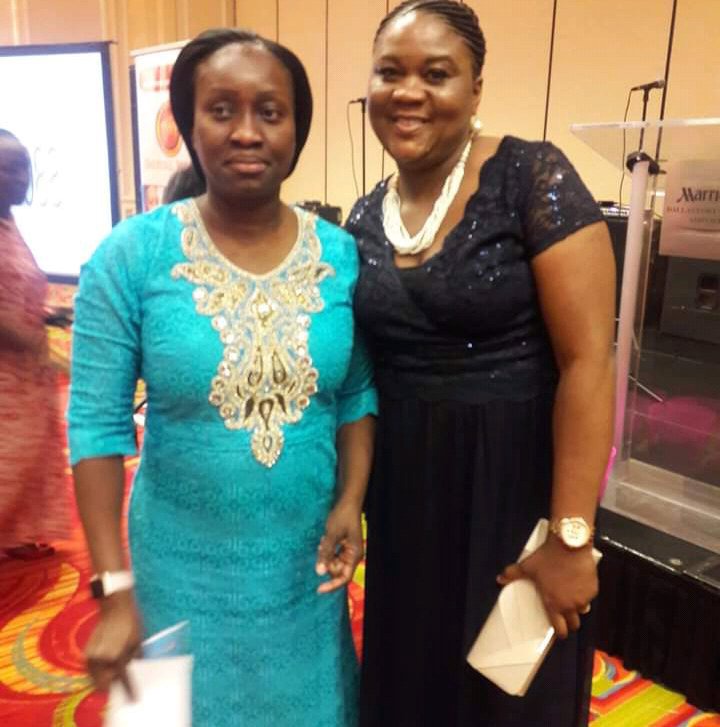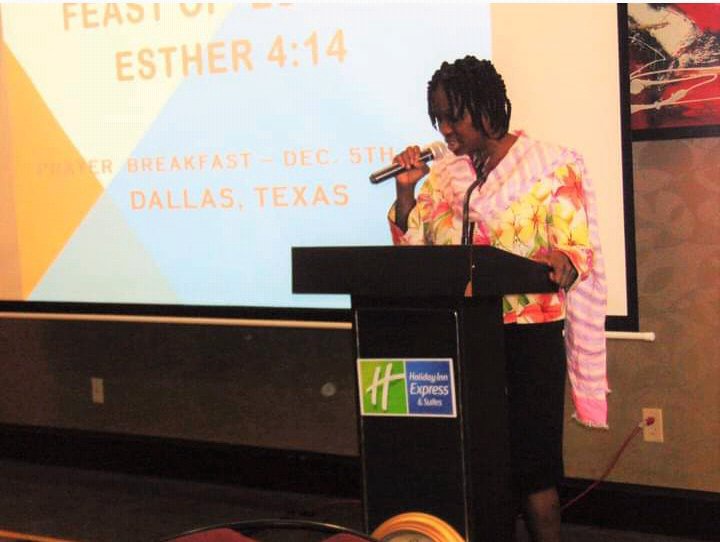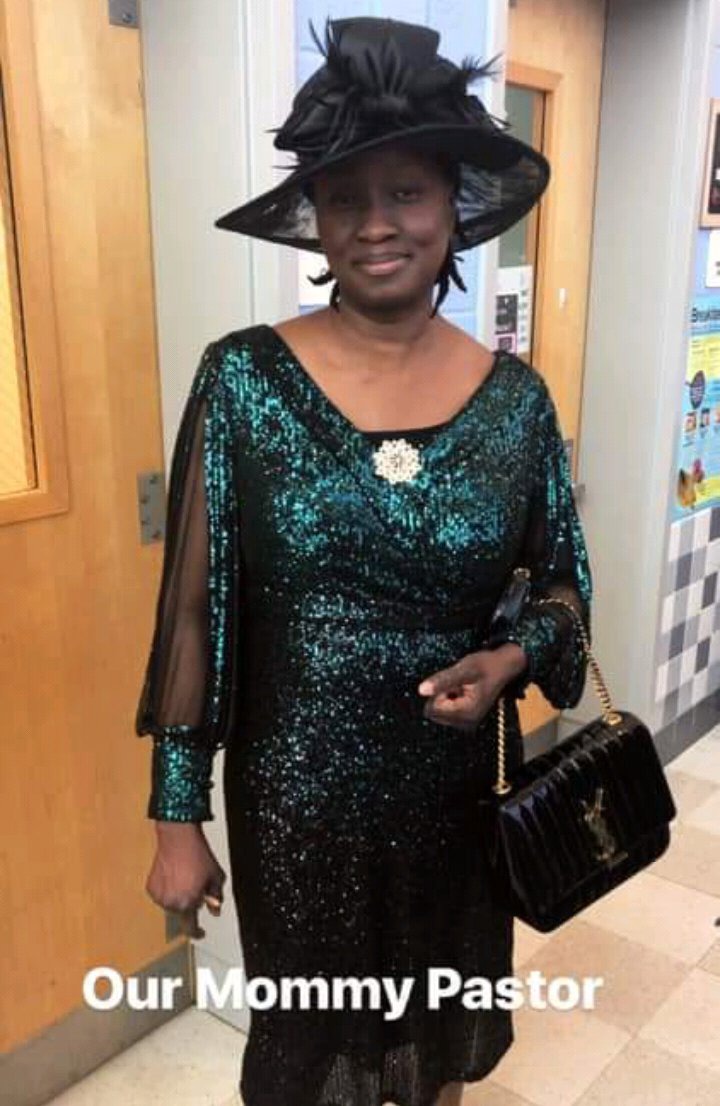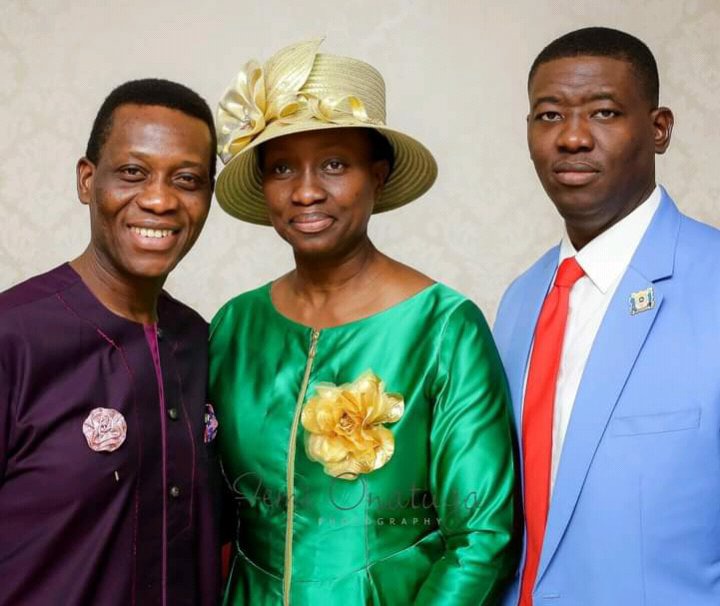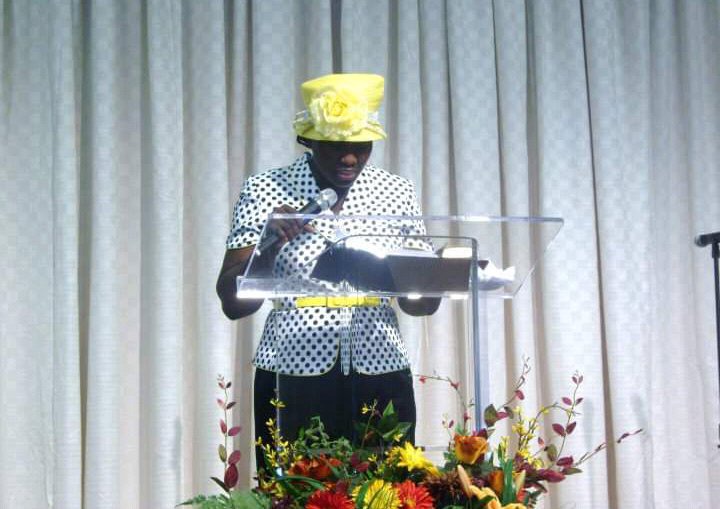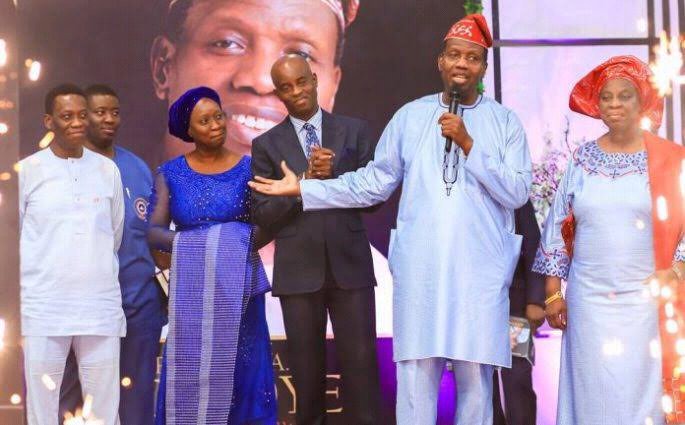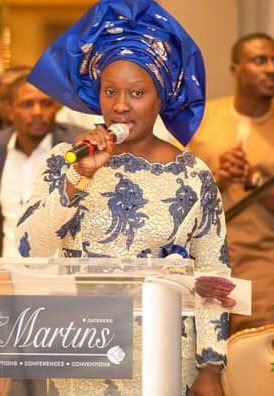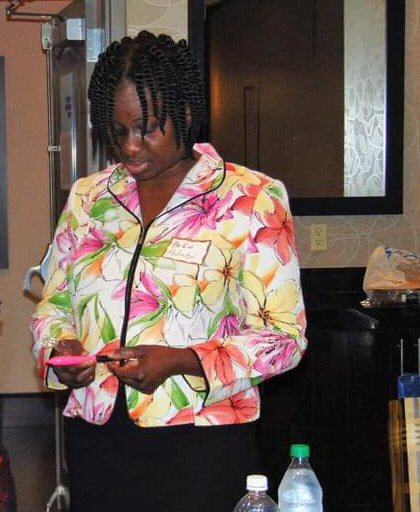 Our heartfelt prayer is with Daddy Adeboye as he celebrate this milestone of life and we only wish that, he celebrates more of it in Jesus Name. Amen!! Use this opportunity to also wish him well.
Content created and supplied by: SimplyTaiwo6 (via Opera News )