Before You Sleep Tonight, Read These 4 Powerful Psalms For God's Protection.
studio.opera.com
2020-07-28 17:42:53
Night is for sleeping, but Satan and his agent operates in the night.
We're not afraid of Satan because God is on our side. Therefore this article explore 4 powerful Psalms for God's protection against evils agenda this night.
1. Psalm 125
"Those who trust in the Lord are like mount Zion, which cannot be shaken but endures forever."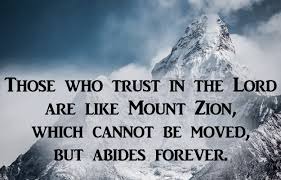 Declarations: Tonight you shall be like mount Zion which cannot be shaken even when enemies come to attack you in the name of Jesus.
2. Psalm 140
"Rescue me, Lord, from evils; protect me from the violent, who devise evil plans in their hearts and stir up war every day.'
Declarations: The Lord Almighty shall rescue you from the hands of witches and wizards.
3. Psalm 35:4
"May those who seek my life be disgraced and put to shame; may those who plot my ruin be turned back in dismay."
Declarations: May God disgrace your enemies in the name of holy ghost.
May God command his angels to drive all your enemies this night in the mighty name of Jesus Christ.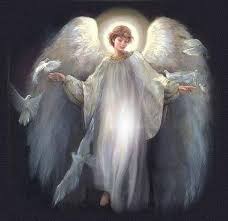 4. Psalm 143
"Lord, hear my prayer, listen to my cry for mercy; in your faithfulness and righteousness come to my relief."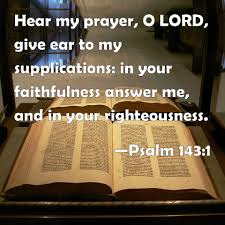 Declarations: May God hear your cry and show you his mercy in Jesus name.
I hereby declare that God will cover you by his mighty power this night.
If you believe, say a big Amen!
Please do well to share these prayers.
Source: Opera News