After man and woman lawfully marry themself, both of them have the right to make love (sex) with each other, once Allah accepts their prayer the result of the love both make is for the woman to have pregnant.
A lot happens when a woman is in a pregnant stage which is unknown to most human beings but Prophet Muhammad (Peace be upon him) told the Muslims what happens when a woman got pregnant.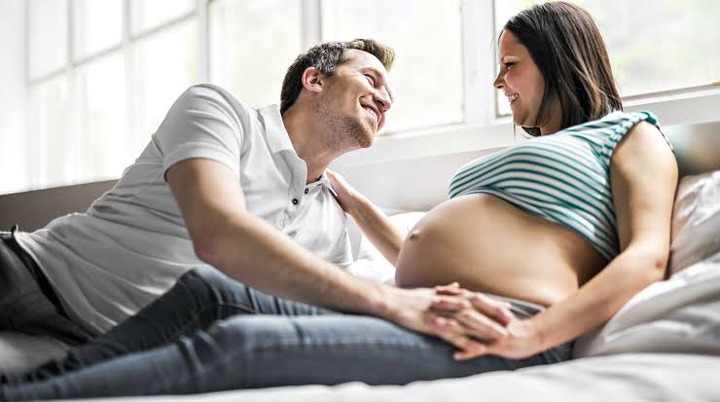 The Prophet makes it kwon to the Muslims that after husband make love with his wife,
Both sperm-drop in the woman womb for forty days and after the first forty days it changes to a clot of blood, after the second forty days it changes to a morsel of flesh, after another forty days the Angels will be sent down to blow the soul to the babies in their mother womb and then write down four things for them.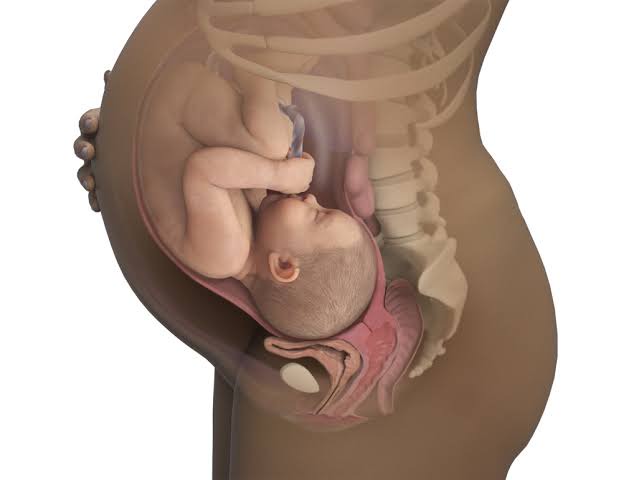 1. Rizq (sustenance).
2. Their Life Span. That is how long they will live this life.
3. Their actions. That is whether the baby will be a good person by character or bad.
4. Whether they will enter Paradise or hell
This shows all human beings' life and death, what they become in life and how rich and how long they will stay in life all will be in writing after Angels blow them the soul.
I pray good is being written for us all
You can share your opinion by dropping your comment. Don't forget to like and share. Please click on the following icon for more updates.
Content created and supplied by: AbbasOlarewaju88 (via Opera News )